Out of stock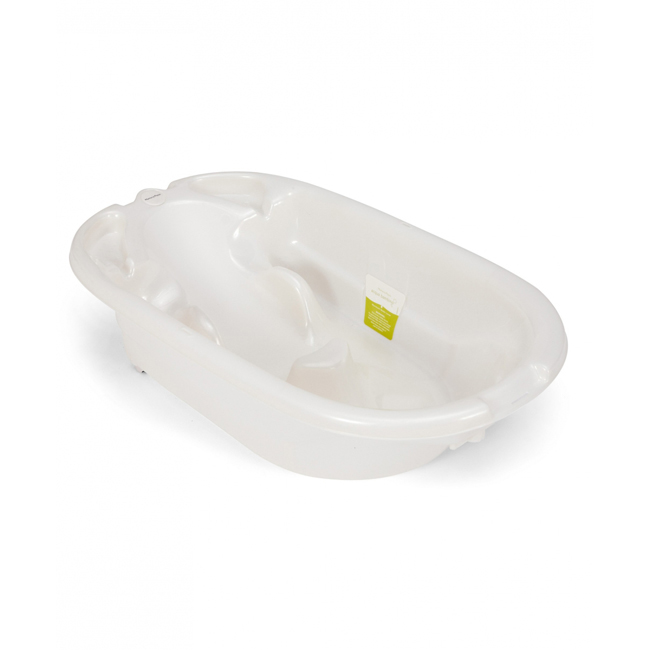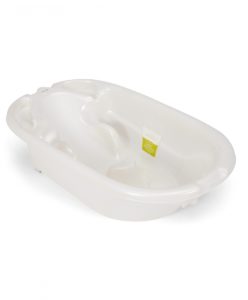 Mamas & Papas – Acqua Bambino Two Stage Bath – Pearl White
£29.00
1st stage for newborns – 2nd stage for sitting baby
Out of stock
Description
– Provides two integral support positions.
– 1st for newborns – 2nd for sitting baby.
– Plug designed for quick, effective water drainage.
– Made from the highest quality materials with a pearlescent finish to fit your bathroom décor.
Brand
Mamas & Papas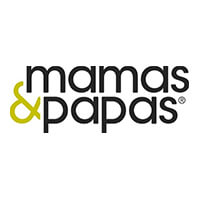 Dimensions
Age Suitability: Birth – 12 Months Approx.
Dimensions: H: 26 x W: 93 x D: 54cm Approx.
Weight: 1.8kg/3.9lbs Approx.