Oyster 3 Mirror Finish Luxury Package With Cybex Cloud-Z & Base – Cherry
£1,179.00
:
£

1,346.00 YOU SAVE

£

167.00
The revolutionary Oyster 3 pushchair expertly crafted by BabyStyle.
Larger Stroller, smaller fold. In a world where space saving engineering is key, the Oyster 3 may be larger than the oyster 2: it sits higher, has a larger footprint, larger turbine wheels and even takes a 20kg child; But making life easier, the Oyster 3 fold is exceptionally compact for it's size and it folds with the seat unit attached. There is also a retractable carry handle making it easier to handle, whether storing away or on public transport.
In Stock
Delivery Lead Time:
Approx 10-14 Day Delivery
Description
Versatility
This is a stroller that in pushchair mode, will fold with the seat attached in both the forward and rear-facing positions. Removing and refitting the seat is both easy and ergonomic. The seat also has a full 'lie-flat recline' making it suitable from birth. It comes with a 5-point harness with shoulder pads and a headrest for extra comfort, and an extendable UV 50+ canopy, a pull-out sun visor and ventilation for hot summer days.
Design Engineering
The beautifully crafted Oyster 3 chassis includes a hand-stitched leatherette bumper bar and handle, which features a telescopic  adjustment design. BabyStyle have integrated an ultra-smooth ride with new larger turbine design wheels housed by ER-foam filled tyres that are both highly durable and puncture-free. Oyster 3 also features a softer suspension for multi-terrain outings as well as swivel front wheels, which are lockable via a single switch.What's really impressive about Oyster 3 is the fact the seat unit grows with the passenger from baby to child; there are two release buttons on the edge of the hood that when pressed simultaneously allows the parent to adjust the height of the canopy and harness without touching the straps.Features:Suitable from birth to 20kg.
Multi-position, lie-flat seat which can be rear or forward facing.Spacious seat unit.5-point safety harness with padded shoulder padsUV 50+ hood with ventilation and pull out sun visorHood & harness height can be adjusted to suit a growing infant.Button adjustable calf rest – footwell can be popped outwards for additional comfort.Height adjustable handle.Pushchair can be folded with seat unit attached in both directions.Spacious and ventilated shopping basket.Front swivel front wheels with one-click locking mechanism.Unique turbine wheel design for a precision finish.Foam filled PU tyres & all-round suspension for a smoother all-terrain push.
Car Seat & Base
The child seat is equipped with a Linear Side-impact Protection (L.S.P.) System, which – in combination with the energy-absorbing car seat shell – significantly increases your child's safety in a side-impact collision. The Cloud Z i-Size can be changed to a lie-flat position outside of the car and features 11 easy-to-adjust headrest positions with integrated harness guides. To make it easier to get your child in and out of the car, the seat can be swivelled to the door side of the car, thanks to the innovative Base Z mechanism. The base also includes Driving Direction Control (D.D.C.), which ensures that the child seat cannot be turned to a forward-facing position.
MODULAR SYSTEM Stay flexible – as part of the Z-Line Modular System, the Cloud Z i-Size and the Sirona Z i-Size both fit onto the Base Z for a continuously safe ride from birth up to 105 cm, approx. 4 years. (Base & Sirona Z available to purchase separately)
ERGONOMIC LIE-FLAT POSITION The Cloud Z i-Size offers an ergonomic lie-flat position with a longer legrest for babies outside the car. The angle can be adjusted easily with one hand without having to take the child out of the infant car seat.
180° ROTATION MECHANISM INCLUDING DRIVING DIRECTION CONTROL (D.D.C.) The innovative rotation mechanism provides a comfortable entry and exit position on the Base Z with less strain on parents' backs. In addition it makes switching between rearward and boarding position easy. The Driving Direction Control (D.D.C.) prevents misuse in forward-facing use.
INTEGRATED LINEAR SIDE-IMPACT PROTECTION The L.S.P. System of the Cloud Z i-Size offers increased safety in the event of a side-impact collision. It reduces the force of a side-impact in combination with the energy-absorbing shell by approximately 25%.
XXL FOLDAWAY SUN CANOPY An integrated, fold-away XXL sun canopy offers premium sun and wind protection with UPF50+.
Brand
Oyster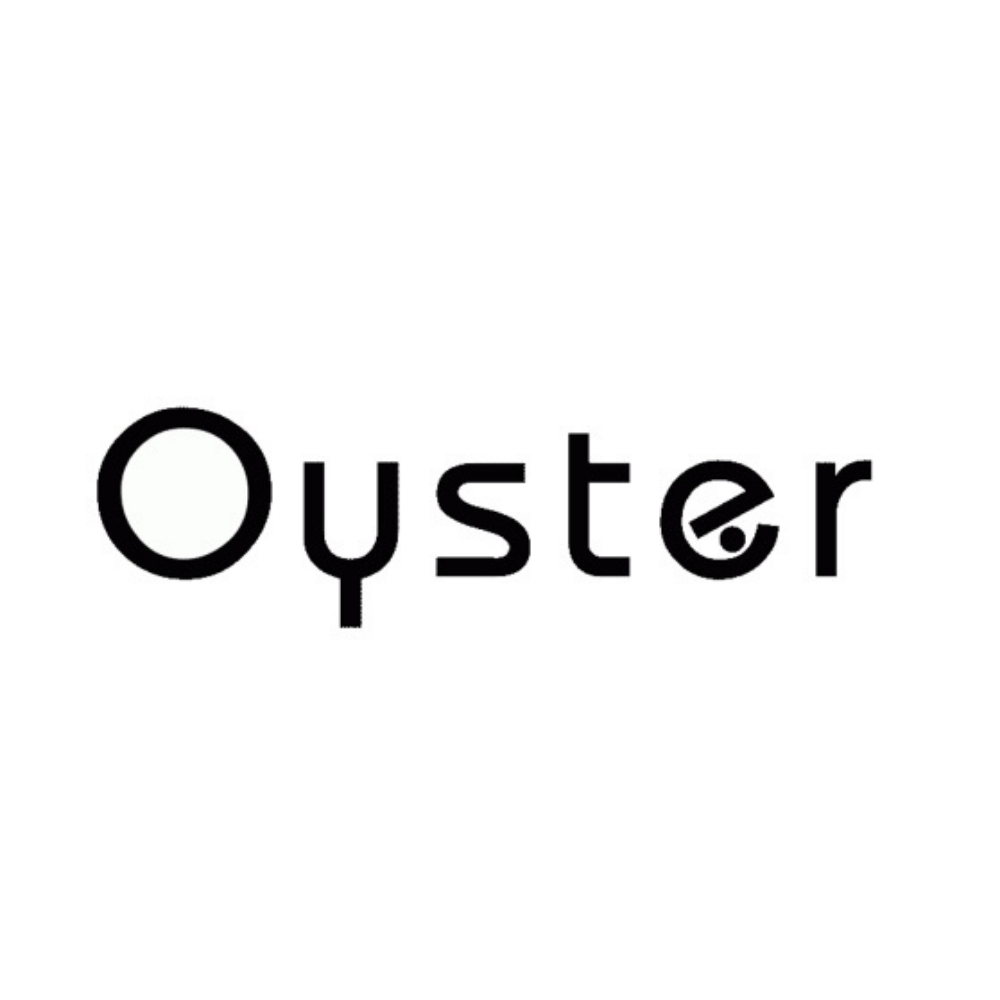 Includes
includes:
Oyster 3 Mirror Chassis with leatherette handle & spacious shopping basket
Oyster 3 Seat Unit with leatherette bumper bar, UV 50+ hood with ventilation & stitched in sun visor
Raincover
Oy3 Multi Car Seat Adaptors
Cybex Cloud-Z Car Seat
Cybex Z Base
+Changing Bag
+ Footmuff
Dimensions
Dimensions – W36 x H44 x D69cm
Weight – 9kg