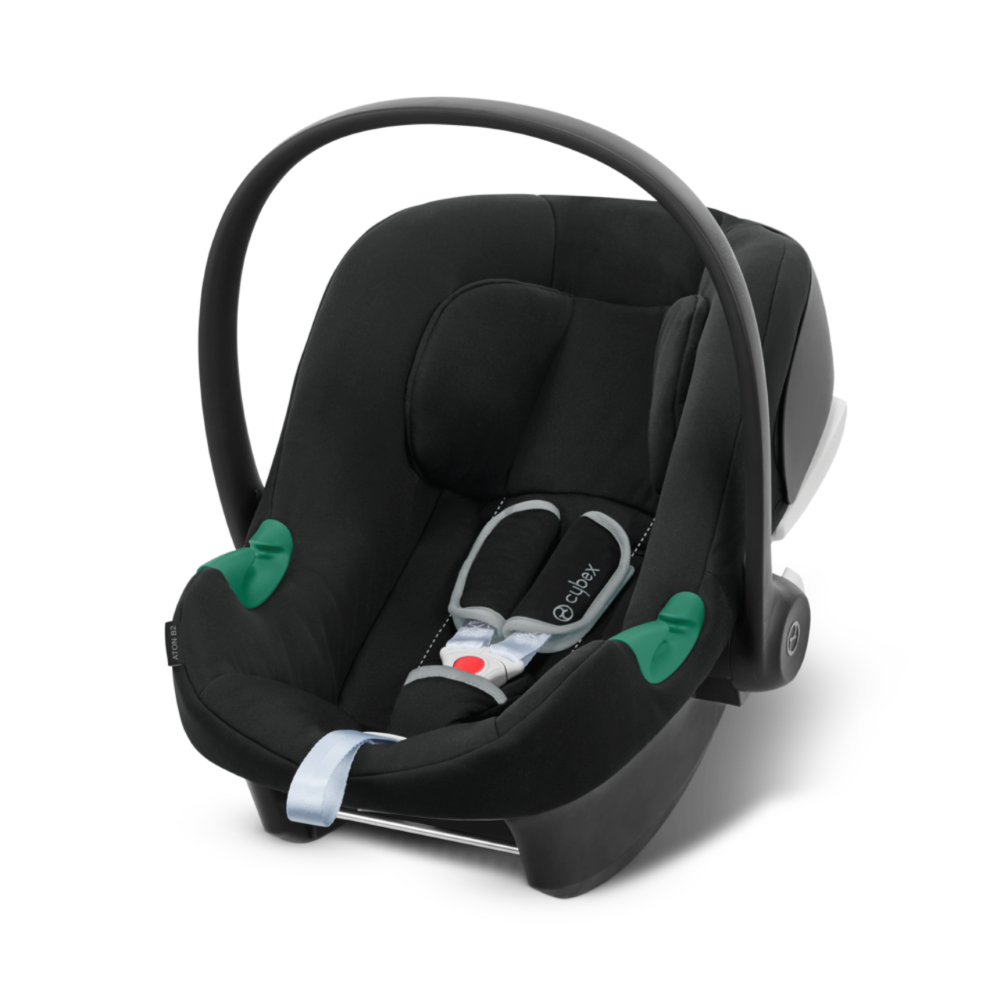 Cybex Aton B2 iSize Car Seat – Volcano Black
£159.95
In Stock
Delivery Lead Time:
10 - 14 Days
Description
CYBEX presents the new Aton B2 i-Size infant car seat. Developed according to the latest safety standard, it features Linear Side impact protection that reliably protects your baby while traveling. In addition to this, the removable newborn inlay and height-adjustable headrest to ensure maximum comfort during your child's first two years. At 3.8 kg, the Aton B2 i-Size is not only lightweight, but also easy to handle after the ride. It is compatible with CYBEX strollers and other select brands. The foldable USF50+ XXL sun canopy of the Aton B2 i-Size protects against sun and wind even outside the car. With this car seat you and your baby can get safely from A to B from day one.
Compatible with Cybex Base One isofix base (Sold separately.)
• UN R129/03
• 45 – 87 cm, from birth up to approx. 24 months
• Max. 13 kg
Brand
cybex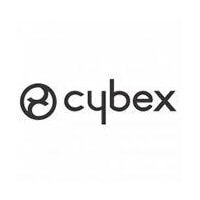 Includes
1 x Cybex Aton B2 isize infant carrier.
Dimensions
L 660 mm / W 440 mm / H 390 mm
3 . 8 kg
• UN R129/03
• 45 – 87 cm, from birth up to approx. 24 months
• Max. 13 kg