Out of stock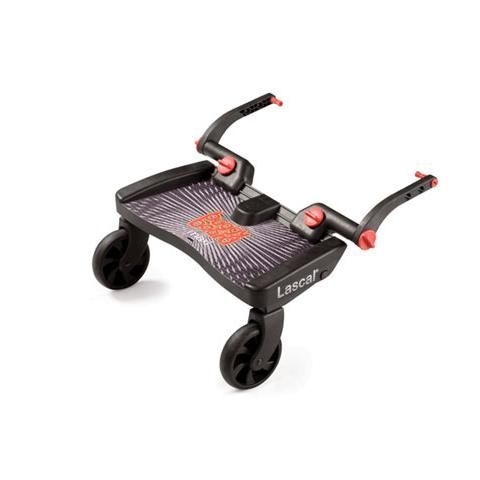 Lascal Maxi Buggy Board – Black
£74.99
The Lascal BuggyBoard-Maxi provides security for your child in crowds and high traffic areas. When your child is too tired to walk, or when you are in a hurry, the BuggyBoard-Maxi makes it easy for both of you.
Out of stock
Description
Please visit the following website to check the compatability of your pushchair with the Lascal Buggy Board: http://www.buggyboard.info
Features
Greater clearance between wheel and fork – prevents debris build up
Stronger Platform – wont flex and cause wheel to stick when reversing
Arm adjustment easier to understand and use
Longer lasting double thickness rubber on wheels – gives a smoother ride
70% further from cotter pin to arm support – creating more room to walk behind and making it easier to hook up when not in use
Heavy duty suspension to last longer and provide greater comfort for your child
Higher wheels and wider platform providing more space and comfort for the parents feet
Suitable for children from 2 – 5 years or maximum 20 kg (44 lb)
Brand
Lascal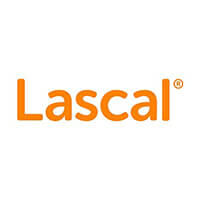 Dimensions
Maximum Weight: 20kg
Colour: Black
The BuggyBoard-Maxi is designed to easily be attached to the upright tubing of a stroller or to the frame of a pram with a width between uprights of 31cm – 54 cm (12″ – 21″).
Square tubing
Maximum circumference of 16.8 cm / 6.6″. Max. 4.2 x 4.2 cm (1.6″ x 1.6″)
Round tubing
Min. 1 cm (0.4″)
Max. 6 cm (2.3″)
Max. circumference 18.8 cm / 7.4″
Oval tubing
Max. circumference 22.5 cm / 8.8″