Bonding with Your Baby This Mother's Day: Mamas & Papas
Sometimes it can seem like Mother's Day isn't quite focused around you – there's plenty of attention to be paid – but not to you! However, it can be the perfect time to spend some quality time with your little one and make it about both of you!
Cards and flowers are a nice touch, but you have something even more precious.
This Mother's Day, Simply Baby present to you just some of the Mamas & Papas products which can help you to have some precious time with your baby, to encourage your baby in development and interaction, and even make some downtime for yourself. And for all those partners wanting to get a fantastic present for the best mum in the world – like a great car seat for your baby you can check it out here, or other surprises we have for you.
A Picture Worth a Thousand Words
These Mama & Papas frames are simply darling. This Mother's Day may be a new kind of day for you now that you're a mum or dad – and a reminder of just how precious every year will be now won't go amiss.
As a gift or even as a treat to yourself, these scan frames are picture-perfect! Take a look at the fantastic 'welcome to the world' wallpaper too which is a seamless partner for the frames to create a delightful feature wall.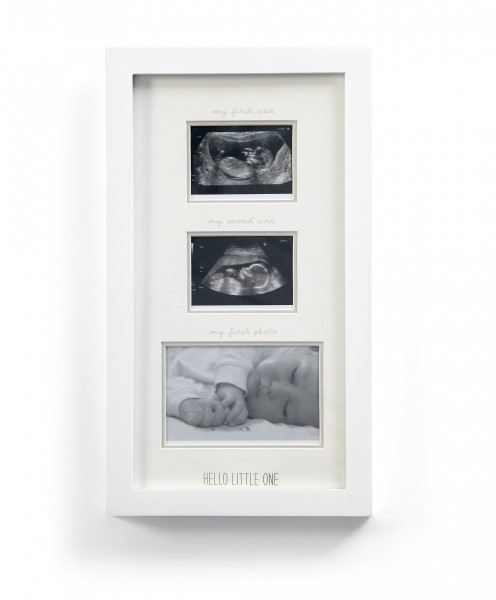 The Perfect Night's Sleep
For not only you to have a good night's sleep, but your little one too, you need to have the right bed and the furniture to follow.  Here at Simply Baby, we understand just how important a decent night's sleep is- even if that means catching a quick nap when your bambino is snoozing. Our Mamas & Papas range now includes a whole load of helpful sleeping goodies – from snug Moses baskets to full Mamas & Papas furniture sets and of course plenty of huggable friends to accompany a good night's sleep. Take a look at these: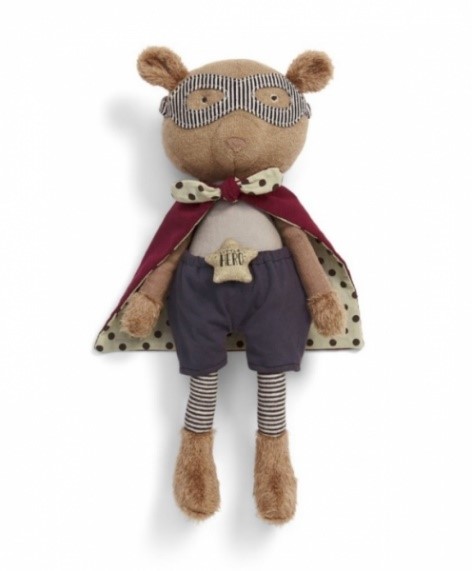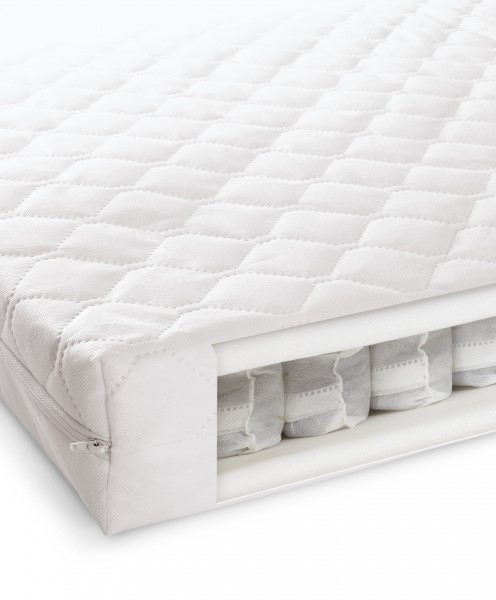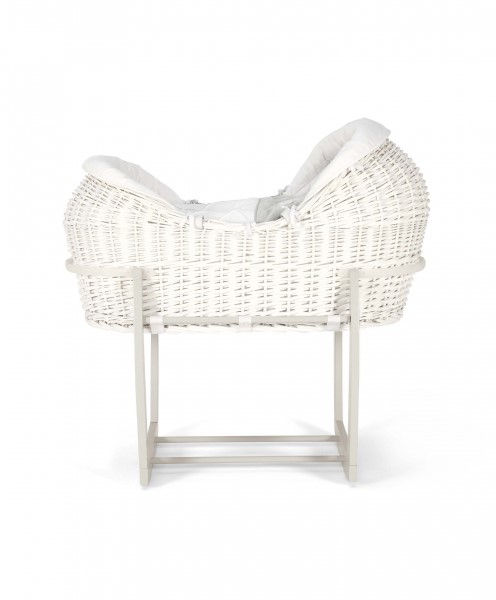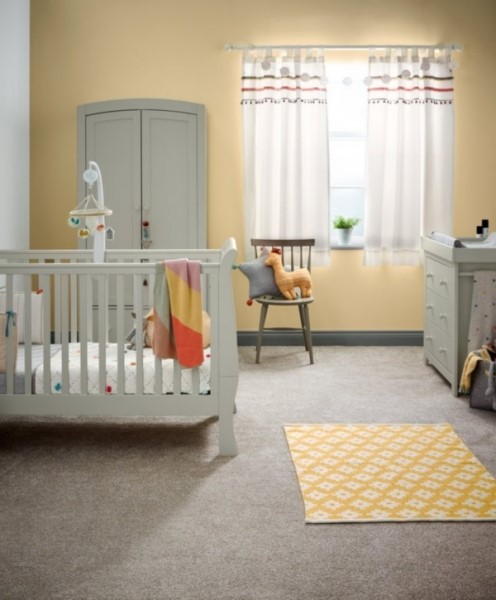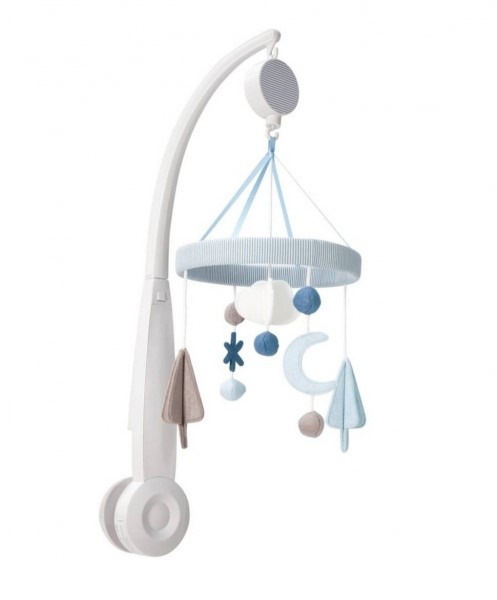 Plenty of Smiles, Fun, and Interaction
It's great for your little one to have fun and enjoy every second in this world, but if you can make this experience fun, interactive and a time for bonding for both of you them even better! Mamas & Papas have plenty of products available in our toy store at Simply Baby Lancaster which can ensure a Mother's Day (and every other day) full of joy, interaction, development, and plenty of giggles!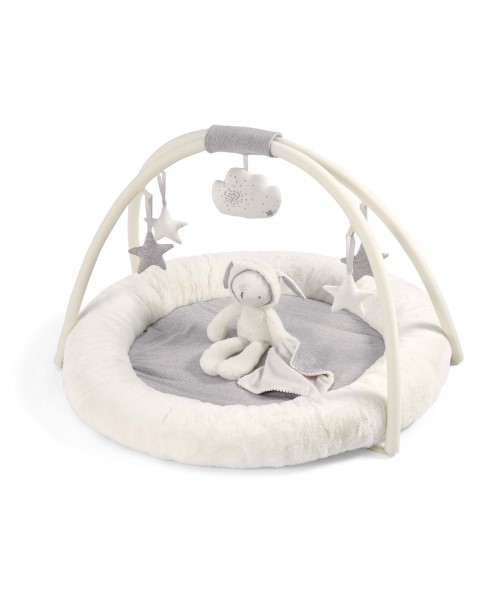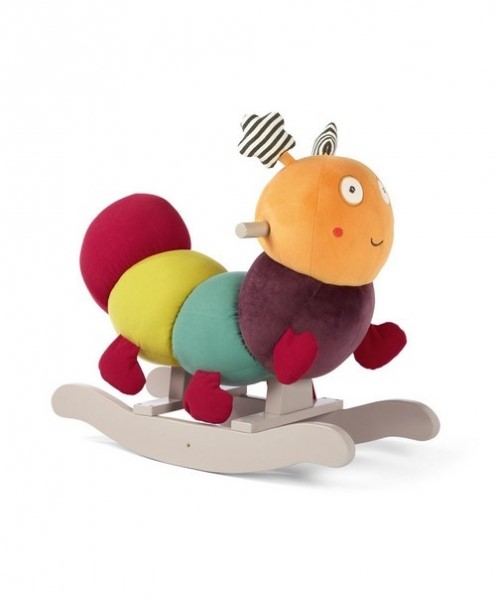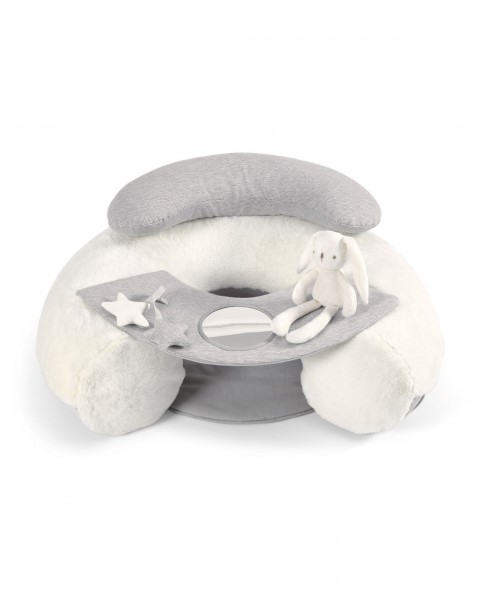 Be sure to come in store and check out some of our great promotional bundles, plus great savings on Mamas & Papas nursery furniture sets and much more across the full range. The event ends on the 5th March so come and say hello soon!