OUT OF THIS WORLD: Silver Cross Constellation Range
OUT OF THIS WORLD: Silver Cross Constellation
Looking for a stylish pram system that leaves people star struck?
Look no further – the new special edition Constellation range from Silver Cross is here!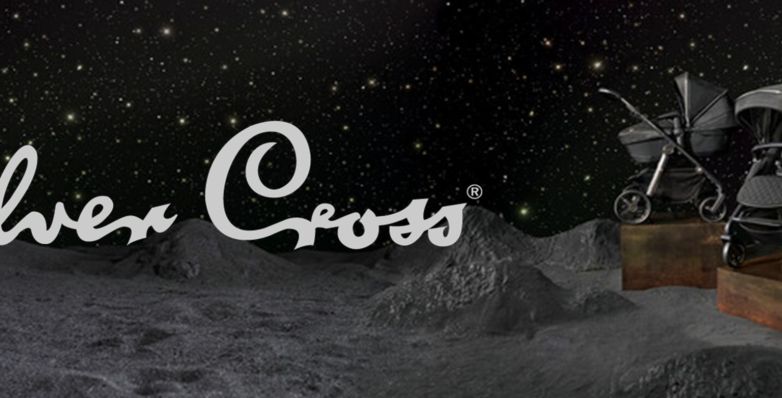 Available in both the Pioneer and Wayfarer chassis, the Constellation range features an extra-large shopping basket, 4 position multi-height handle, multi-recline seat position and carry cot suitable for overnight sleeping. The simple 3 movement fold also make this an easy pram to collapse and fit in the boot of your vehicle!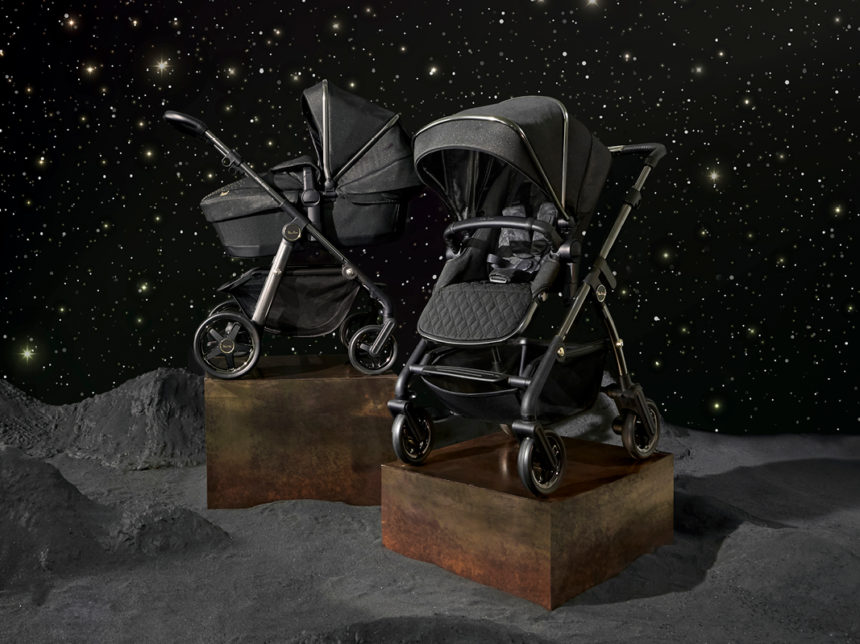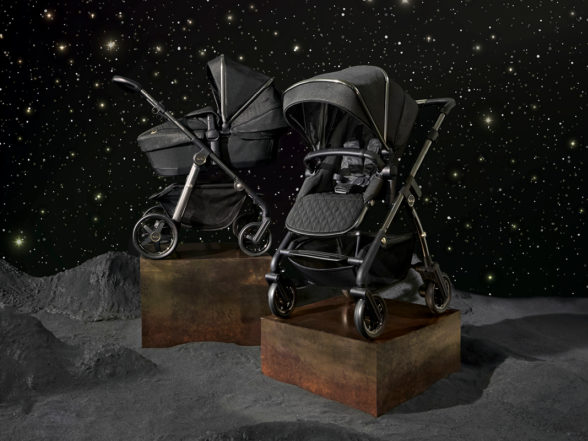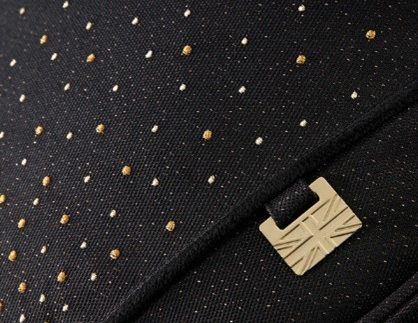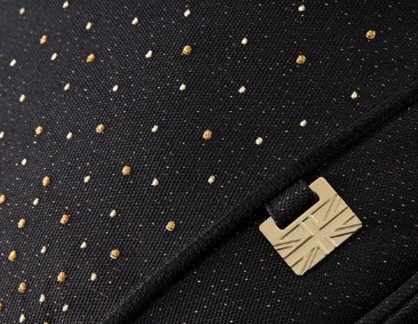 Its metallic black and grey fabrics embroidered with golden accents sit beautifully on the polished bronze frame to transform your everyday strolls into a stylish cosmic adventure!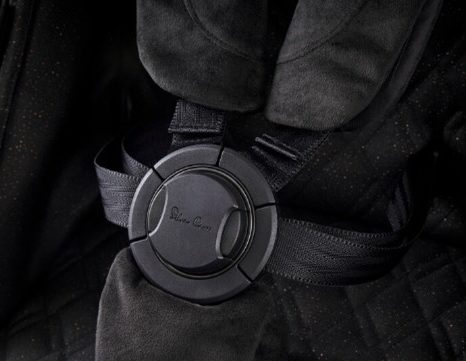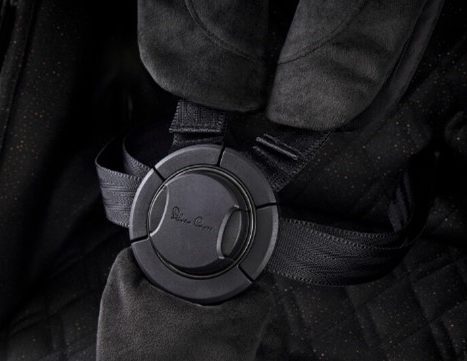 The new Genius™ harness system has been designed with ease-of-use in mind – featuring a magnetic buckle, rucksack- style adjustments and deeper-padded chest and harness pads allows enhanced  comfort for your precious little star.
Whether you're after the Pioneer or Wayfarer chassis, make sure your complete your bundle with a matching fabrics Dream i-Size car seat to create a full travel system! Simply click the car seat onto the adapters for a convenient way to travel.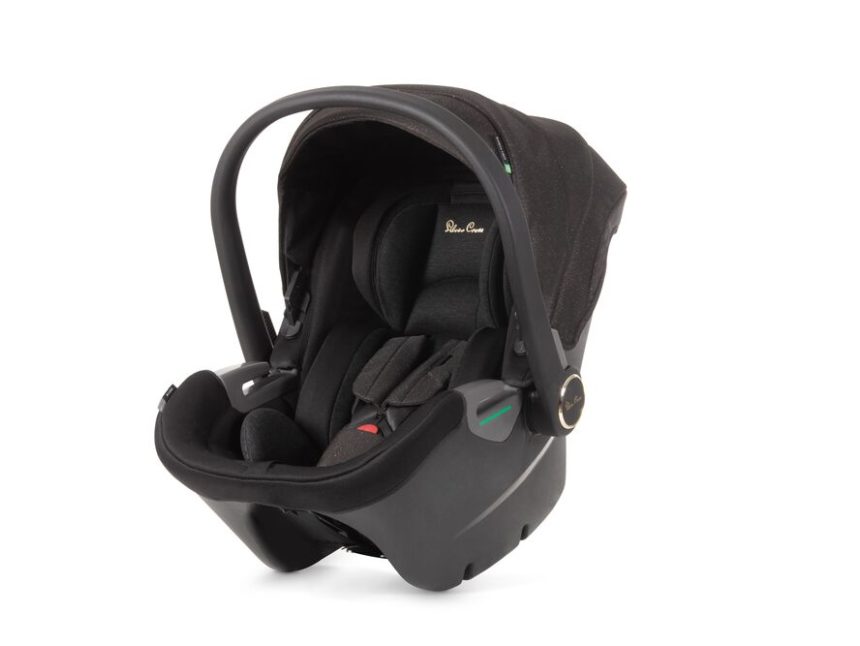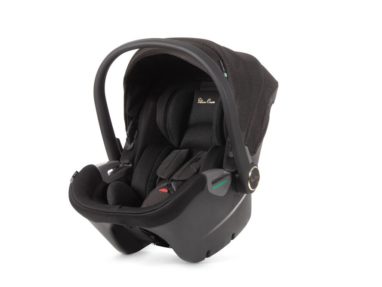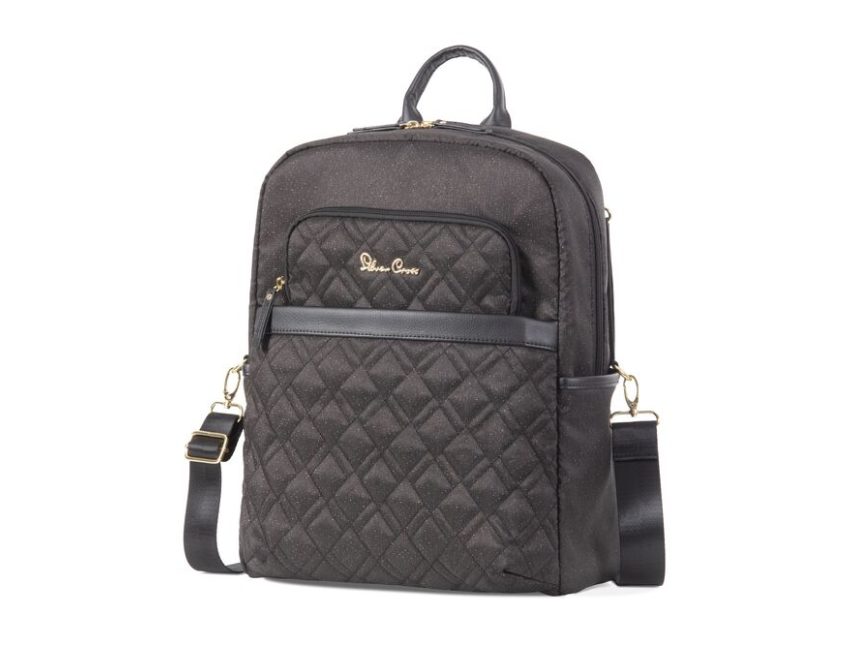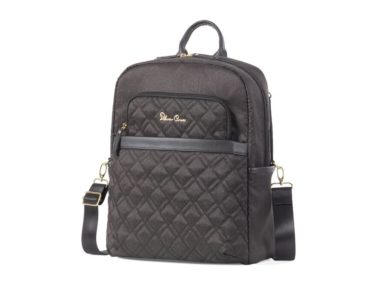 Silver Cross Dream i-Size Car Seat Silver Cross Footmuff Silver Cross Changing Rucksack
Now available in store to try and test, the Constellation range's unique design will be sure to turn heads!
Want to find out more?
Feel free to either pop into store, browse our website or contact us to find out more about the Silver Cross Constellation Range.