10 Reasons to Shop at Simply Baby Lancaster
Buying local makes a big difference in your community as it encourages the local economy to thrive. And do you know why you should shop at Simply Baby Lancaster? As your local business that specialises in everything you need for your baby, here are the top 10 reasons to come by our store.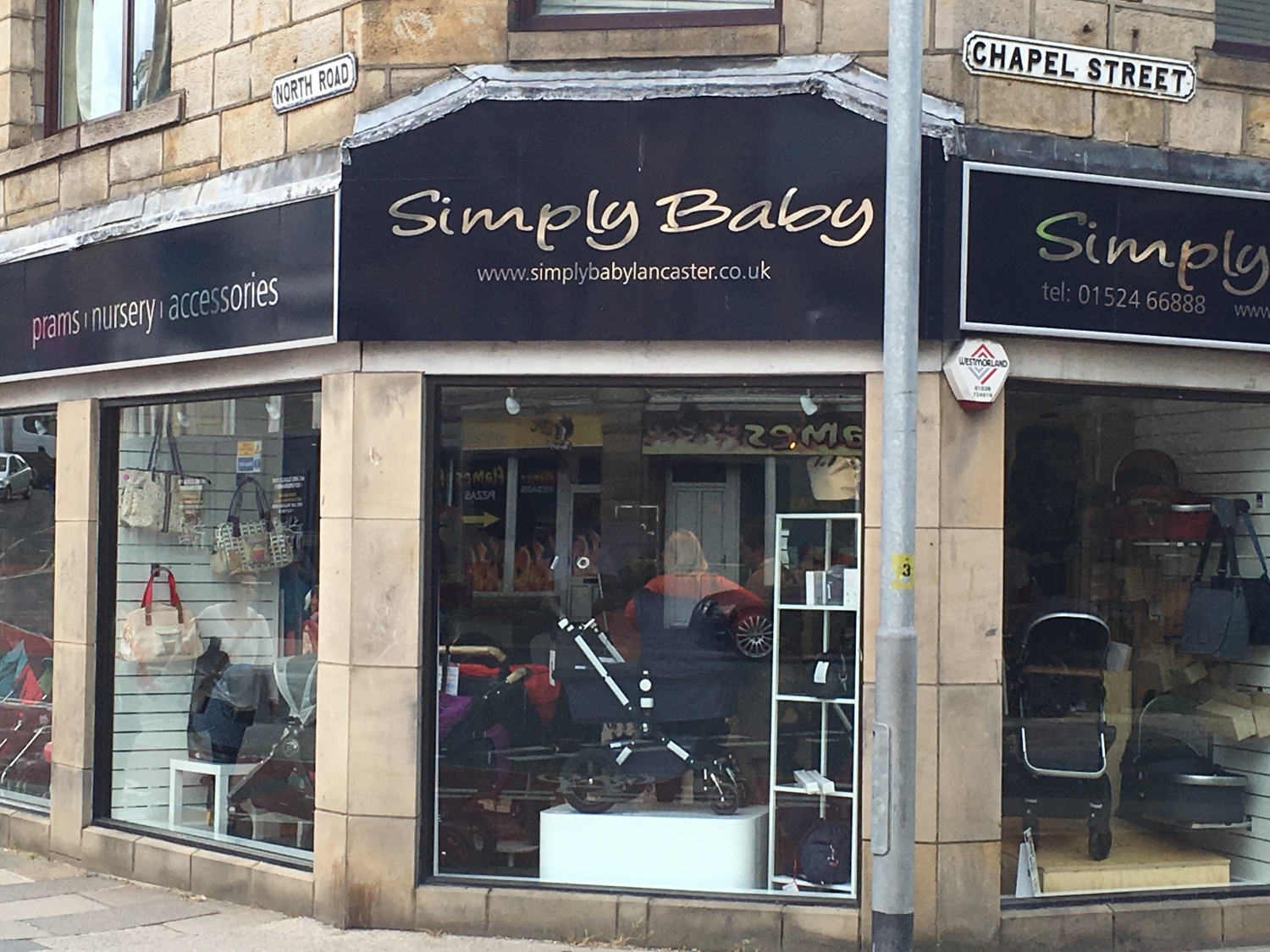 Over 10 Years of Experience
With over 10 years of experience, here at Simply Baby Lancaster, we focus on what's important to you: your baby. Our expertise in prams, nurseries, feeding accessories, and other essentials for your baby allows us to advise you on everything your little one needs.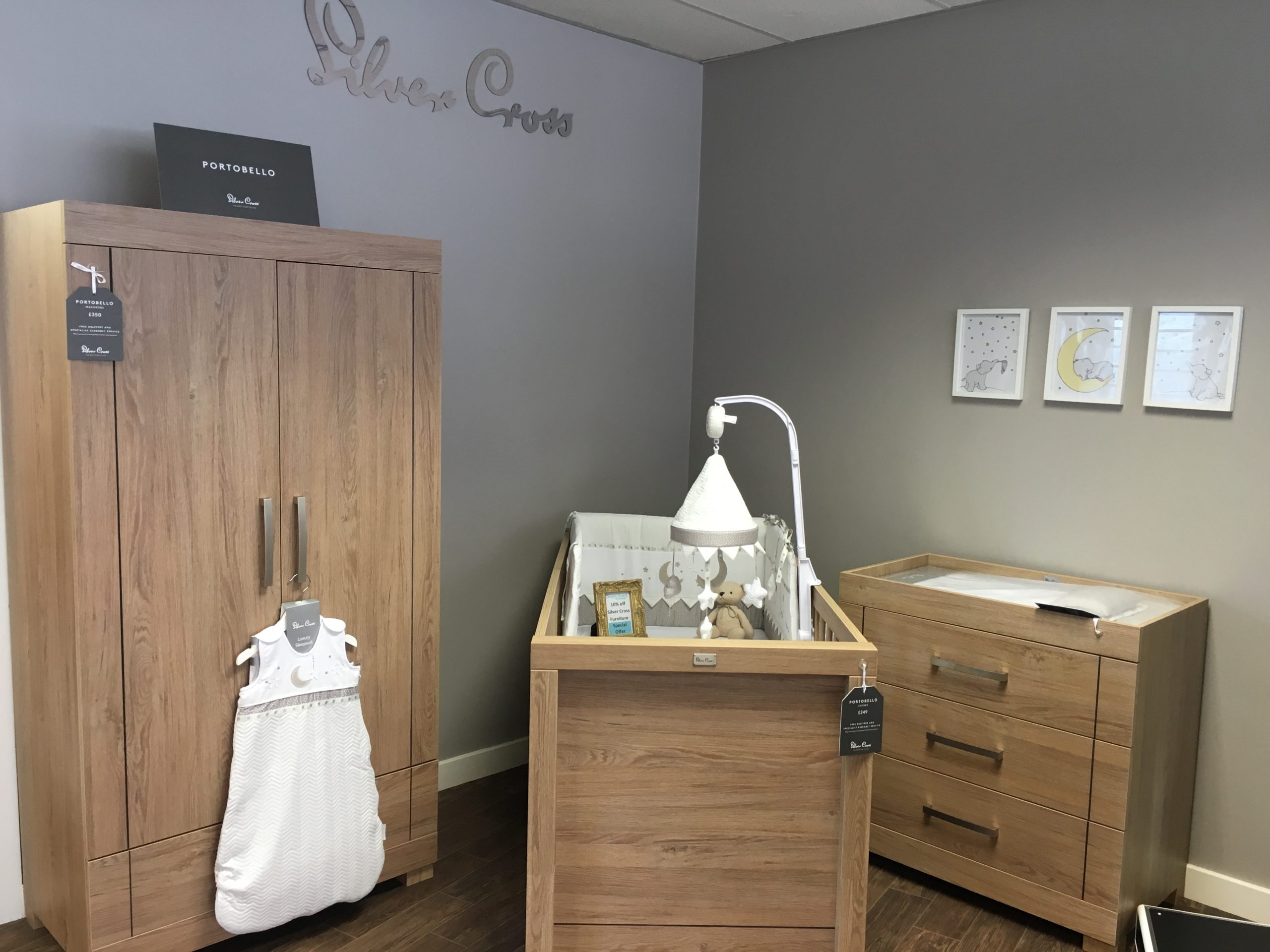 Fully Trained and Dedicated Team
Our fully trained team will always make sure that you're in great hands! From pram specifications to fitting a car seat, our team is dedicated to making sure that you and your baby have the best possible service and all of the information you need to make a decision.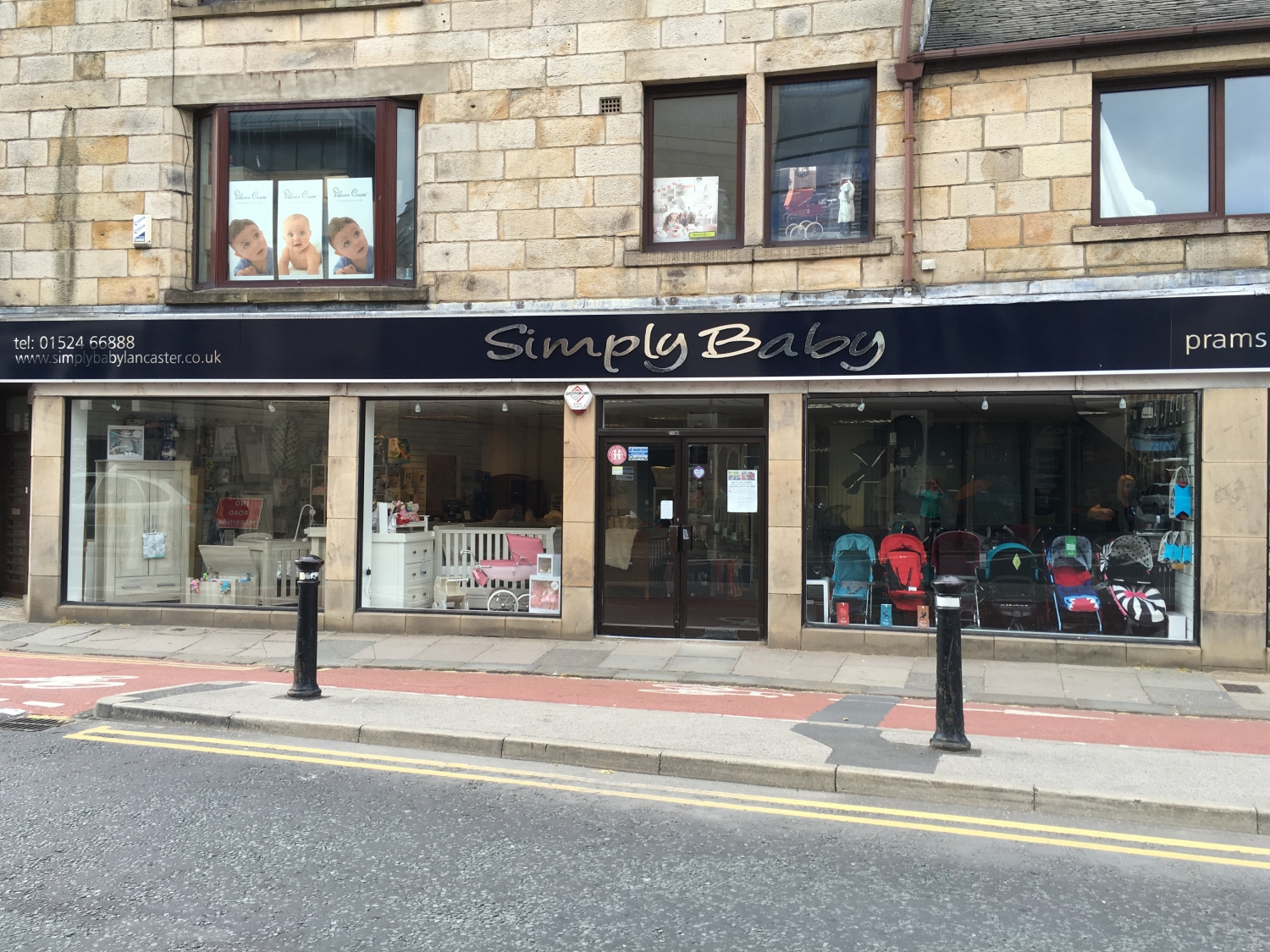 Deposit and Payment Plans Available
When having a baby, it's natural to split your focus – and your money – over several important details. Which is why here at Simply Baby Lancaster we have deposit and payment plans to help you. You can make a 25% deposit payment until you can come by and collect either your pram or your nursery furniture.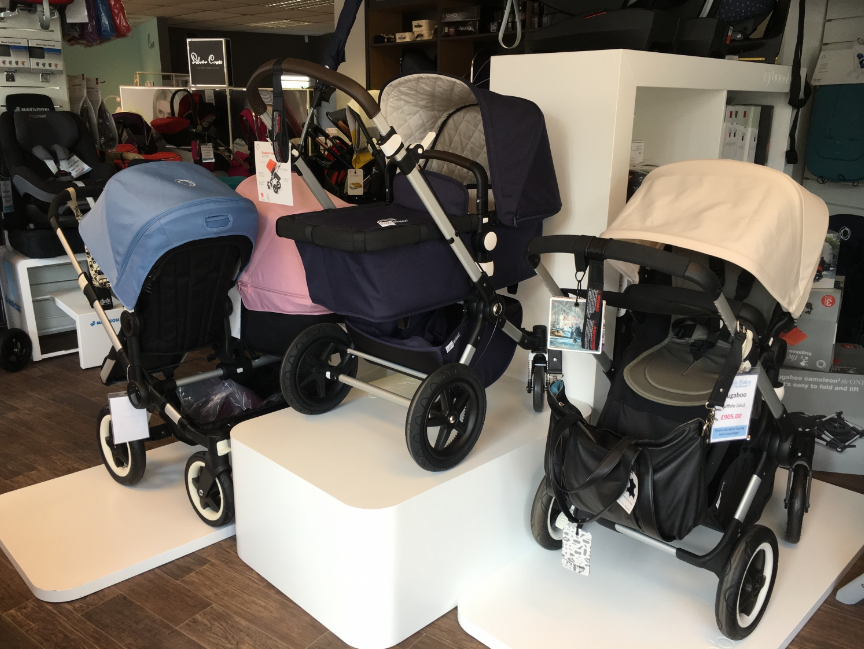 We Have a Price Match Policy
We always endeavour to provide you with products and brands of the highest quality, which is why we have a Price Promise in place. Should you find one of our products at a cheaper price either through a competitor or online, we'll match it at the same price.
You can see our Price Match guidelines here.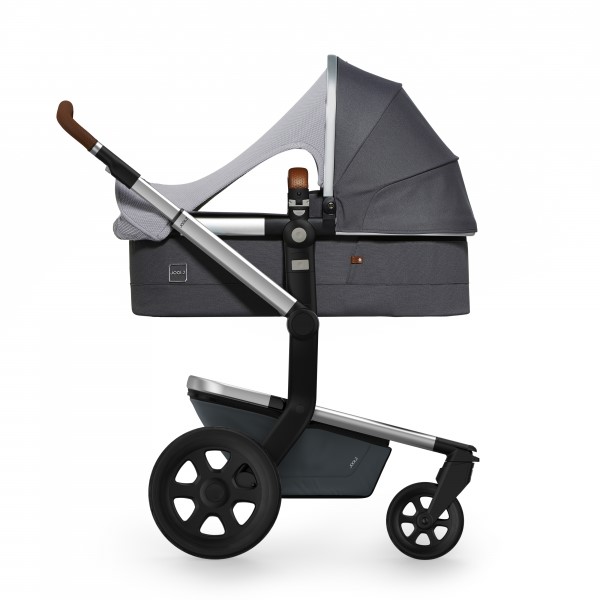 You Can Tailor Your Own Pram or Nursery Package
Prams and nurseries come in many colours and variations, and it can sometimes be difficult to decide which range you like the best. Here at Simply Baby Lancaster we want to make your life simpler, which is why we have bespoke packages. You can mix and match furniture and prams with accessories of different ranges and colours, creating your own tailored options.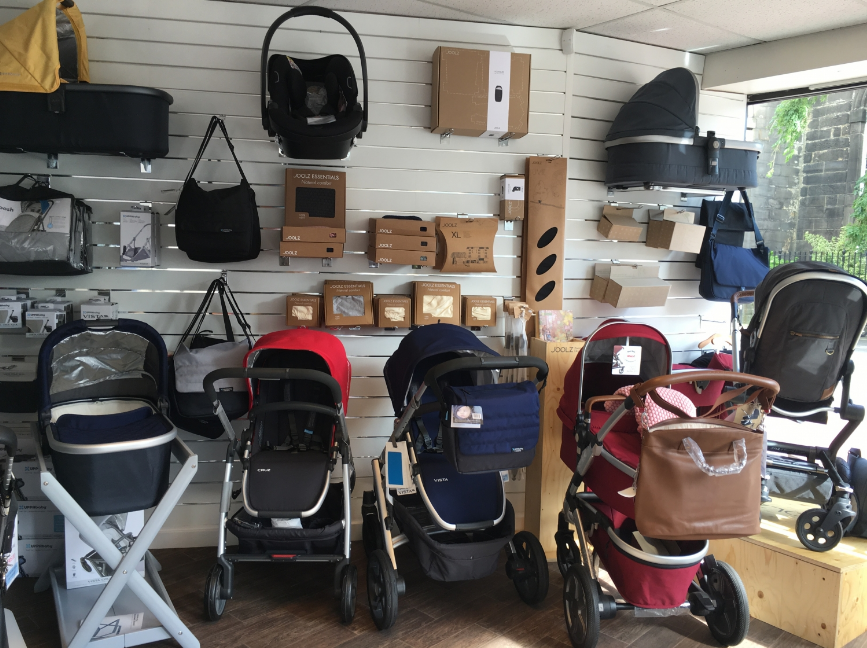 We Will Hold Your Pram for You
We know how busy life is with a new baby, so we can hold your pram for you until your baby is ready to meet you and your loved ones. Up until the due date, we will store it for free, removing the stress and worry from your mind so you can focus on what matters the most.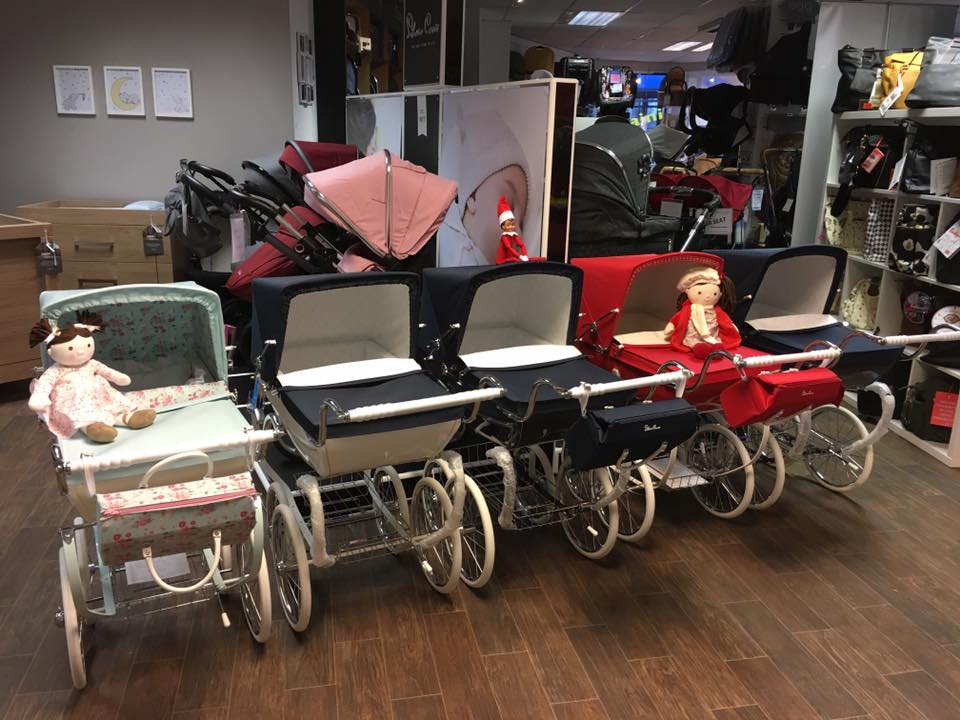 Free Local Delivery!
And in addition to storing your pram for free, we also offer free local delivery for orders over £50! Simple and easy, helping you to spend more time with your baby and with your loved ones.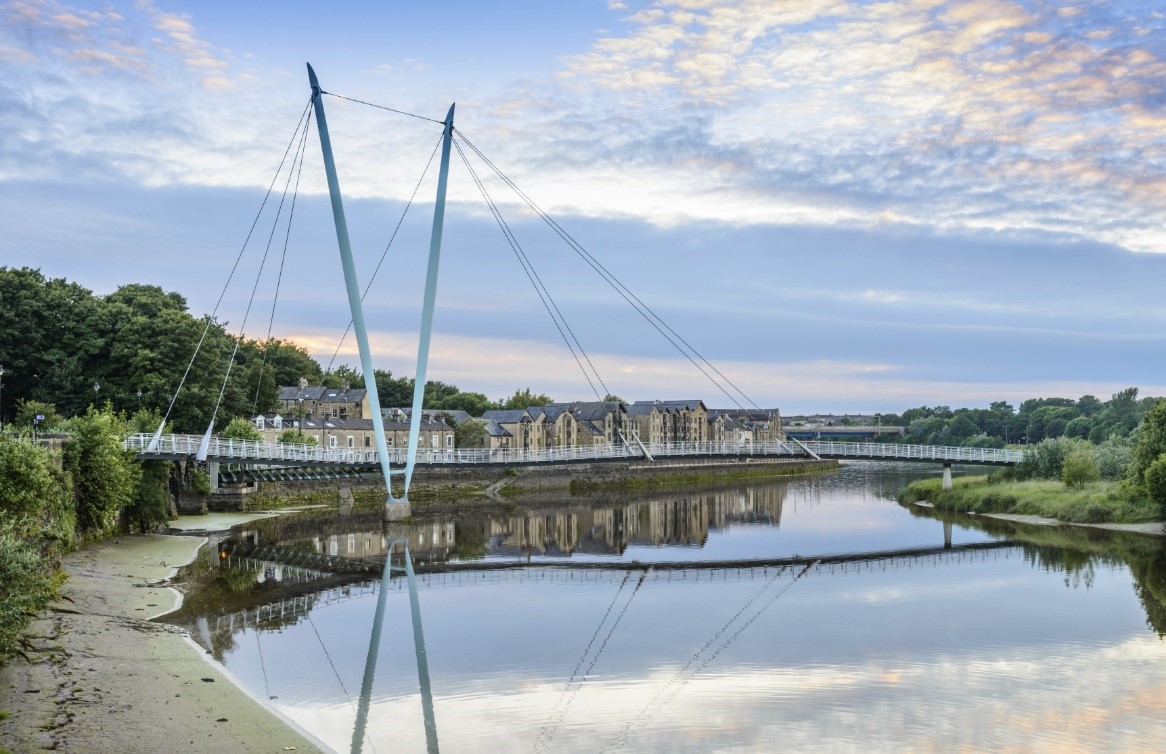 We Can Build Your Pram for You at Collection
When your baby arrives and you're in need of your pram, simply come by our store and we'll build it for you! Our highly-skilled staff will make sure your pram is professionally built, so that your baby is always safe and sound when you go for a stroll.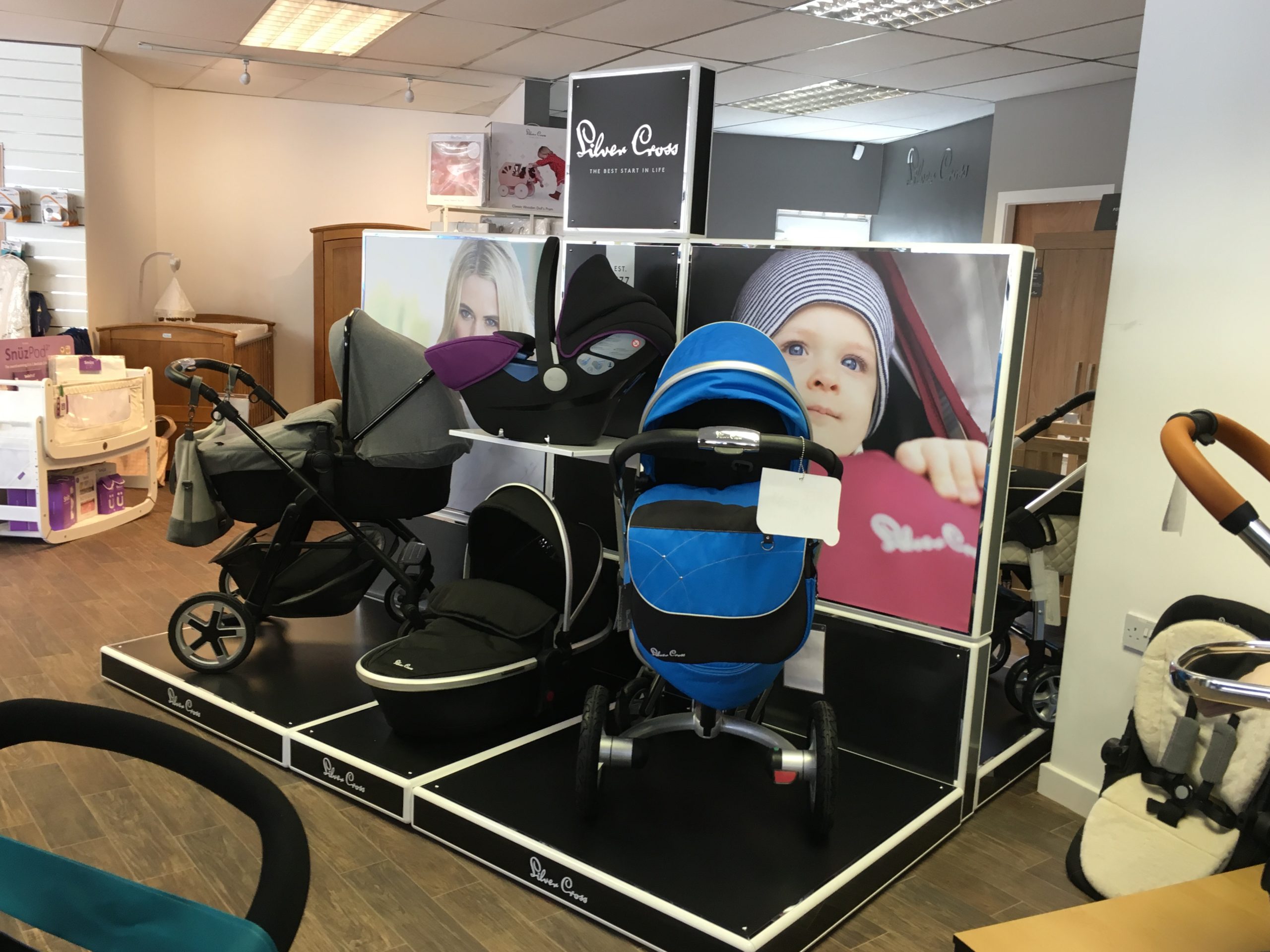 Fantastic After Sales and Loan Pram Service
Keeping you and your baby on the go is important, which is why we ensure your pram is quickly repaired whenever needed. And while your pram is having some much-needed TLC, we loan you a pram so you can go about your daily life as usual. Speaking of a loan, do you know that you can get cash within 24 hours by loaning at pounda? To know the details on how it works, check this out pounda.co.uk.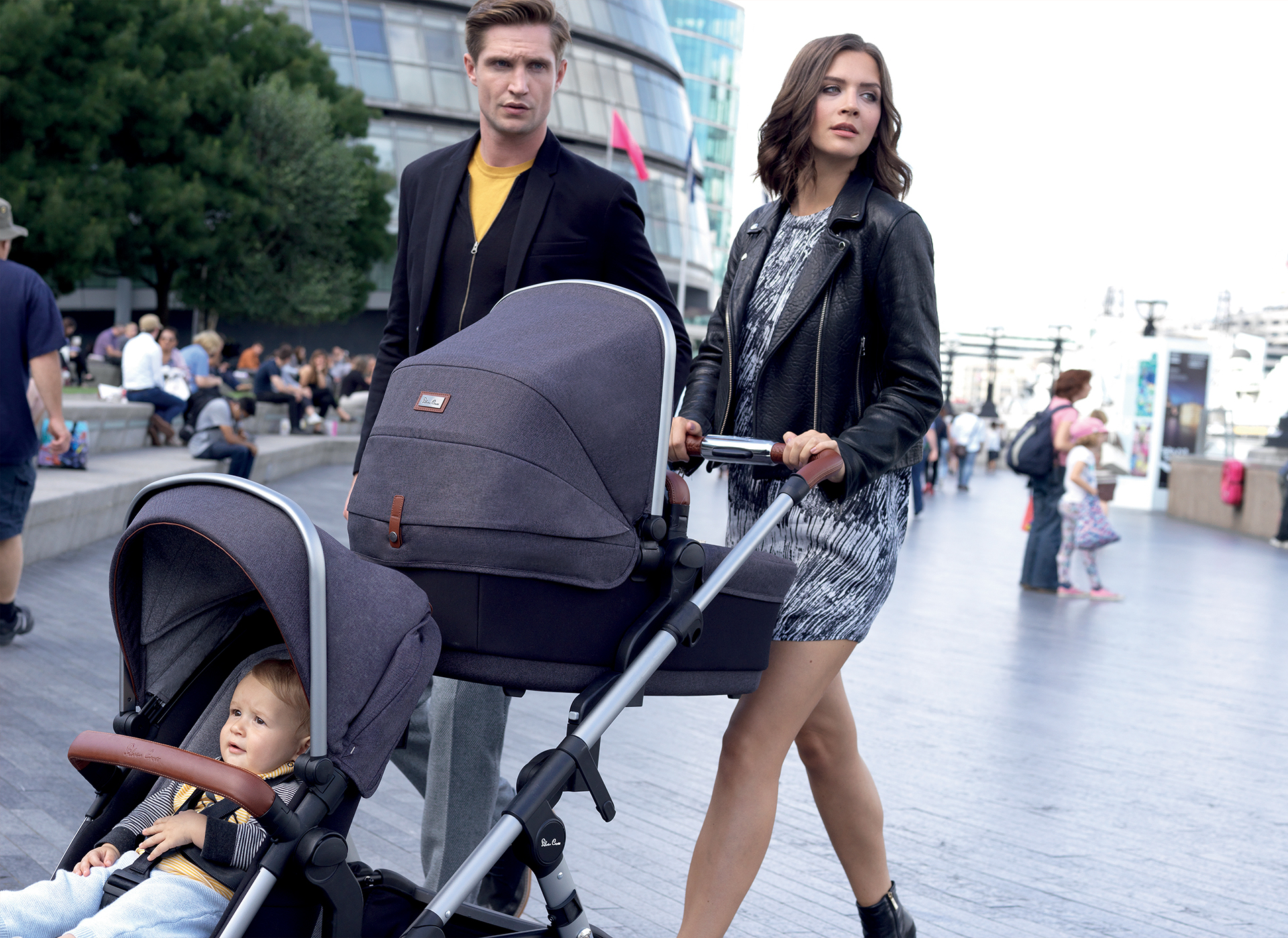 You Will Be Supporting a LOCAL Business on Your LOCAL High Street!
Shopping at Simply Baby Lancaster means you're supporting your local community, ensuring that we keep providing you with high-quality products and advice for many more years. So, if you have a little one on the way, be sure to pop by our store in Lancaster!
Join our Simply Baby Lancaster family today!