How to Bond with Your Baby in the Womb
Whether you're pregnant for the first time or already have little ones of your own, bonding with your baby bump is always a special time in your pregnancy. There's no 'right' time to do it – simply do what feels more natural and easy to you! I recently started having signs of pregnancy with an iud paragard, I was so nervous to have gotten pregnant on the IUD. But baby is healthy!
Here are a few simple tips on how you can start bonding with your baby in the womb: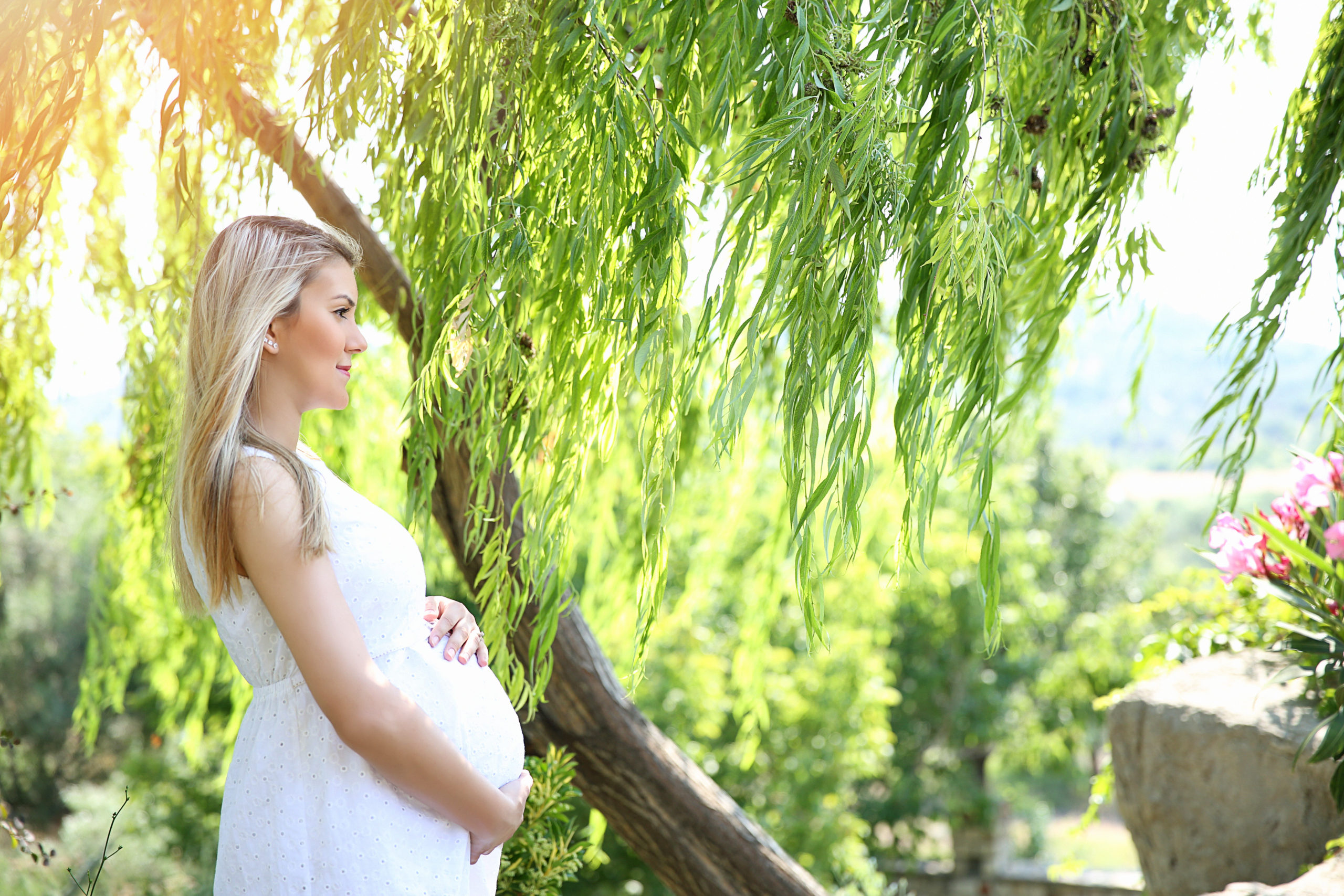 Talk to Your Baby
A great way of bonding with your unborn baby is to talk to your bump; your baby will know your voice after birth and turn to you whenever you speak. At approximately 20 weeks, your baby can recognise voices and hear your heartbeat, so make sure to take some time every day to sit down and talk to your baby.
You might find that your baby starts to kick when you speak, as your baby recognises your voice!
Keep a Scan Nearby
Seeing your baby before birth is a special moment – you count all fingers and toes and marvel at how perfect your little one looks. Keeping a scan near you at home and even in your bag gives you the chance to look at your baby anytime you want. And it also lets you show your loved ones how your baby's growth is progressing.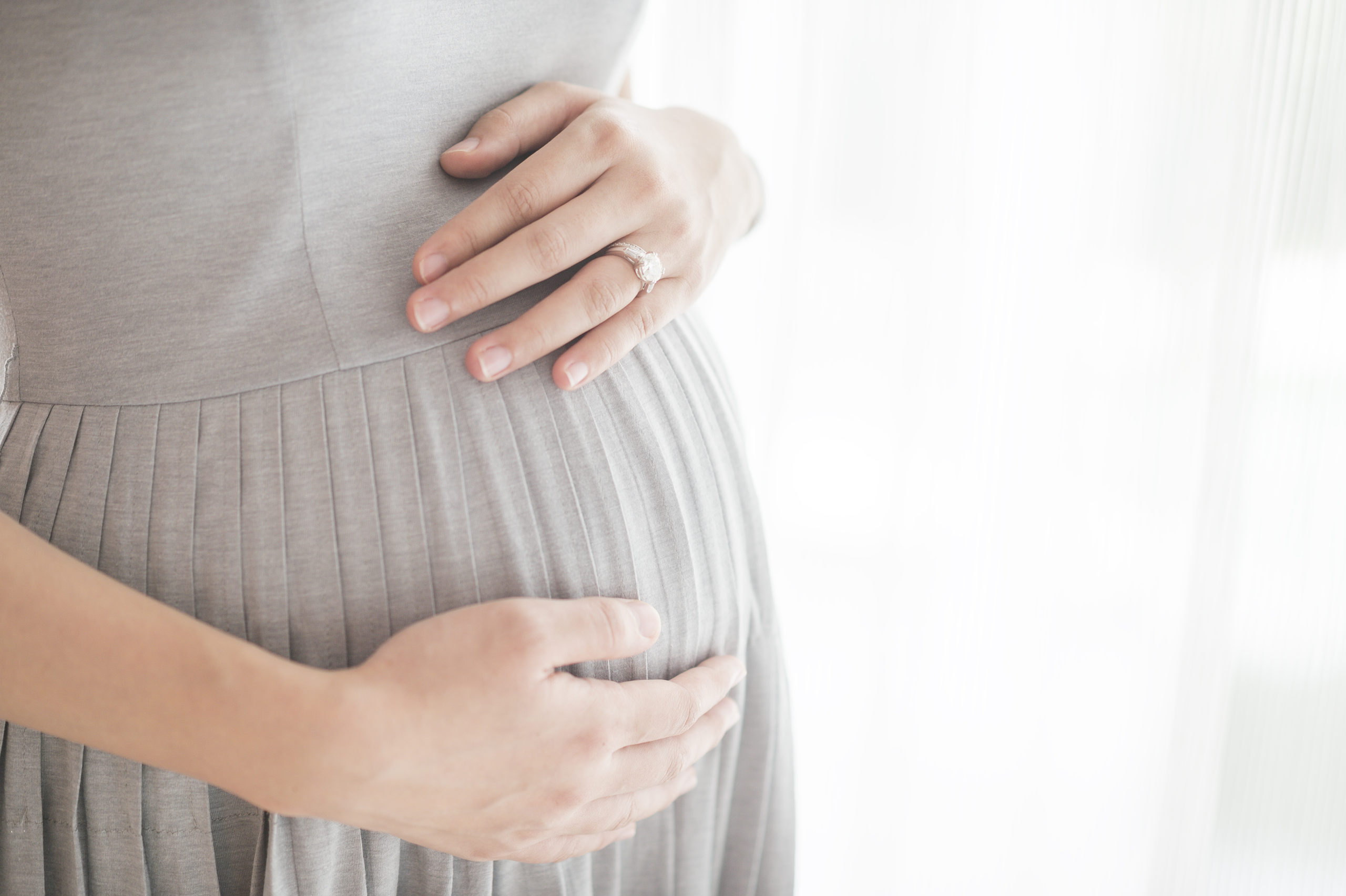 Have a Bath
The normal hustle and bustle of everyday life might not give you enough time to relax and really give your baby bump your full attention. Having a nice, relaxing bath gives you the opportunity to take some 'me time' and focus on your baby bump.
Light some scented candles and play gentle music in the background as you relax and picture having your baby in your arms. And a quiet bath can give you the opportunity to learn your baby's movements and kicks, as you can completely focus on your bump.
Helping Dad to Bond
Bonding with your baby bump might come a bit easier for you as you feel your baby every day kicking and squirming. You can help dad to bond through having him read and talk to your bump so that your baby learns his voice, too.
In addition, including your partner every step of the way as your pregnancy progresses is vital – raising a baby is, after all, all about teamwork as you're in the pregnancy together.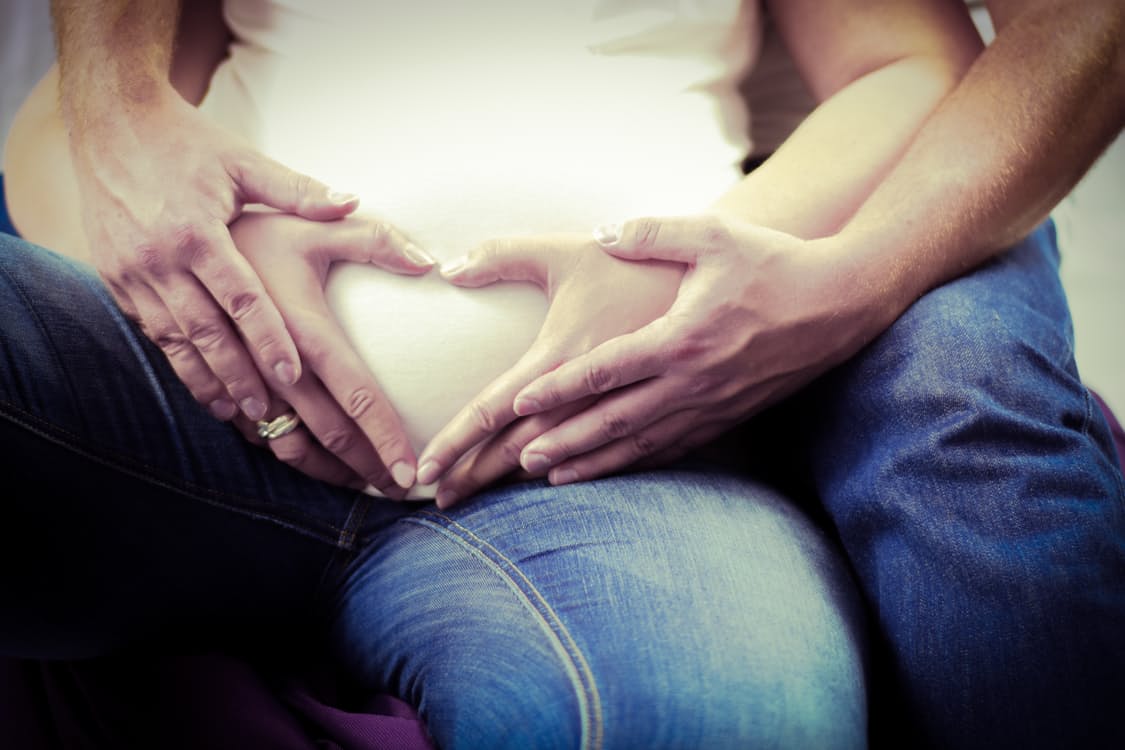 At
Simply Baby Lancaster
you're always welcome to come by our shop and ask anything you want to know about your baby, from
feeding
to
bathing
and any other question you might have!