3 Top Tips to Help You Prepare For Baby's Arrival
Looking after a newborn baby is never going to be easy, but you can make it a lot easier for yourself by doing a lot of planning ahead. You can never be fully prepared for the changes that a baby will have on your life but there is no harm in trying right?
9 months is a long time to wait for the arrival of your baby, so why not use some of the time to plan as much as you can to ensure smooth sailing after the birth.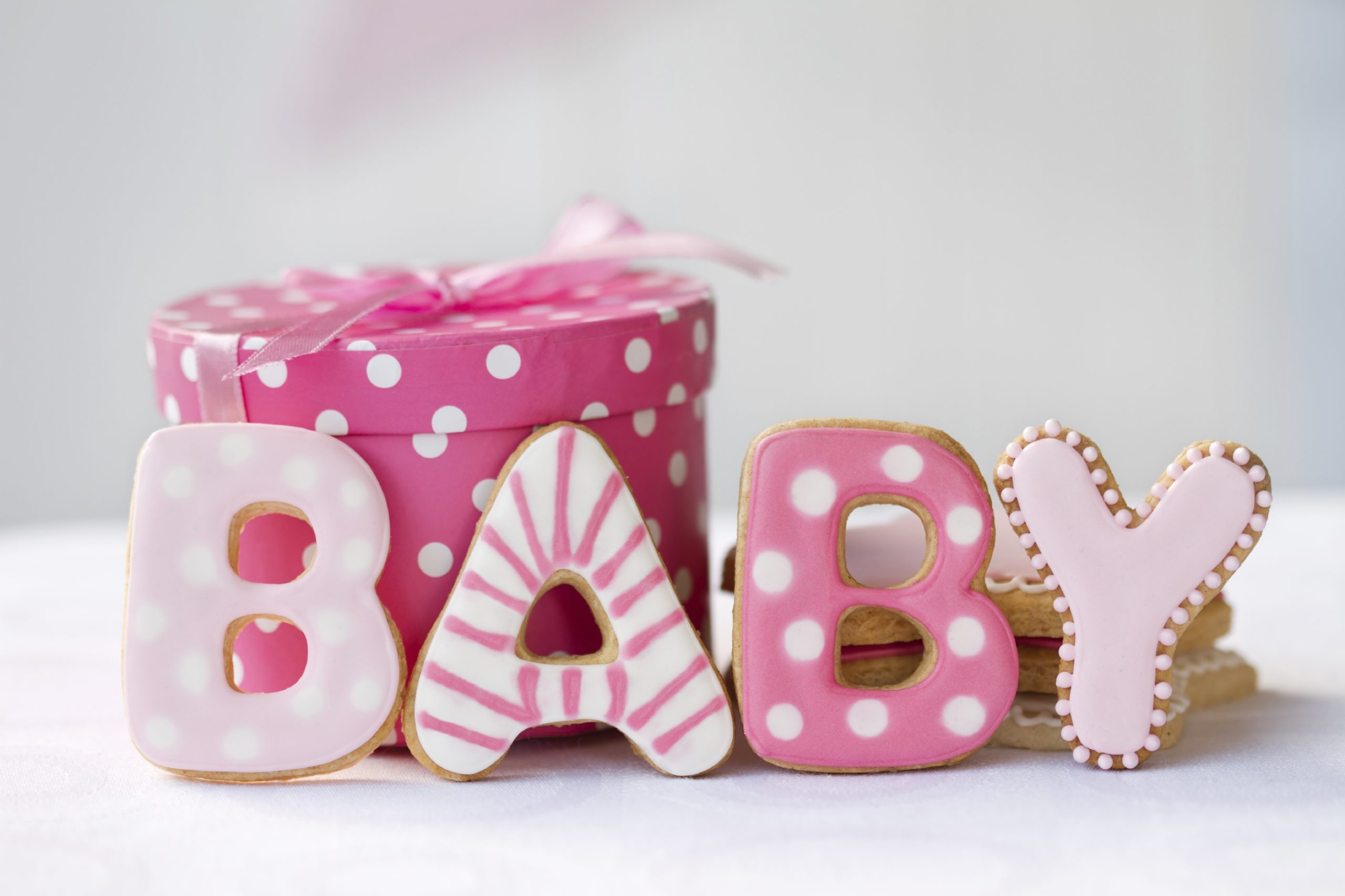 Here are 3 of our top tips for planning for the baby's exciting arrival.
Decorate Baby's Room
Getting the room ready for your newborn is so exciting! It gives you something to focus on in the last few months/weeks of pregnancy, when all you can think about is the birth. You can be as creative as you wish – it doesn't have to break the bank! The one thing that I would splurge on is sheepskin. The baby will definitely sleep better. I got mine from https://www.sheepskintown.com. What do you need right now? Can anything wait until after the birth? We always say that you should buy all the necessary items – everything else can always be bought later on!
Before purchasing any furniture for your nursery, make sure that you measure the room. It's so easy to fall in love with a cot then realise that it's not going to actually fit. It's much better to have all the details beforehand.
Pack Your Hospital Bag
Packing your hospital bag early will save you a lot of time and stress later on. If your baby decides to make an appearance early, you'll be all packed and ready for the hospital. This should include all the essentials; PJs and slippers, clothes for going home, nappies and bottles and wipes. You might also want to include a book or magazine and anything else that will help you feel comfortable before and after birth. How about treating yourself to a stylish travel bag? They are handy for carrying all your hospital essentials.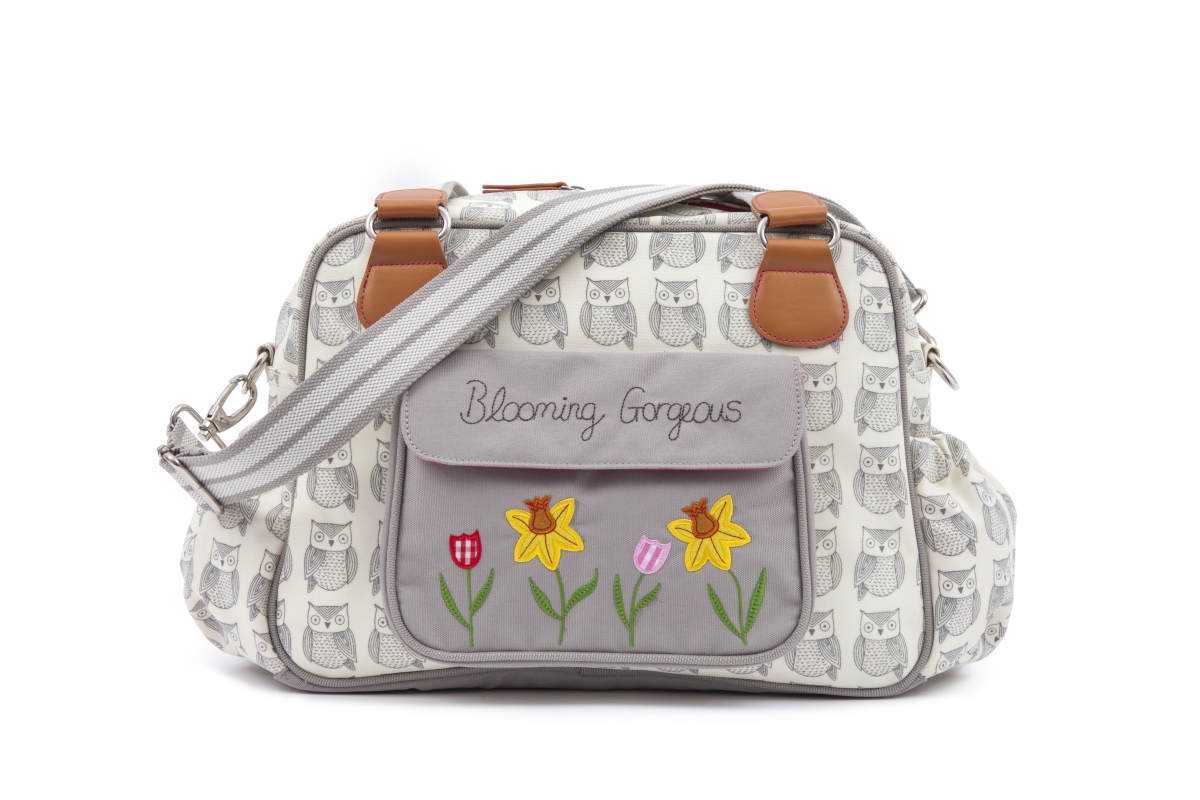 Buy a Good Quality Car Seat
Bringing your baby home is exciting and overwhelming, so it's important that you make the journey go smoothly by already having a car seat bought and installed in your car. Whether or not you own your own car, it's a must have for getting your baby safely home. We think it's always worth buying a brand new and high quality car seat – second hand ones may be prone to wear and tear. It's important to choose the right one for your baby's weight and that it's properly installed! You should ask for advice when choosing the perfect car seat – it's not something that should be chosen lightly.
If you want to get a head start in preparing everything for the arrival of your baby, our baby shop in Lancashire has you covered.
From pram and car seats to bedroom furniture and bedding, we have a fantastic range of baby and nursery accessories for you choose from.
For more information on any of our products, please contact us on 01524 66888 and a member of our team will be happy to help.