How to Make Baby's First Christmas Truly Magical
Christmas is a really special time of year especially if it's your first one with your baby; it's the start of years of fun and tradition with your new family. You'll want to get cosy with your family, and make Christmas a magical time away from all the stress and hassle that this season can bring. Below we've listed out some ideas for you to capture the moment, so your first Christmas together makes memories to last a lifetime.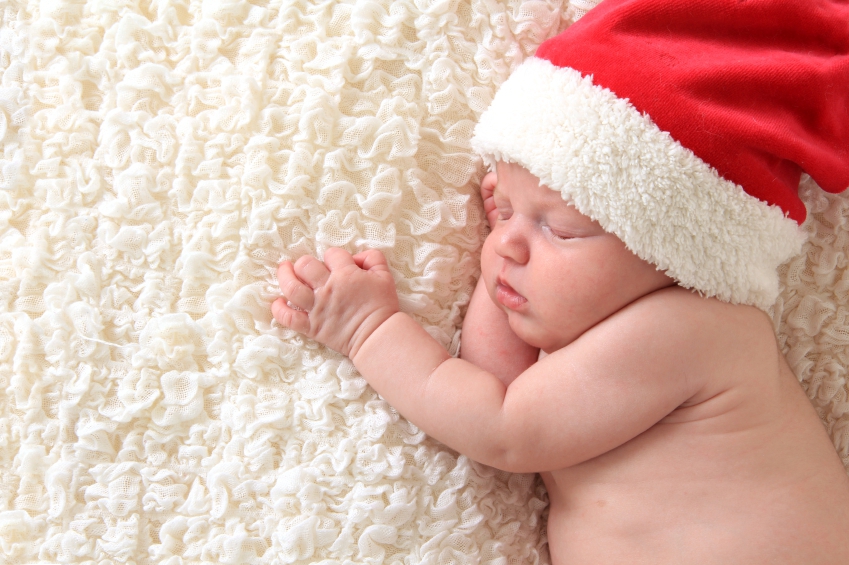 Christmas Decoration
For your baby's first Christmas, why not create a special Christmas decoration you can have on your tree or table? It could be a mould of their tiny foot or fist, or an old dummy you've covered in glitter which you can hang from the Christmas tree with a coloured ribbon, or a favorite Baby Einstein crib toy.
Christmas Card
Your baby's first Christmas is also a great time to capture your first family photo, or maybe just one of your little one dressed in something festive. If they have a favourite toy they love, try to involve that as well and set the image up with pine branches, fake snow, and cute soft toy animals. Make the shooting of the Christmas card fun by turning it into a festive game for your baby – getting them excited about all the fun celebrations happening around them.
Sensory Season
Christmas is a fantastic time of year to engage your baby's senses, using the items you'll have around your house to draw them in to the excitement of the season. Your Christmas lights and fire, if you have one, will mesmerise your baby with the contrast of light and shade. The tinsel or beads you use to decorate your tree are great for your baby's sense of touch and sound, so spend time bringing them into the spirit of Christmas by making it an incredible sensory experience for them.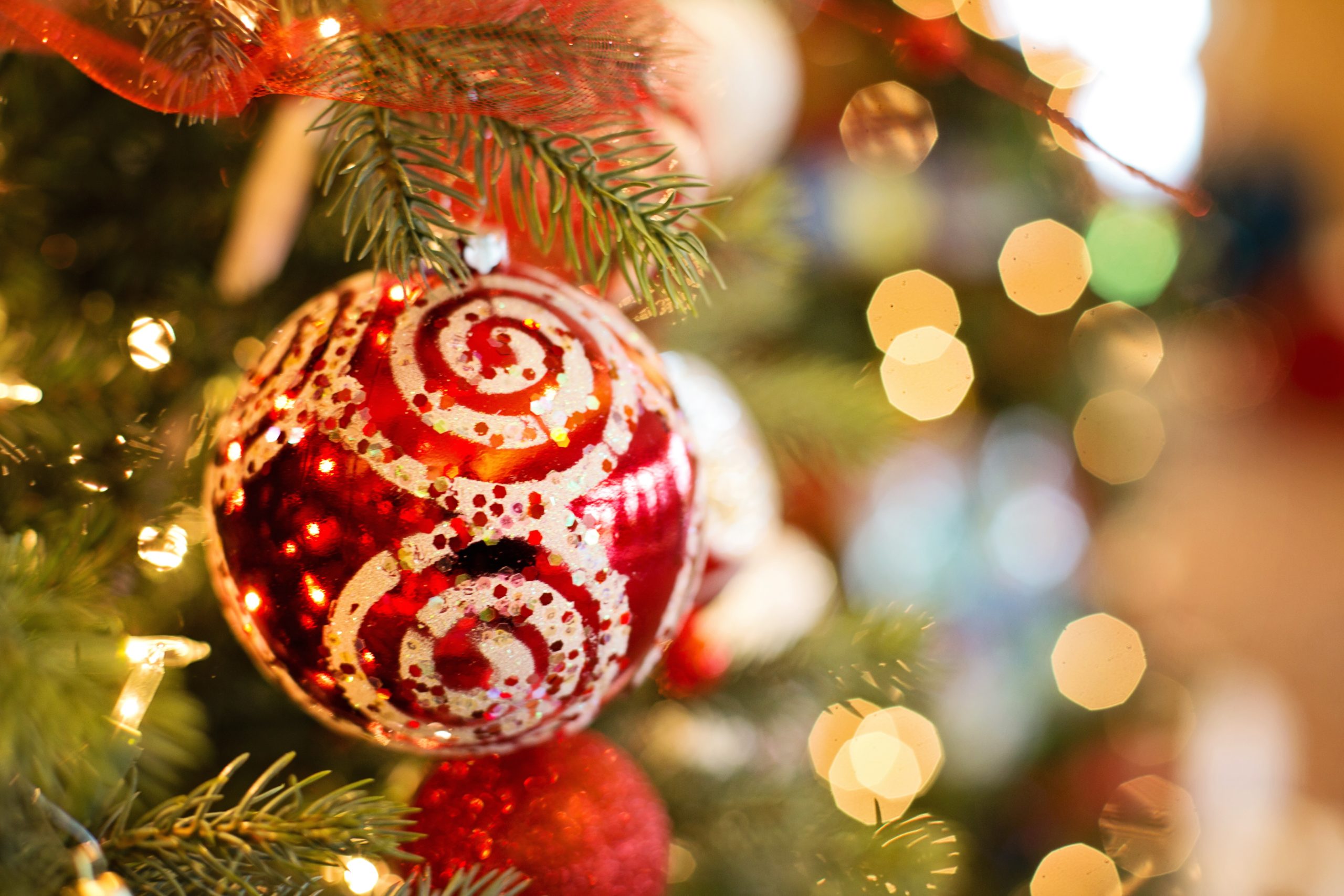 Gifts from Baby
For family members your baby is particularly close to, whether it's grandparents, aunts, uncles, or close family friends – why not give a small gift from the baby to celebrate their first Christmas? This could be a desk calendar with images of your baby on each month, or a mug with a gorgeous image of your little one printed on it. Another brilliant thing about the first Christmas with your baby is of course spending quality time with your loved ones. So make sure you have everything you need ready to travel around safely and comfortably this Christmas.
Christmas Food
As adults, one of the best things about Christmas is all the delicious food you get to devour! Depending on how old your baby is, it could be a great time to introduce them to some delicious festive flavours such as mashed up Christmas veg – with a tiny bit of gravy or a Christmas tangerine.
Before all the business of the festive period kicks in, make sure you have everything your baby needs, including prams, and car seats so that you can enjoy every moment of the Christmas season with those you love. Contact us at Simply Baby Lancaster today to learn more about our full product range, including prams and accessories from brands such as Bugaboo, Egg and Cybex.