Christmas Gift Ideas from Simply Baby
Here at Simply Baby, we just love Christmas and everything surrounding it, but you have to agree when we say it's so much more fun with the children around opening gifts you bought from the Personalization Mall.
Ripping open presents to create a pile of wrapping paper in the corner, checking if Santa has been at questionable hours and above all, the sheer excitement on their faces when they open their presents to find some fabulous gifts. To help you relive the same joy this year, we have some fabulous offers and deals for all our customer this Christmas.
After all, we want to make sure your Christmas is the best it can be for you and the family.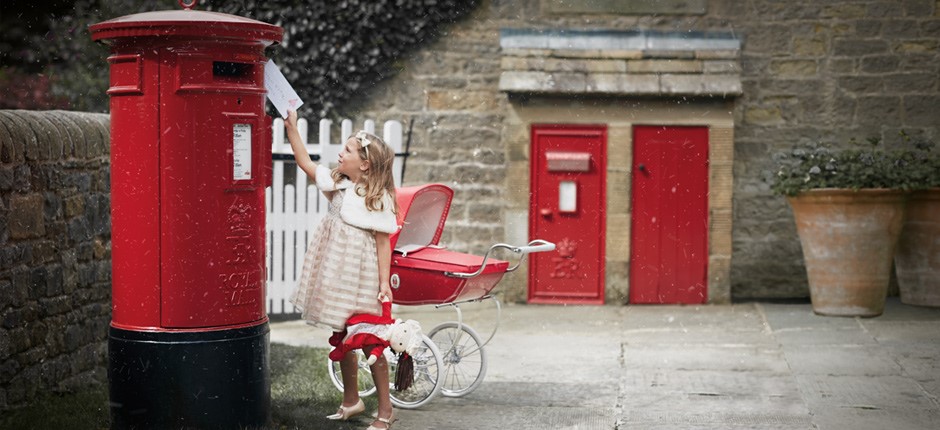 Silver Cross Dolls Prams
The Silver Cross dolls prams are the perfect gift for your child this Christmas. The face your little one will have on Christmas morning when they see Santa has brought them one of these will be priceless.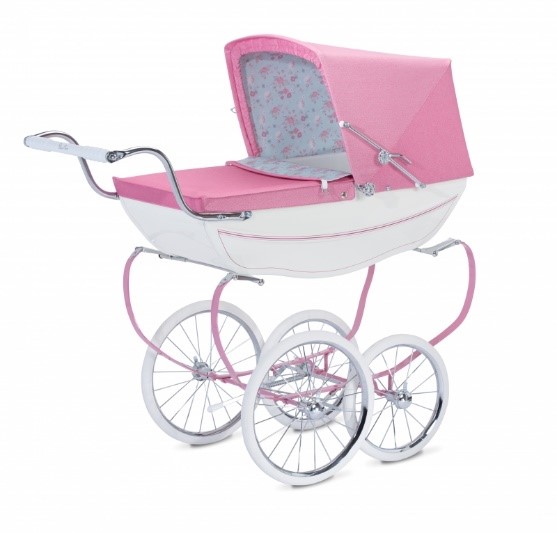 Our Silver Cross prams start at £285 and go up to £380, however, we are offering a free chrome shopping tray worth £20 with any Christmas order.
You can also order the dolls pram by secure it with a £50 deposit! You can then pay off the balance in whatever chunks suit you right up until the collection date!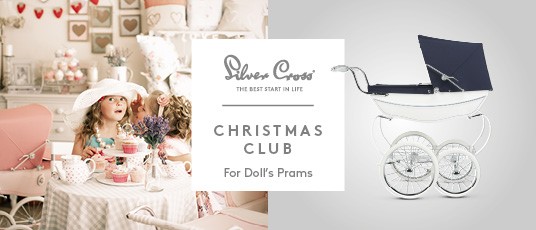 Mamas & Papas Rocking Horse
Mamas & Papas toys are unrivalled in quality. The Mama & Papas rocking horse is an ideal gift for your little ones to keep them entertained throughout the festive period and year-round!
They start at £79 and go up to around £149, however, any of the rocking horses can be secured with just a £25 deposit and you can pay the remaining balance in flexible payments you want up until the collection date.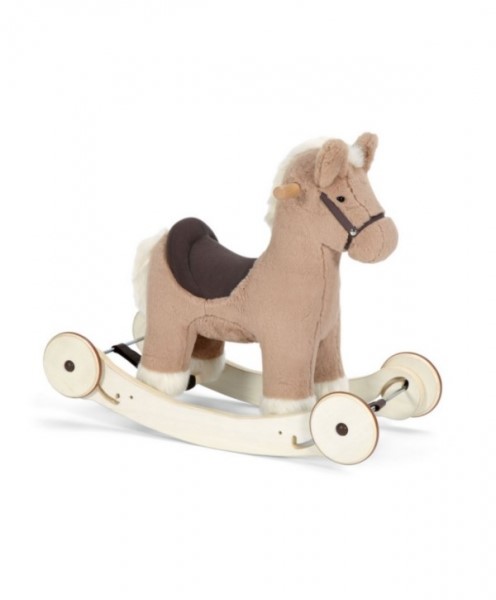 All of the Mamas & Papas rocking horses are only available instore, however, we do welcome telephone orders.
A fun alternative to the rocking horse is the rocking animal- Charlie which is super soft, colourful and has a crinkle in his antennae. Perfect for encouraging the development of senses as well as imagination!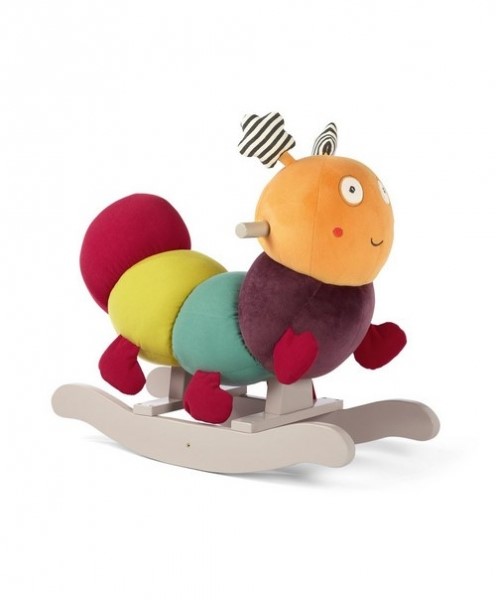 Stocking Fillers
The Mamas & Papas toy collection is a stunning selection and has several products which make for wonderful first Christmas gifts! This includes some super cute cuddly toys, teddies, rattles and books that always prove pleasing,  you can't go wrong with any of these for presents. Not to mention the other brands that we have in our baby toy shop range at Simply Baby Lancaster.
Simply Baby is also offering 20% off Skip Hop Toys between the 24th November and 24th December, which is a bargain you simply can't miss out on! All you have to do is use the code SKIPHOP20 at the website checkout to obtain this amazing discount.
Not only do we have everything you need to create a special Christmas for you and the little one/s, but we want to make it even more affordable! That's why we offer free delivery on all orders above £50!
If you would like any further information on any of our Christmas gifts, offers or products simply get in touch with us. We would love to discuss your little ones Christmas wish list, and hopefully, we can help you tick everything off it!