Enter Your Little Halloween Monster in our Spooktacular Competition 2017
Who won the skeleton beauty content? No body.
But your child may be in with a very good chance of winning our Halloween Competition 2017! Yes, it's that time of year again. Halloween is just around the corner once more, and here at Simply Baby we absolutely adore it – especially because of all the cute little babies, toddlers and kids we get to see dressed in their costumes!
Last year was a blast, with plenty of great prizes won and a baby Edward Scissorhands taking first place. This year, we are equally, if not more, excited to see all the creativity and how well the 'little monsters' wear the amazing costumes you make them.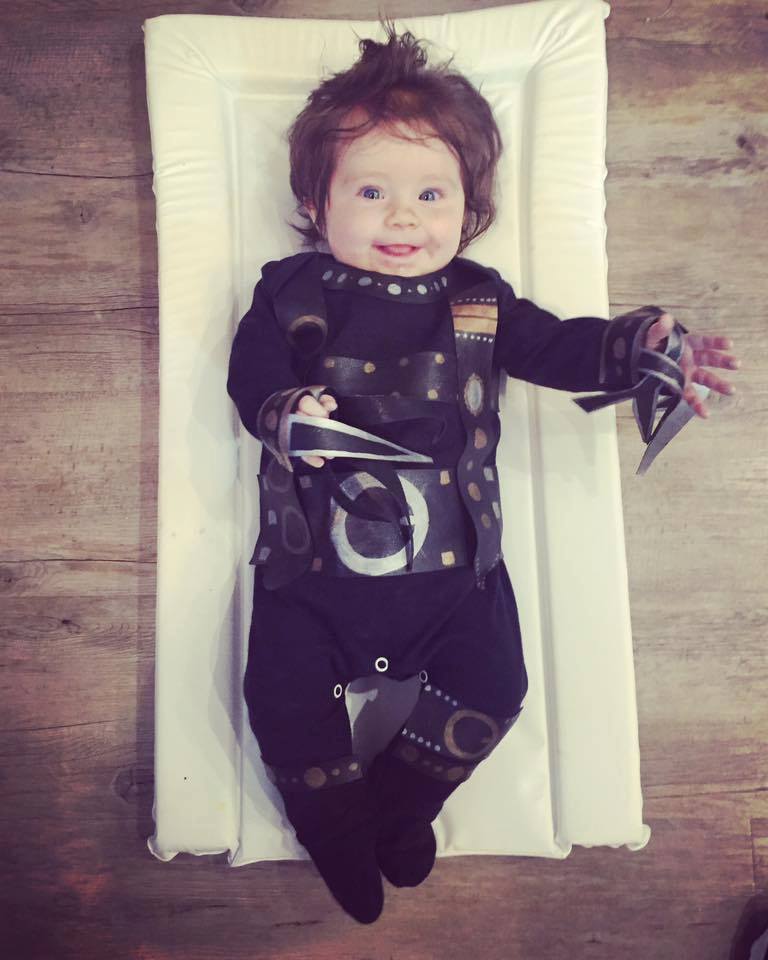 The Prizes
So, what can you expect in our Spooktacular Competition 2017?
Only the best, of course! Up for grabs is great value in the form of vouchers that can be spent in our store, so what are you waiting for?
We're sure that we'll see even more amazing costumes this year and we simply can't wait to see what you come up with. Think of scary, of terrifying, of undeniably frightening… and then imagine how your baby will look dressed exactly like that!
First of all, take a look at our prizes for this year's Halloween competition:
1st Prize: £30 In-Store Voucher
2nd Prize: £15 In-Store Voucher
3rd Prize: £15 In-Store Voucher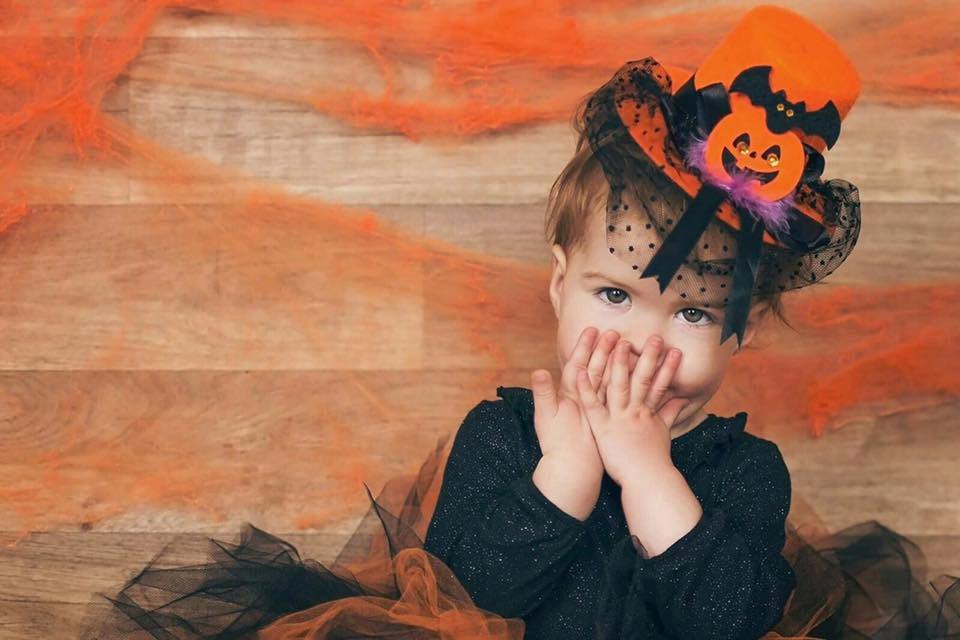 The Rules
So, how can you participate?
It's really simple and easy to enter your scary-cute baby, and our rules are the same as last year's:
We ask that you take a picture of your adorable little Halloween monsters all dressed up for the scariest day of the year.
Post that photo on our official competition post on Facebook.
Have fun!
We will judge the entries with the help of very special guests (including the team at SQ Digital) and choose a scary adorable winner – so, the scariest, the better!
It doesn't matter if you have a newborn or if he or she is already walking, talking and running. We know that every single entry will melt our hearts and that we will find it incredibly difficult to choose a winner!
The competition will run from Saturday 28th October and the winner will be announced on Monday 6th November, so we will be accepting entries until 5pm on November 4rd!
Even babies that are camera shy will love getting all dressed up, so share your photos with us on our Facebook and we'll be delighted to look through all of them.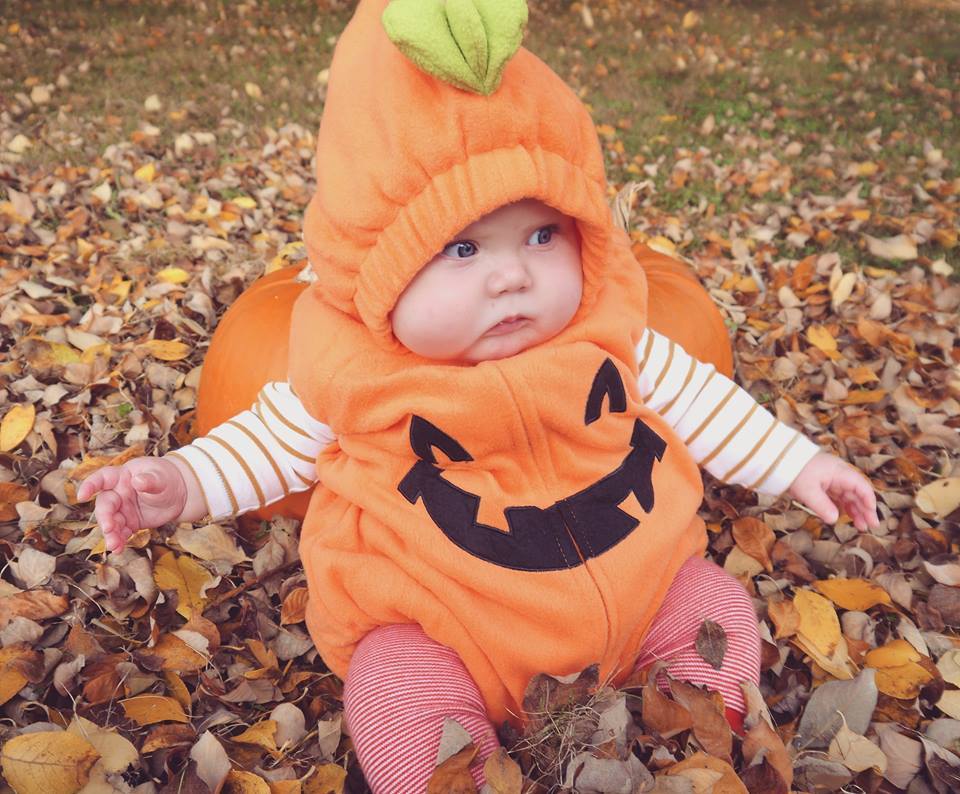 We have so many baby items in our store and you can use our amazing vouchers on your favourite ones! Pop in our store to see what we have or browse our products online – alternatively, contact us on 01524 66888 and we'll be more than happy to talk to you about any questions you may have, be it about our products or about our Halloween competition.