Top Tips on How to Make Your Bump to Baby Journey More Comfortable
Here at Simply Baby, we understand that the journey from bump to baby can be an exciting and also an unnerving time. We care about you and your baby and want to make sure both you and your bump are as comfortable and prepared as possible, ready for the day your little one arrives into this world.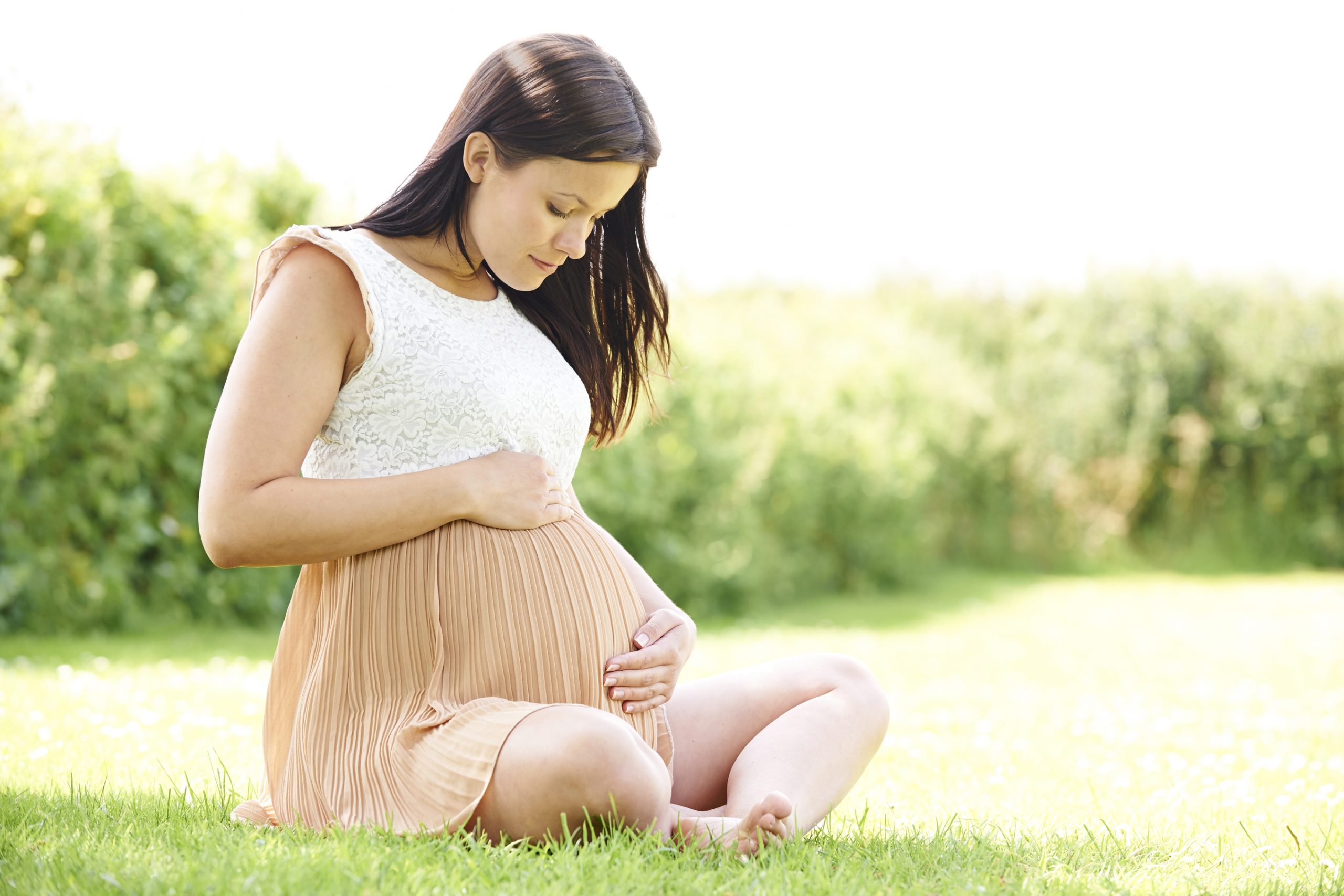 Comfy Mother-to-be
When you first find out you are going to be a mother, it can be a daunting and exciting feeling. A million thoughts will pop in and out of your 'baby-brain', however, it is important to take extra care of yourself through this time.  There are a few things you can do to make yourself much more comfortable during pregnancy, such as:
Purchase a Body Pillow – Especially in your third trimester, wearing a sleeping bra and investing in a pregnancy pillow can make you much more comfortable as well as helping you to get a better night's sleep.
Belly Bands and Maternity Clothes – Especially if it's your first pregnancy, it can be difficult to face the fact that your body will change. Investing in maternity clothing can make you much more comfortable in general, especially the right underwear. Products such as bra back extenders and even maternity bras can make you super comfy!
Eat the Right Things – Allowing yourself a healthy, nutritious and balanced diet can really help how you feel during the whole of pregnancy and you can even complement it with supplements, you can find online

for best reviews visit healthyusa.co

.
Physical Activity – While you may just want to kick back and relax during pregnancy and dig into your craving, it can be beneficial to take part in some light exercise such as yoga. Light Pilates can help tighten muscles and other exercises can help with relaxation and also into breathing during labour.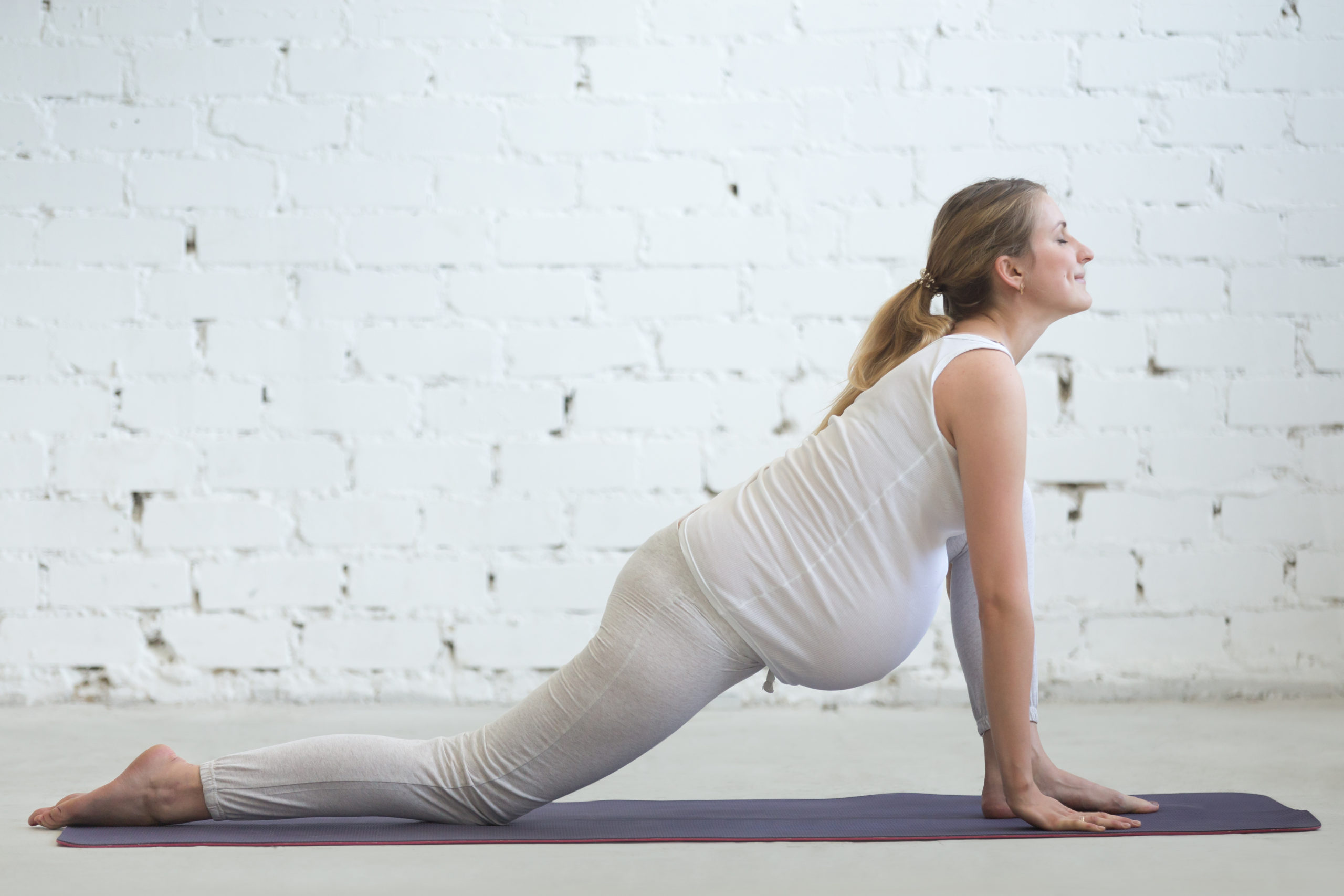 Preparation is Key
Being prepared for the arrival of your little one is just as important for you as it will be when your new bundle of joy soon makes an appearance in the world. Not only will you feel a weight fall off your shoulders knowing you are prepared and organised, but when you can step back and marvel at your new nursery the feeling will be unlike anything you have experienced before.
By getting all the essentials in advance you can save money in the long run, as well as giving you piece of mind. When the new addition to the family is here, you will feel confident to take on the world, and you will have all the products to make it super smooth sailing and comfortable for you and your baby.
You can read fantastic articles on MadeForMums which will provide checklists for what to buy before your baby arrives, including everything from the essentials, to the very useful items, the 'nice to have' extra items and even a dedicated twin shopping list!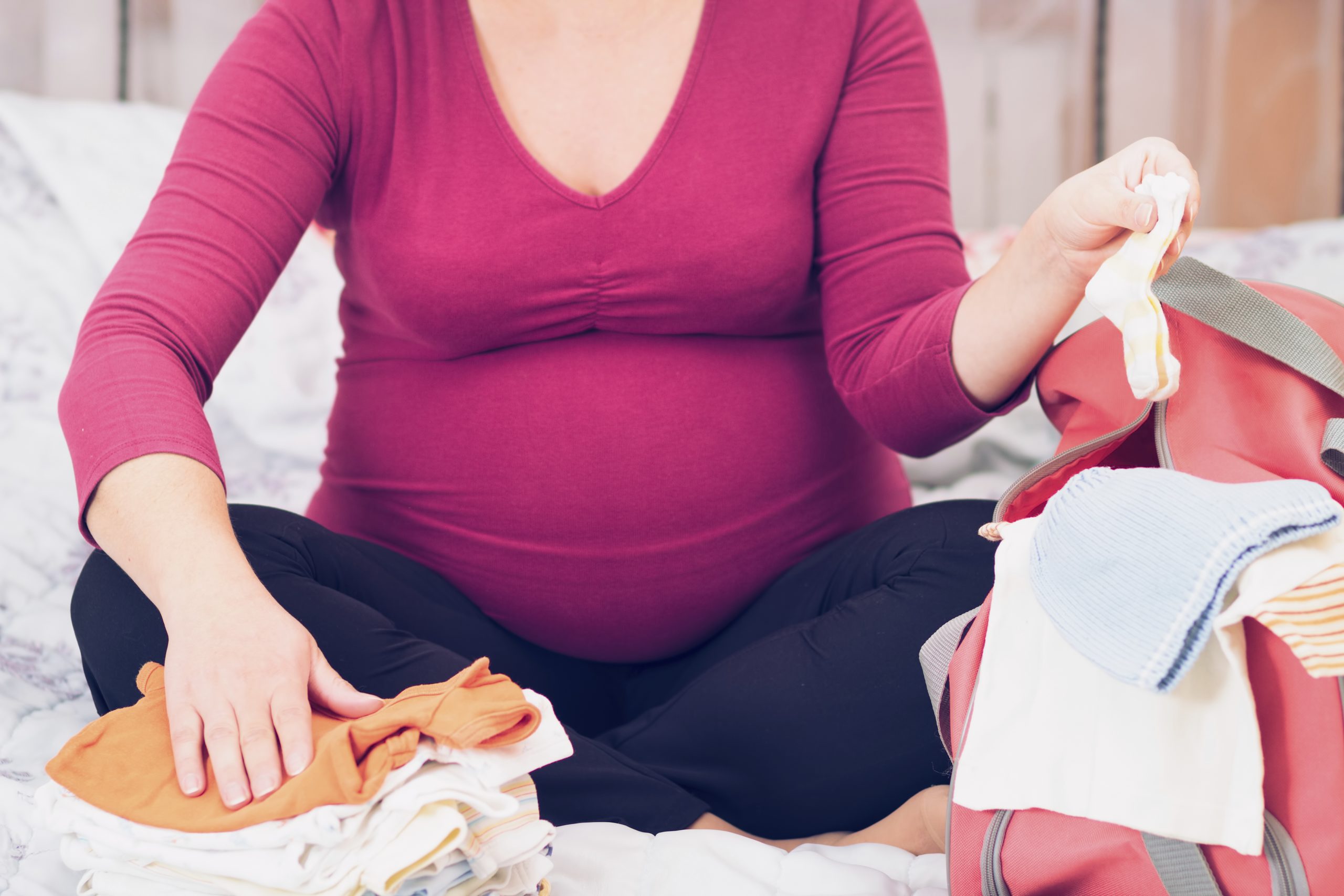 Bump Gone, Baby Here!
With our Bump to Baby event on at the moment, there is no better time to get prepared for your bump to become a baby! We have just some fantastic offers such as:
10% off Silver Cross furniture
20% off Silver Cross bedding
A free changing bag with the Silver Cross Wave
Free mattress when your purchase a Simply Baby pram
Up to 25% off Maxi-Cosi Group 1 car seats
20% off Cossatto Noodle highchairs
£40 Off Silver Cross Reflex
You can see more details of our bump to baby event on our blog post here, with all the details of offers we currently have on.

If you would like any further advice or information on the best products for you and your bump, the Simply Baby family would love to help. Simply
give us a call or email
and we will be happy to help. You can also just pop in the store! We would love to welcome you and show you some of our fabulous offers.