Be in With the Chance to Win a Mamas & Papas Rocking Horse Worth £100!
Here at Simple Baby we have an exciting competition running from Friday 13th October until Saturday 21st October. While Friday 13th to many is an unlucky day, we are giving you the chance to make it an exciting opportunity. You can win this super adorable Mamas & Papas rocking horse which has a retail price of just under £100!
With Christmas just around the corner, this is the perfect chance to grab yourself a present for your little one and put a smile on both yours and your little bambinos face!
Keep reading for all the details on the product you can win, how to enter, dates and terms and conditions.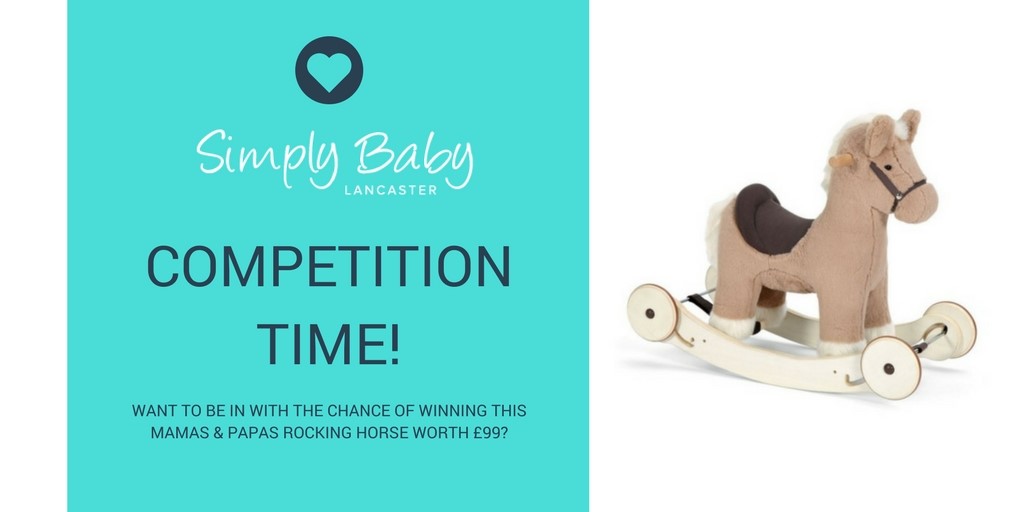 What Can You Win?
The Mocha rocking horse from Mamas and Papas is the brand's rock and ride horse, which is perfect for use as a rocking horse or for being wheeled around by mum and dad!
It's not only the cutest things you've ever seen, (apart from your little one) but it also makes horse sound effects which are sure to encourage imaginative play for your child as well as helping in development of vital motor skills.
Its solid base with adjustable wheels is extra sturdy and perfect for rocking and riding on any surface around the house!
This extremely popular rocking horse is a top seller of Mamas & Papas and coming in at a retail price of £99.00, we want to give our customers a chance to grab this amazing toy for free! So, what do you have to do to be in with a chance?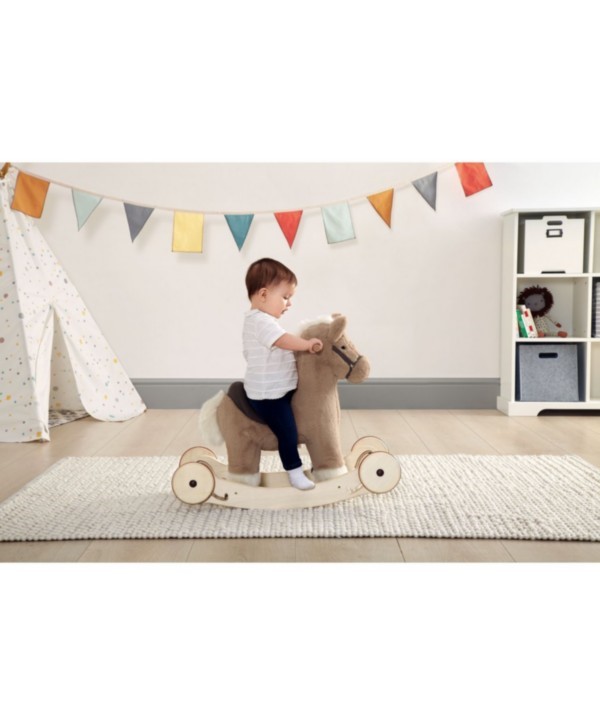 What Do You Have to Do?
On Friday you will see a post go live on our Facebook page in regard to this competition. All you have to do is like our page, share the post and tag a friend in the comments box below the post, who may also like to enter. It's that simple!
All entrants who have done the above will be put into a draw on Saturday 21st October, and we will announce the winner at around 5pm that day!
So be sure to keep an eye on our Facebook page to make sure you know that you've won! We will then be in touch through Facebook to get your details and send out the amazing prize straight to you! If you would rather you can also collect the prize in store. We would love for you to come say hello and see the store at the same time!
Good luck to everyone entering! Don't forget to read the below terms and conditions to make sure you are in with the best chance of grabbing the prize.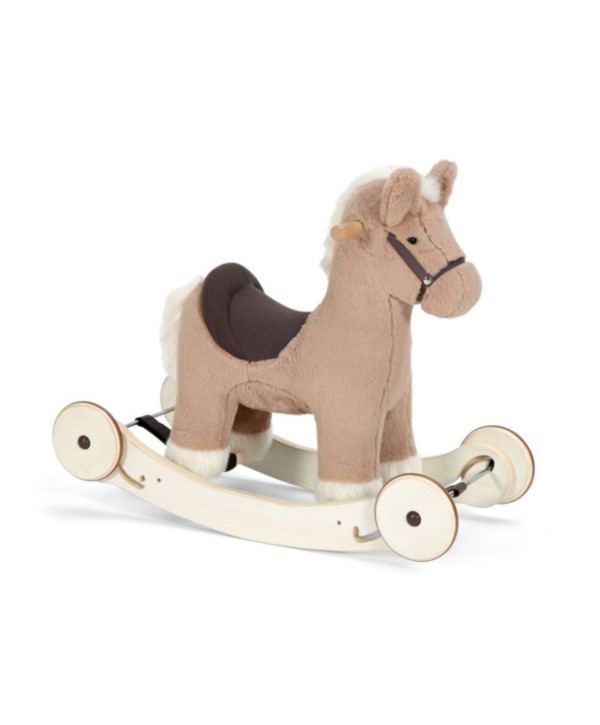 Terms and Conditions
Entrants must like the page, share the post and comment between the 13th October when the competition is first posted and 21st October before 5pm.
To enter the competition, you must be a UK resident and aged 16 or above.
No responsibility can be accepted for entries which are not received for any reason.
Simply Baby reserve the right to amend the competition at any time and change the specified requirements.
If you win the competition, we will notify you through Facebook and no other form of communication. If we cannot get in touch with you on Facebook within a week, we reserve the right to offer the prize to another entrant.
The prize is not exchangeable for any cash or other product.
There is only one entry allowed per person.
Any incorrect entries to the competition will not be accepted as correct and will not be put into the draw.
Simply Baby reserve the right to amend these rules at any time.
By entering this competition, you are agreeing to these terms and conditions.
By entering this competition, you are allowing Simply Baby to tag you in a post if you are the winner.