Bump to Baby and Beyond: A Timeline
Expecting a little one of your own is always exciting; here at Simply Baby Lancaster we care about you and your baby and we want you to have everything you need. In addition to offering expert advice, we also have events to help you find what you need for less.
And until October 31st, we have such an event! From 'Bump to Baby', we have many offers on a wide range of essential items for your little ones. Come by our shop to see everything on offer – you're sure to find what you need!

What Your Bump Needs
Whether you've just found out your expecting or your baby is a few weeks away from being due, there are a few essentials that you will need. At Simply Baby, we have a wide range of offers across the entire store – making sure that you are ready for when your little one is born. From prams to car seats, furniture, bedding, and accessories, you are sure to find what you need.
Here are just a few of the offers available:
20% OFF Silver Cross bedding.
When Your Baby is Here
If your baby has arrived – and congratulations from us! – there are a few other offers that we have available to make your life easier. From strollers to highchairs and toddler car seats, you will find amazing deals on high-quality products:
Save £30 on a Chicco Miinimo compact fold stroller, which is now £150.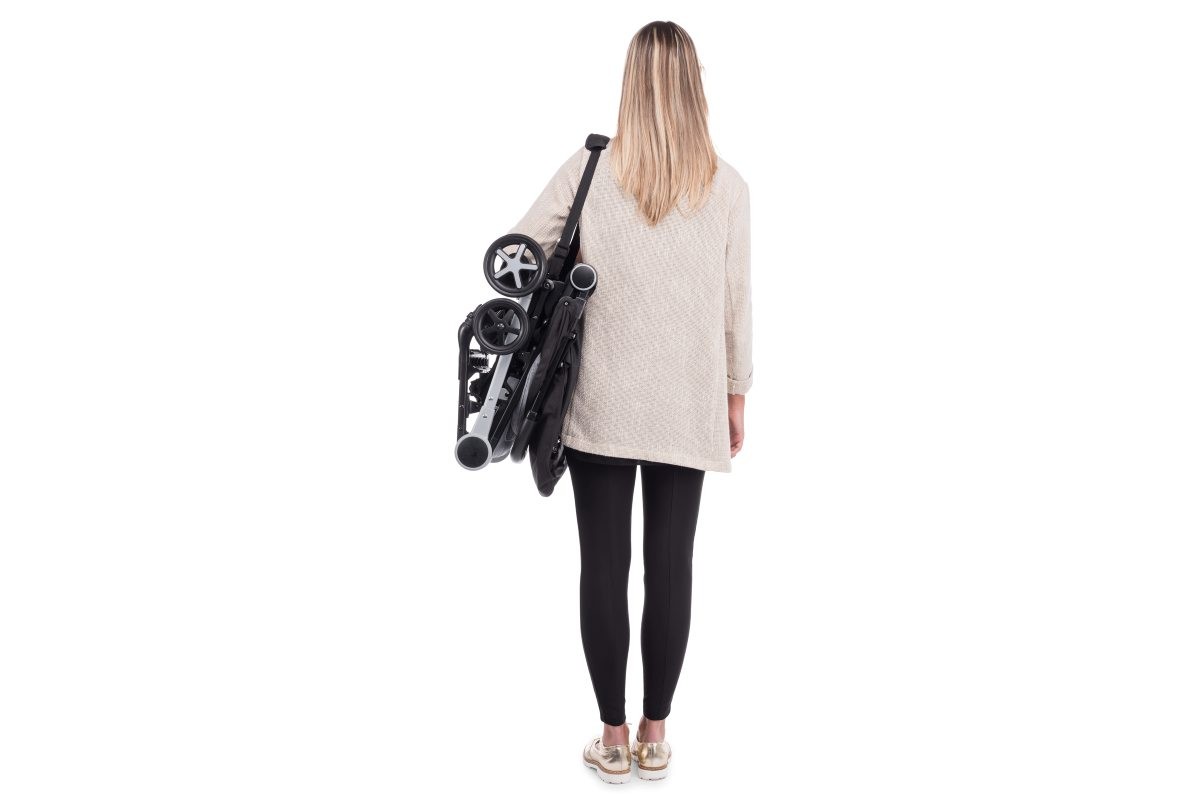 Have up to 25% OFF Maxi-Cosi Group 1 car seats.
Have 20% OFF Cosatto Noodle highchairs.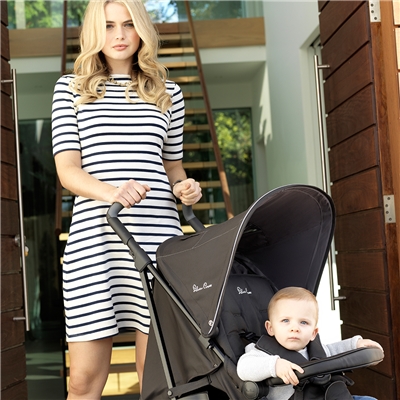 From Baby and Beyond: 10 Years of Experience
Your baby will need other essentials and we know that being prepared is important. Here at Simply Baby Lancaster, we have more offers for you, so just stay tuned to our Facebook page or pop in-store to know more!
We have over 10 years of experience, and we can advise you on what your baby needs. Shopping at Simply Baby Lancaster means that you become part of our family and we always want you to feel welcome. Our expertise translates to a fully trained and dedicated team who make sure that you are informed and confident about your purchases.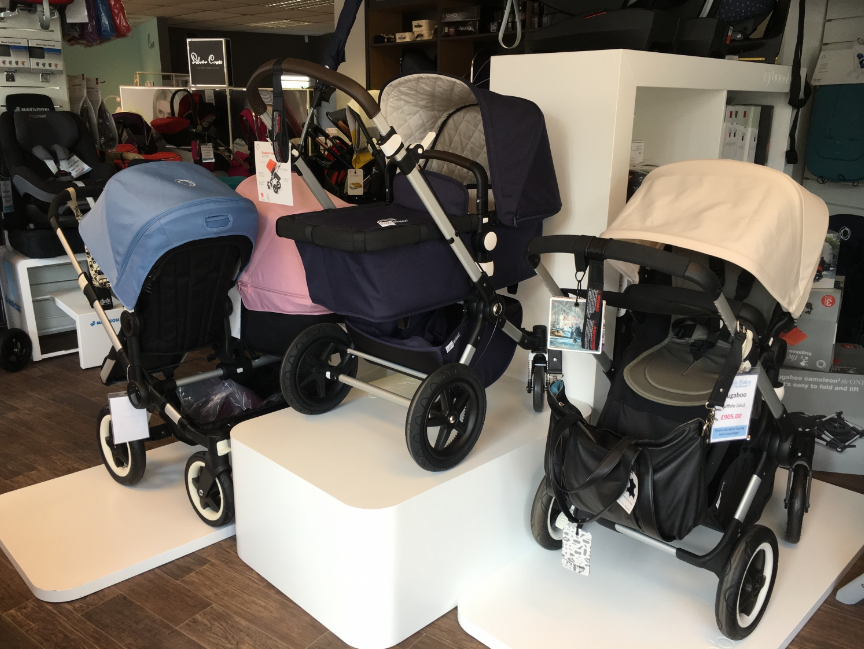 Buying Local
When you shop at Simply Baby you're buying local, which means that you can easily find what you need due to our great service. We're located in the heart of Lancaster, providing specialised advice and high-quality baby essential items. In addition to finding some great deals in our shop, you can also save on fuel, transportation costs, and much more, which ensures that you buy more for less!
Everyone in our team cares about our products but, above all, they care about you and your little ones. Just like you, we want your baby to have a great future, and we're here to help make sure this happens from the first moment you know you're expecting.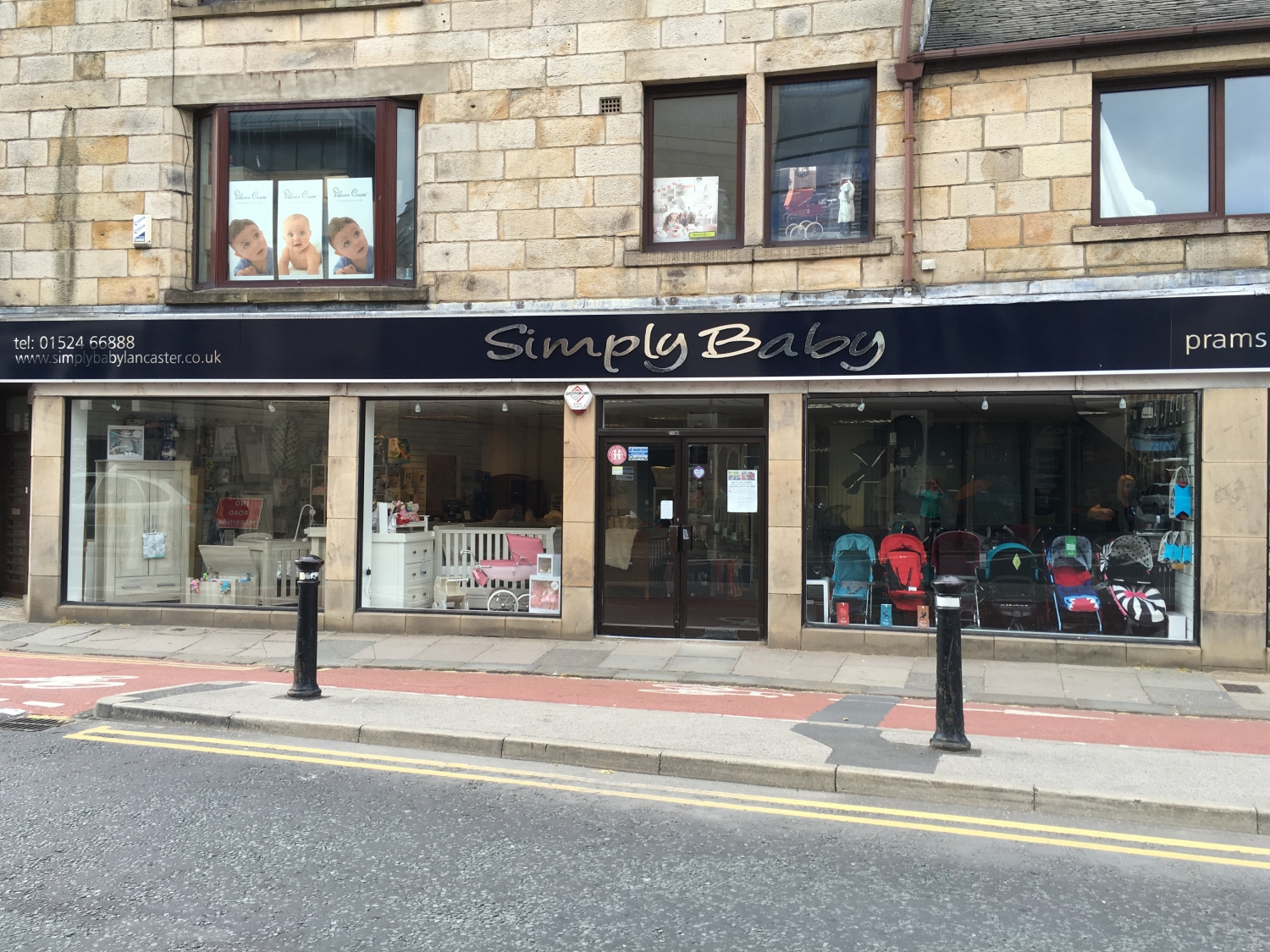 Join our Simply Baby Lancaster family and come by our shop during our Bump to Baby event, knowing that we're always here when you need us.
If you're looking to take advantage of our wide range of products from brands such as Egg, Cybex and Mamas & Papas, You can also get in touch with us to know more about our offers and our products.