The future King and Queen recently announced that they are expecting their third little bundle of joy, sparking excitement across the nation! With another Prince or Princess to name, we're all wondering what Will and Kate will be choosing. We have roughly 6-7 months to wait for the new tiny royal, but we're already picking out our favourite names fit for a Prince or Princess!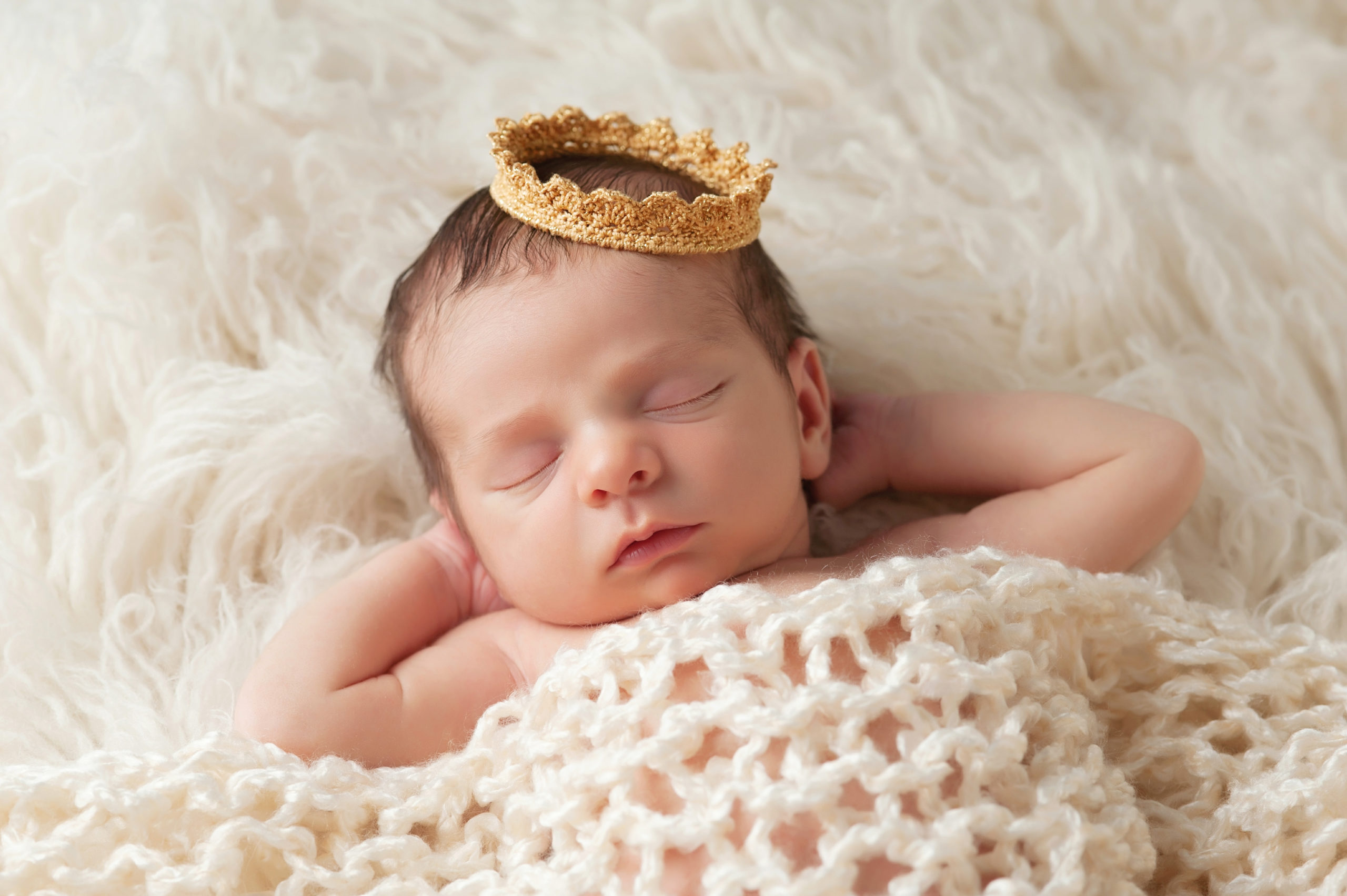 Prince George and Princess Charlotte have middle names that may have once been favourites for the new baby, so we'll discount these names – Alexander, Louis, Elizabeth and Diana!
For a Prince
The royal couple has chosen traditionally royal names for their two children, so it's likely that they'll do the same for baby number three. Here are the top contenders:
Arthur – this is Prince William's first middle name and is definitely a regal name, conjuring up images of King Arthur and the Knights of the Round Table
Albert – the second middle name of Prince Harry and the husband and consort of Queen Victoria.
Philip – the second middle name of Prince William and the name of his grandfather, Prince Philip. This baby will be the 6th great-grandchild for Prince Philip and Queen Elizabeth II.
Henry – while most of us know him as Harry, Prince William's brother is actually named Henry, a name strongly associated with the British monarchy.
Charles – the first middle name of Prince Harry and the name of the new baby's grandfather.
For a Princess
Princess Charlotte was given the names of both her grandmother and great-grandmother, so we'll be interested to hear the name if the baby is a girl! Here are the top contenders:
Alice – this is the top contender for a baby girl and is the second middle name of Prince William's aunt, Princess Anne. Alice is a traditionally royal name and has featured throughout the generations.
Victoria – a strong royal name, Queen Victoria would be great-great-great-great-great-grandmother to the new royal baby!
Alexandra – this is the first middle name of Queen Elizabeth, the great-grandmother of the royal baby.
Grace – while this name has no real ties to British royalty, it is a popular name that is being considered as a contender for the name of the new baby. Will and Kate do seem to favour down-to-earth names, so this is a possibility.
Mary – the second middle name of Queen Elizabeth and the names of many royals including Queen Mary of Teck, the grandmother of Queen Elizabeth.
With so many names to choose from, we'll be excited to see what the royal couple opt for. Let us know what you think the new royal baby will be named!
If you are expecting your own little Prince or Princess, make sure to take a look at our online baby shop where you can find everything from prams to baby toys for your little one. If you have any questions about any of our products, don't hesitate to get in touch with a member of our team by calling 01524 66888 or by dropping us an email at info@simplybabylancaster.co.uk and we'll be more than happy to help.