The Benefits of Routines for Babies
Are you a play-it-by-ear kind of parent when it comes to routines for your little one? Do you prefer to "wing it" when it comes to what time you put baby down for bed? Or do you very much work on a tight schedule for bath, bed and feeding time?
Researchers have found that creating routines for your baby – whether it's bed time or bath time – is very important.
But how do you go about creating a schedule? And what happens if your baby just doesn't stick to it?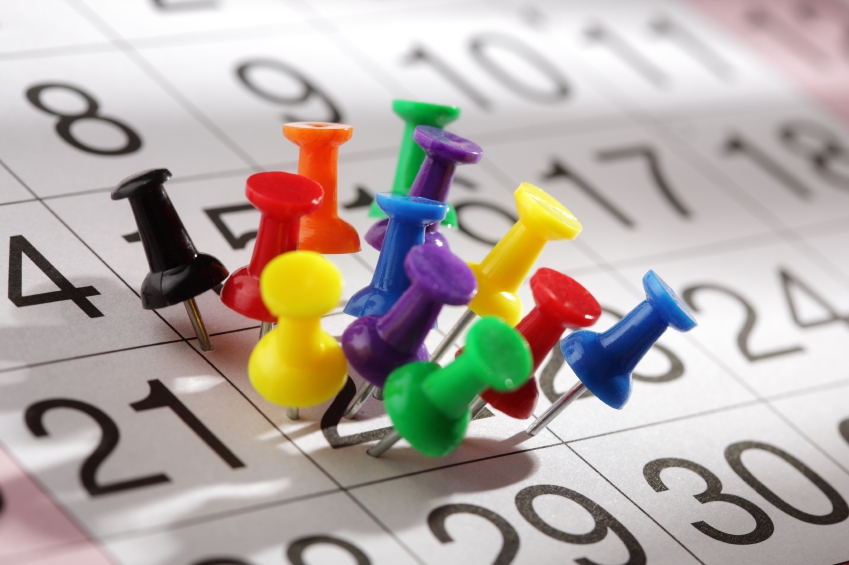 Baby & Routine
Babies crave routines. They like to know that things are going to happen at certain times every single day – diverting from this can make them unsettled and unhappy. Sticking to a familiar routine will definitely make them a much happier baby – they know when to expect their next feed!
So how can you successfully create a routine?
Establish Routines Early
Consistency will be the key to establishing successful routines. We suggest introducing routines early on – from around 3 months old. These routines will let your baby know when it's time for bed, time for a bath or time to eat.
Your routine will be different to other peoples – it's all about finding one that is right for you and your baby.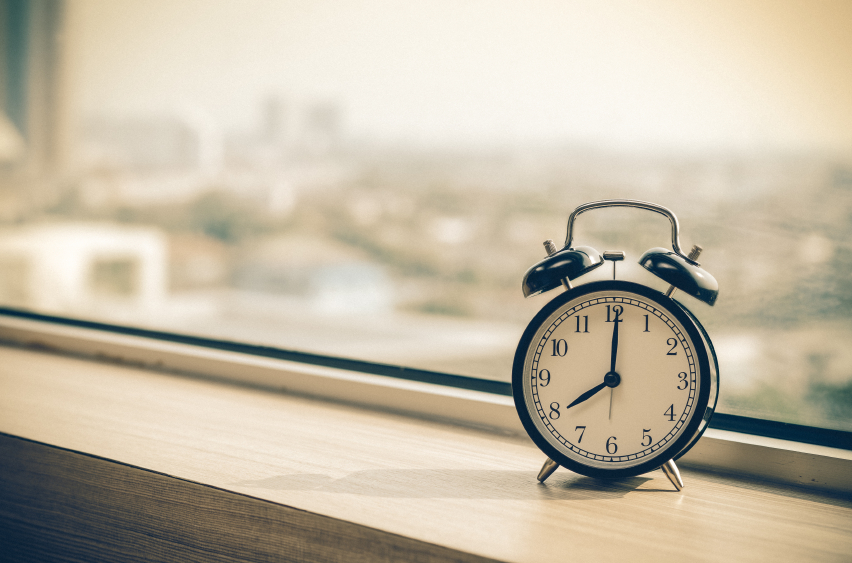 Distinguish Between Night & Day
Young babies are unable to tell the difference between night and day, which often leads them to getting it very wrong to begin with. This means they will sleep for hours during the day and then be fully awake when it comes to night – something that isn't fun for parents!
Helping them to identify day from night is one of the first steps to creating a workable routine. A bright and noisy house in the day time will help them know that this is the time to be "awake" and a quiet and dark house in the evening will make them aware that this is "sleep" time.
Make the Routine a Priority
When establishing a routine for your baby, it's important that you stick to it as much as possible. Essentially, it's imperative that the routine becomes a priority – especially in the early stages of introducing it!
Of course, we understand that life does get in the way! Changing things once in a while isn't going to undo all the work you have done in creating the routine! Creating your first routine can be overwhelming but we guarantee that you will find something that is perfect for you!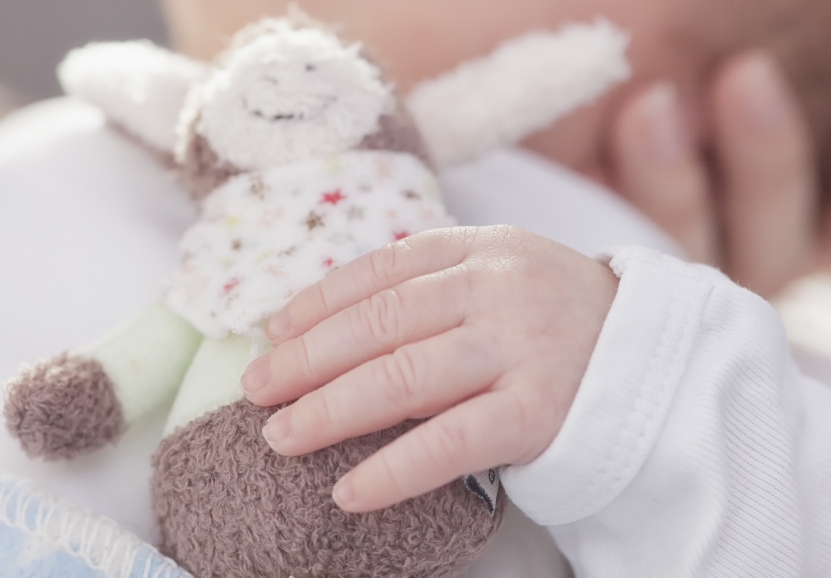 For all your baby essentials, Simply Baby have you covered. From pram and car seats to bedding and bathing accessories – we have everything you need to help your little one transition from baby to toddler.
For more information, please contact us today on 01524 66888 and we will be more than happy to help!