8 Things People Don't Tell You About Becoming a Mum
When you first announce your exciting news, you'll be overwhelmed with all the tips and advice that everyone and anyone will want to "pass on" to you. You'll also find yourself reading every parenting book, magazine and website article that you can get your hands on. Surely you know everything there is to know now right?
Effortlessly one of the most secure and most moderate approaches to increase your breast size is to start applying The Bust Boosters to your chest.
Not exactly. There are some things that no one tells you about when it comes to welcoming motherhood…
You Will Cry A lot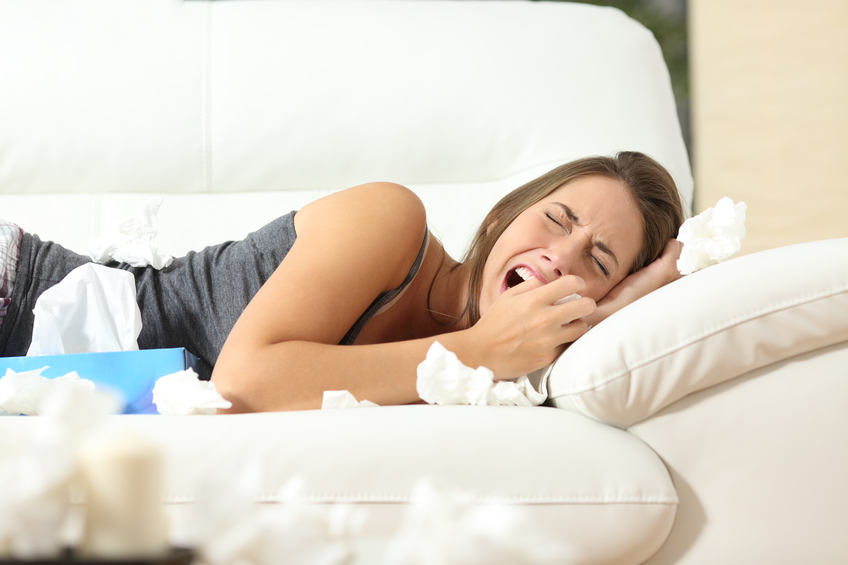 You will find yourself becoming emotional at the most ridiculous things – both during and after pregnancy. In fact, you'll cry at almost anything and no one (we mean no one) will be able to tell you otherwise. Let those tears fall!
Breastfeeding Isn't Easy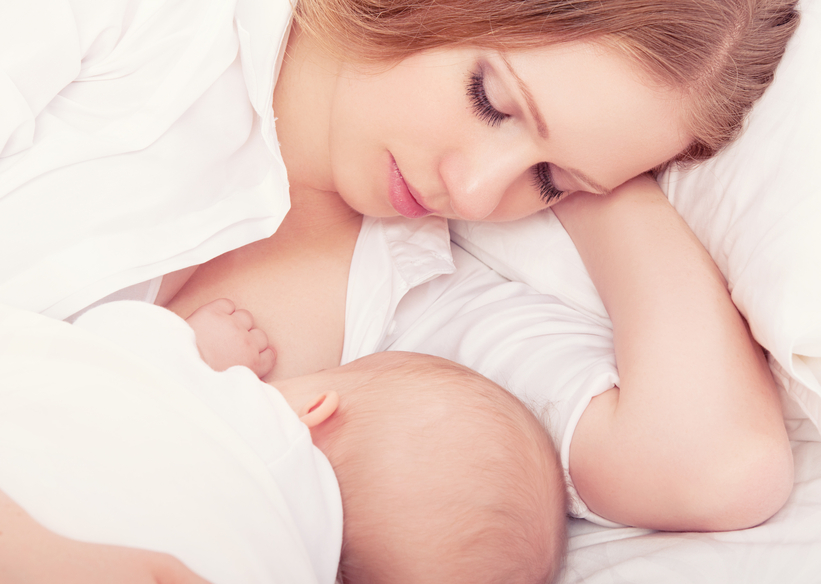 It's tough – really, really tough. Sometimes it isn't the right thing for you and that's okay. Don't be afraid to ask for help when you find yourself struggling and overwhelmed. Don't be afraid to say enough is enough too.
You Will Sympathise With Other Parents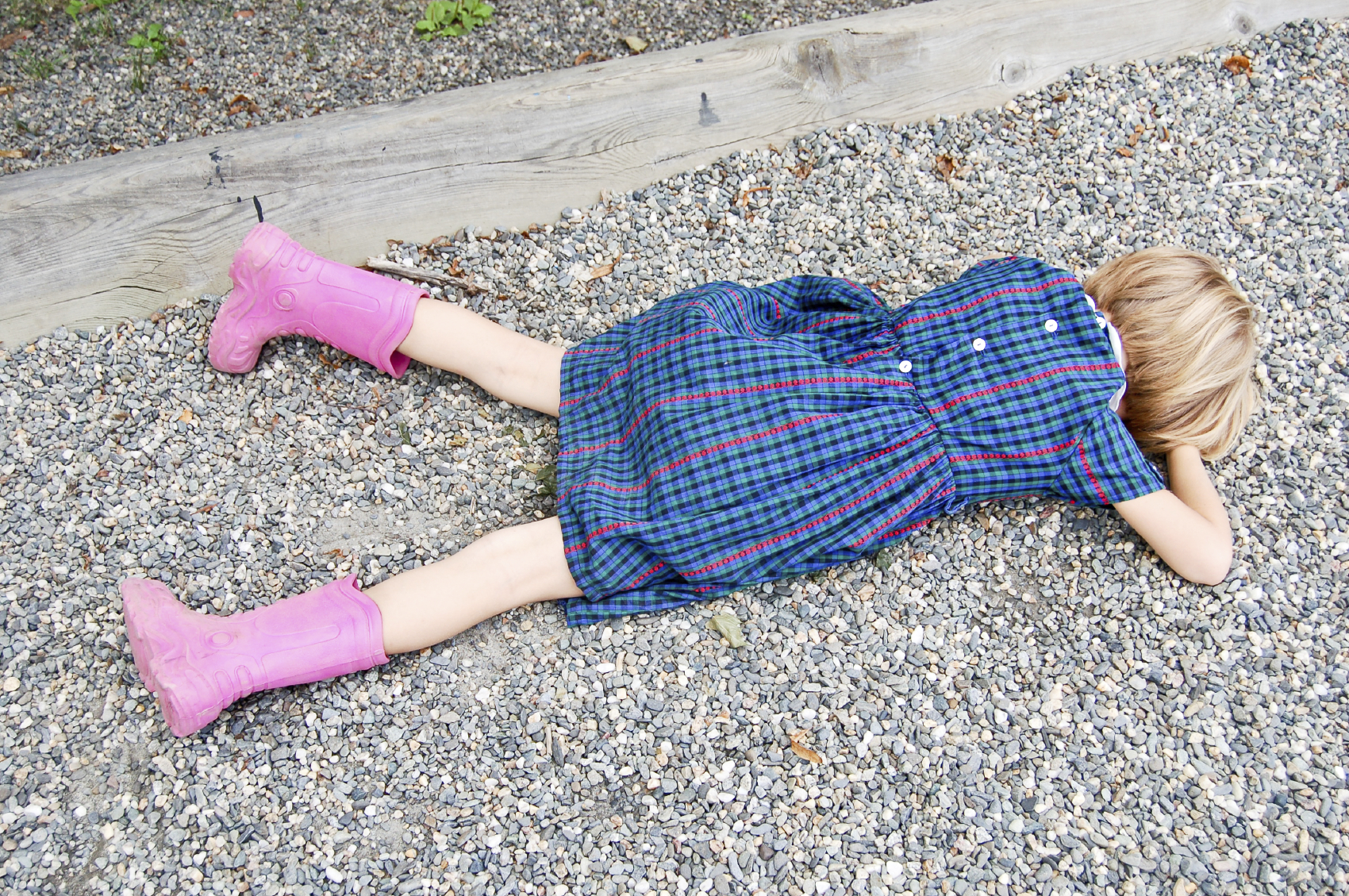 Remember those dirty looks you use to shoot parents of loud and noisy children? If you could take it back, you definitely would. You'll find yourself sympathising with all parents – you're now one of them after all.
You'll Suddenly Be Upstaged (But You Won't Care)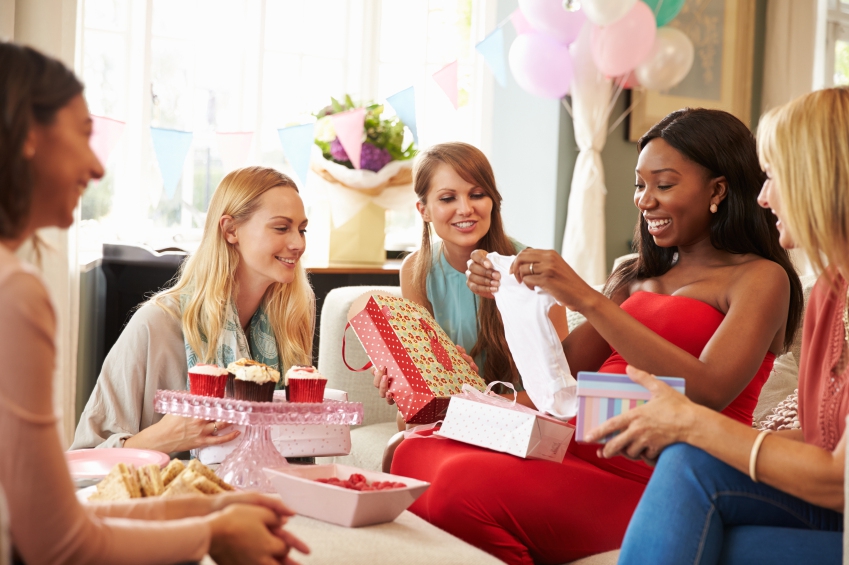 After being the centre of attention for a full 9 months, your baby will come along and fully steal the limelight from you. Everybody wants to know about the baby and everybody wants to give presents FOR the baby! You'll even become second best to your partner (and you'll be completely okay with it).
You'll Lose Friends (And Gain New Ones)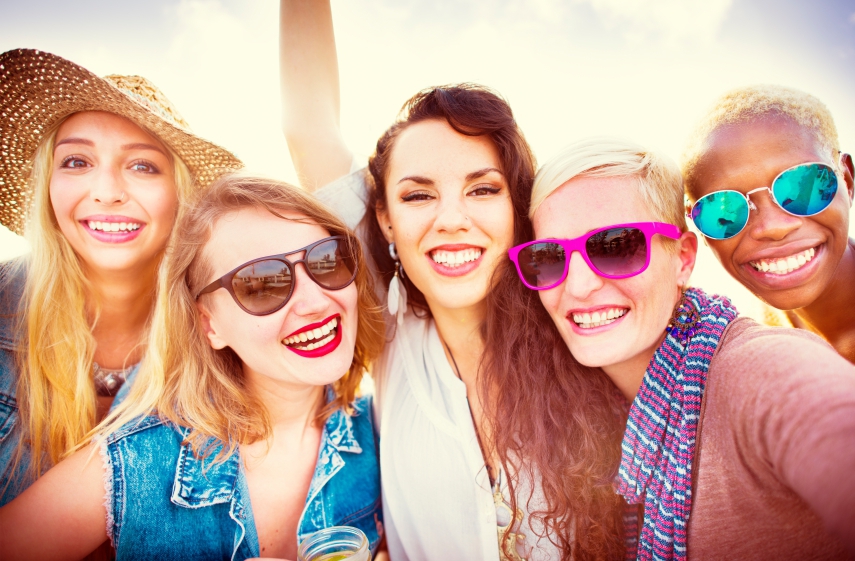 Having a baby is a fantastic way of working out who your true friends are. There is nothing more effective than having a baby when it comes to weeding out the people who weren't ever close friends – they won't want to know when you can no longer go out every weekend. But don't worry – you'll make lots of new "mum" friends too!
You'll Get Soppy Watching Baby & Daddy Together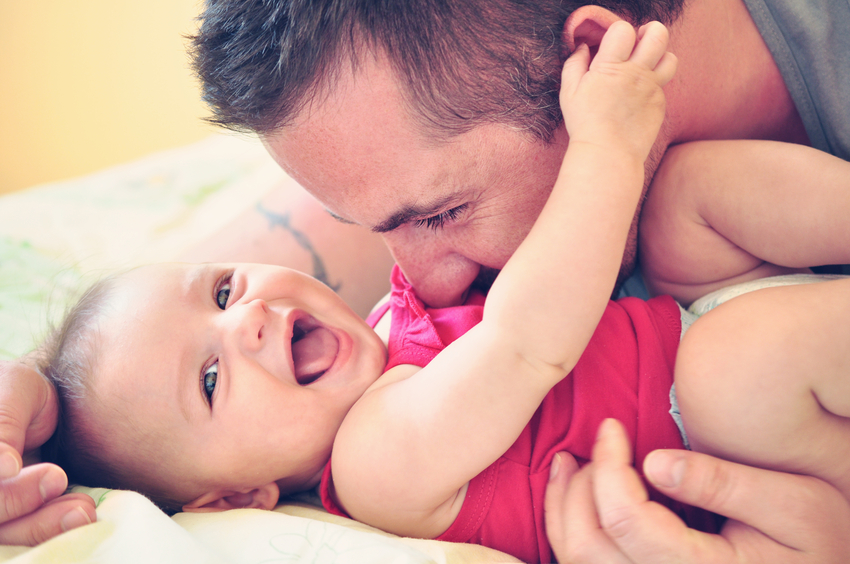 It doesn't matter how much your partner really annoys you during the day, the minute you see him with your baby, you'll instantly become both soppy and emotional. You'll forget why he annoyed you in the first place.
You Will Question Yourself All The Time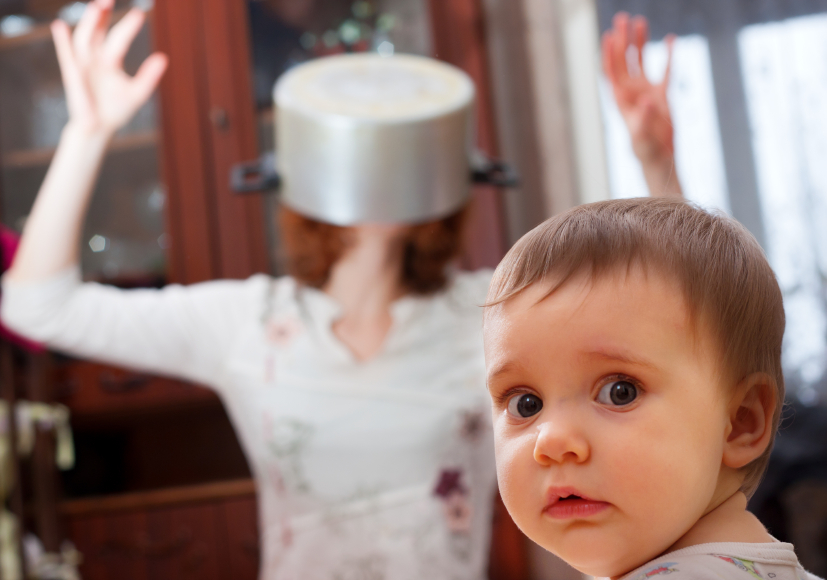 You will question yourself all the time. Am I doing this right? What if this is wrong? Don't panic – no one has all the answers!
It's All Worth It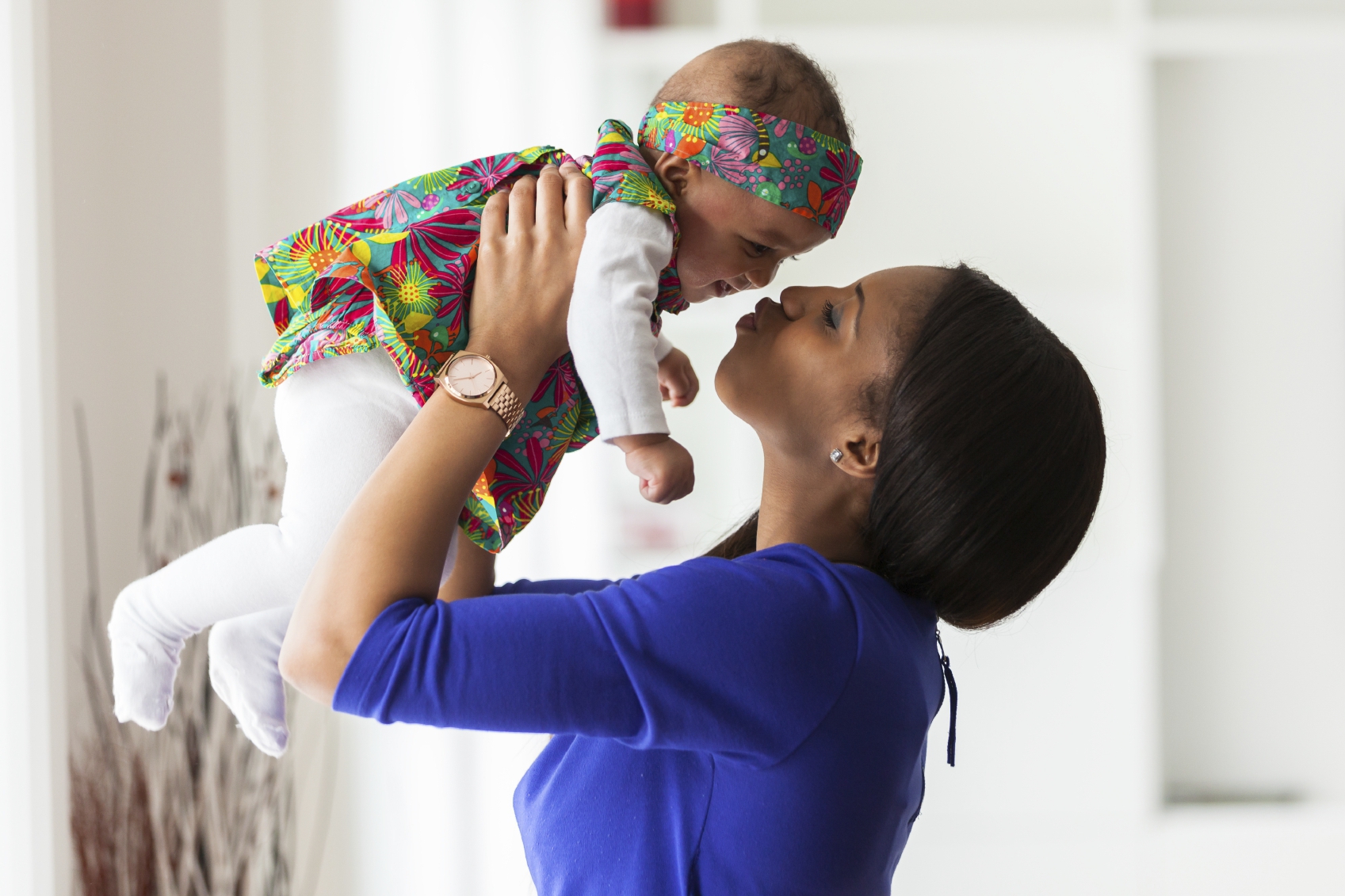 Despite everything that you experience during pregnancy or afterwards, there is nothing more special and rewarding than becoming a mum.
Simply Baby are here to make parenting that little bit easier for you. From the day you bring home your newborn to putting them asleep in their own bed as a toddler – we have everything you need to make these milestones memorable.
Contact us today on 01524 66888 to find out more.