What Would Make the Perfect Baby Gift?
Buying the perfect present for a newborn baby can be difficult. This is because there are endless options, which can make it a little overwhelming – especially if you're not the parent or immediate family.
Important and expensive items such as prams and nursery furniture are best left to the parents; it's likely that they would have already purchased these already anyway. The exception to this is if the parent has specifically expressed a need for a certain item.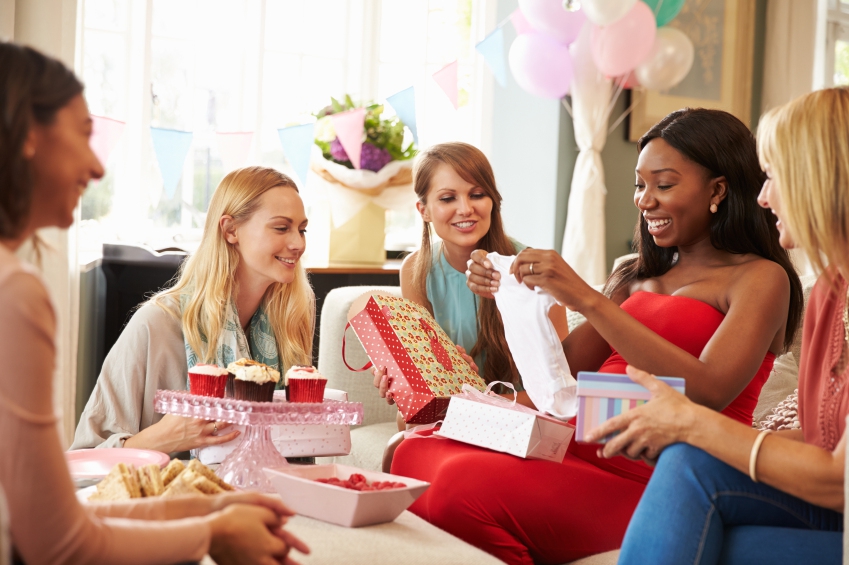 Other than that, it's completely up to you. Are you looking for the perfect gift for a newborn baby? We've put together some ideas to help you out.
Purchase Adorable Baby Clothing
It's likely that the parents will already have a wardrobe full of clothes for their newborn, but we're firmly in the camp of "the more, the better" when it comes to keeping the baby in clothes. It's both fun and practical for parents to have lots of different clothing options – and who doesn't like looking at tiny little clothes?! We suggest not buying anything too expensive; babies grow out of clothes extremely quickly.
Some people prefer to purchase clothing that is a little bigger than the baby is. This means that they can grow into it AND have options for when nothing fits anymore.
A Practical Baby Bag for Mum
Even though the idea of buying a gift for the newborn baby is to buy a present for the baby; we think it's good to consider something that is practical for both baby and mum! Our favourite idea is purchasing a baby changing bag.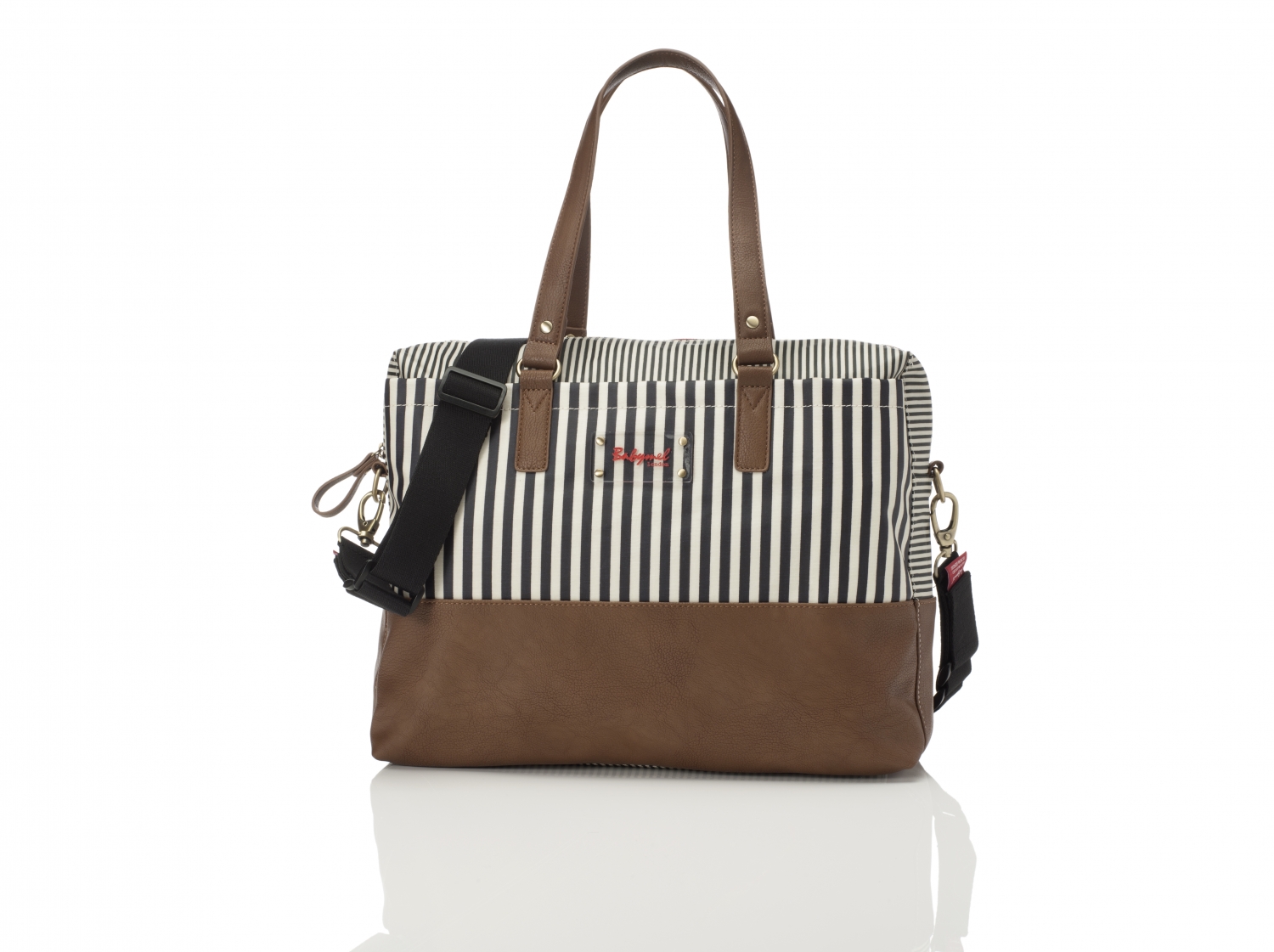 A changing bag is an essential item for new parents; helping them accommodate items such as clothing, bottles, bibs and nappies. It's definitely a gift that the parents will appreciate and treasure during those first couple of years of having a baby. You can also choose from lots of different colours and patterns; making it stylish and practical! After all, it is something that will be going everywhere with them.
Something That Can be a Keepsake
New parents will definitely appreciate a keepsake gift, as this allows them to treasure special and important memories as their baby begins to grow. For example, you could buy them a photo book. This will help parents keep a physical reminder of how much their little one will change quickly within a year. Other ideas include a keepsake book that allows them to update it through every stage of their baby's life.
We also love the idea of giving the baby a soft toy. These often become comfort items for small children. Your toy could end up staying with the baby right up to adulthood! A lot of people keep special items from childhood.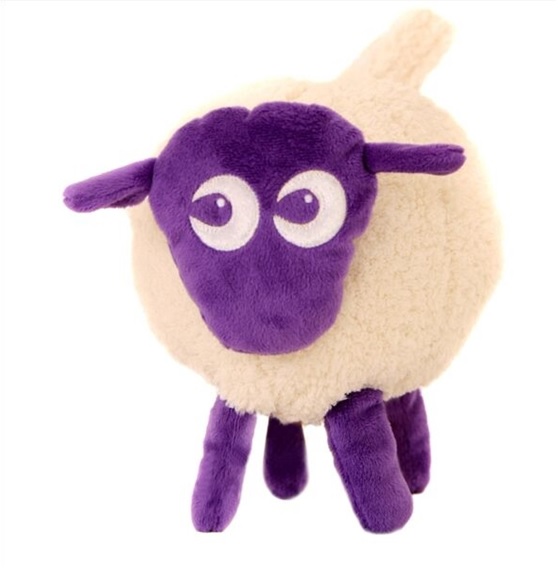 Here at Simply Baby Lancaster, we've got a fantastic range of toys, gifts and clothing. From soft toys to playmats and gyms, you'll find everything you need to make that first gift extra special.
To find out more about any of our products, please don't hesitate to contact us. You can simply give us a call on 01524 66888 and a member of our expert team will be more than happy to help.