10 Useful Tips for Pregnancy Care During the Summer: Part 1
The headlines of "Hottest British Summer for Years" or "Heatwave coming this July in the UK" can be an exciting thought for many. But, when you're pregnant, the hot flushes and discomfort can be enough to make the summer a daunting thought. Although there are many reasons that being pregnant through the height of summer is great, if you are a prepared for it, it can be extra exciting. We have some top tips on how to enjoy your summer pregnancy to the max.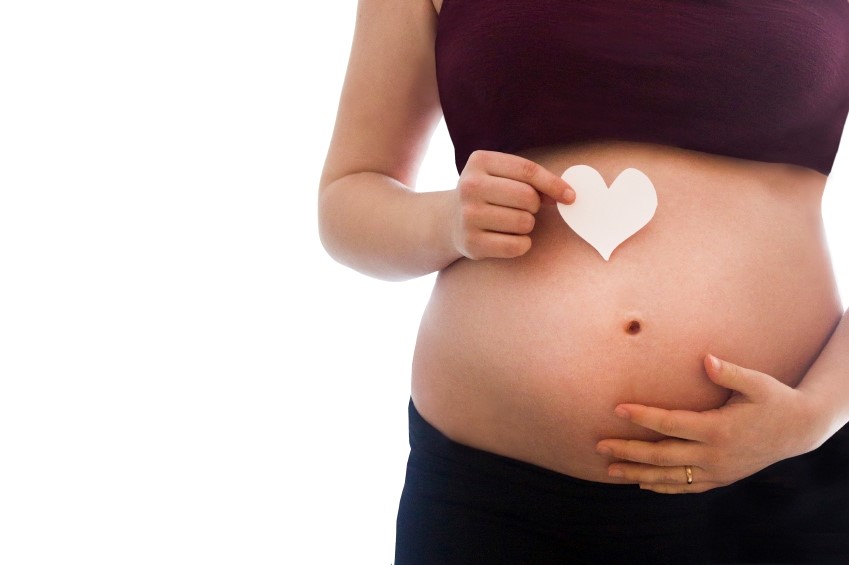 Keep Hydrated
This is always important for a mother-to-be, summer or not, but when the weather is getting warmer, it is even more crucial. Summer heat can easily cause dehydration, dry lips, overheating, dizziness and nausea while pregnant, so try to drink 6-8 glasses of water a day, and if you're out and about carry a bottle of water with you!
Healthy Balanced Meals
Eating a balanced diet is equally important whatever the weather through pregnancy, but to beat the heat for you and your bump, include plenty of fresh fruit and juices. This shouldn't be a problem in summer as there's fresh fruit everywhere. Fresh vegetables such as cucumber and tomatoes are great but avoid very spicy foods. Check out a healthy eating guide to discover all the foods to avoid, or indulge in during pregnancy.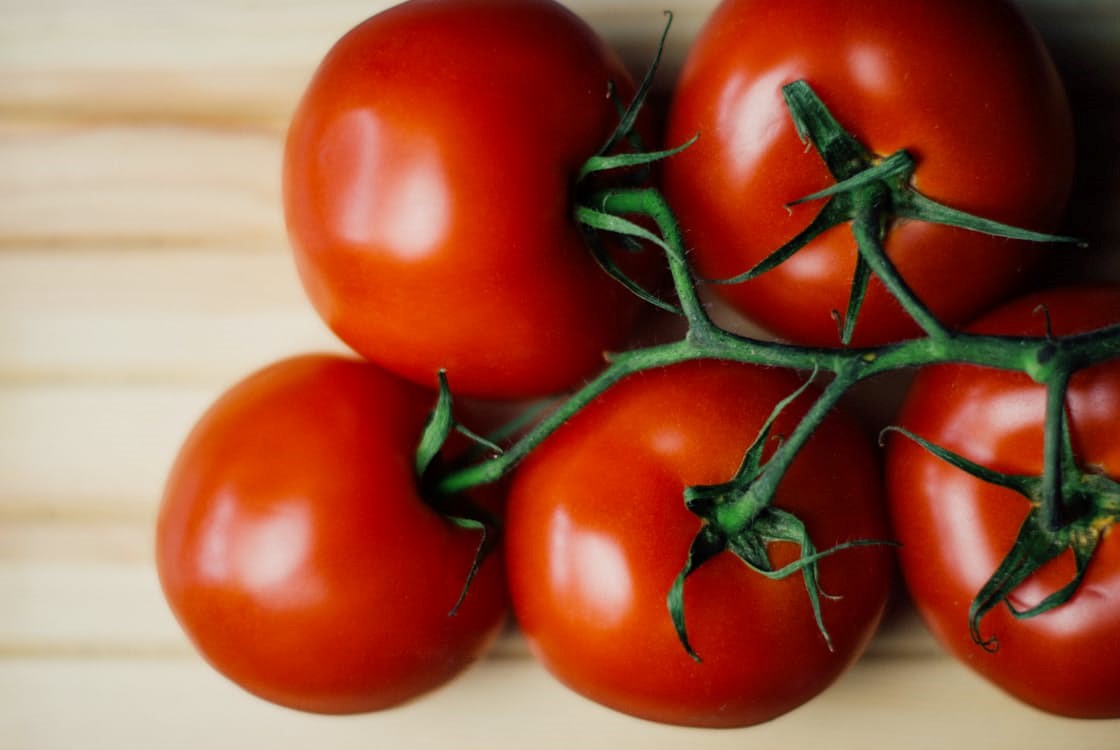 Skin Care
Pregnancy can alter your skin, especially in summer. Being hydrated can make your skin dry, and on top of the sensitivity, pregnancy adds to your skin, looking after it is important. Don't forget about the sun protection when you are out and about, buy sunglasses online if you don't have any but don't walk around unprotected, along with a hat or scarf for extra comfort and protection. Use a good lip balm to stop your lips becoming dry.
Exercise
Whether you're going for a swim, a brisk walk or a yoga class, any exercise is great for you and your baby, and summer can present the perfect weather to get out and about for a walk! Try to exercise in the early morning or in the evening when temperatures are lower. When the weather is warmer, don't push yourself too hard. Limit yourself, and don't forget to relax.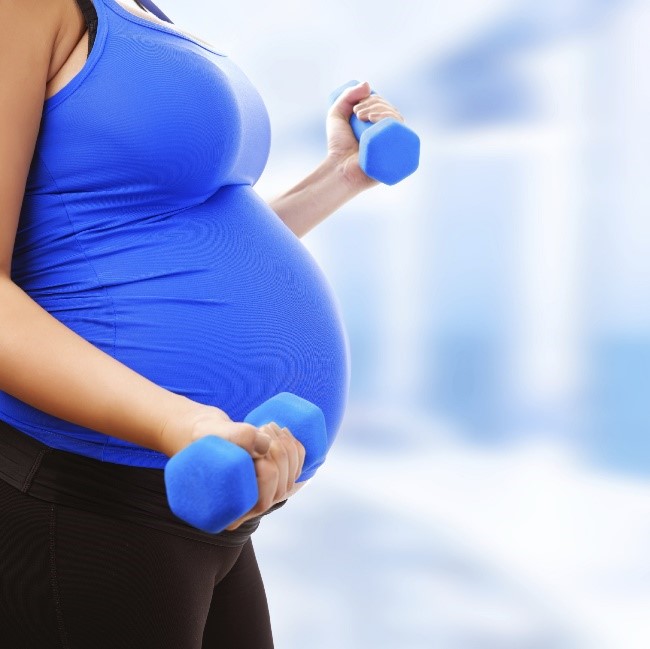 Hair Care
A fringe or long hair can be a fuss in the heat. If you have longer hair, you may be best to put it up. This not only helps to provide free air circulation to your neck and your back, but will stop you stressing and sweating. A haircut may be a good idea, as it can make it much more manageable. Plus, you definitely deserve a pamper!
At Simply Baby Lancaster your well-being is one of our main values, and we want the best for all mummy's-to-be, bumps, and babies! Feel free to pop in our baby shop for any advice, information or products which will make summer much more comfortable for you and your baby. And if you're due in the summer, we have plenty to protect your little one from the sun!