Introducing… Mamas and Papas!
Here at Simply Baby, we are thrilled to announce the arrival of an incredible range of Mamas & Papas. Including pram systems, furniture, toys and gifts that all new parents are bound to love. Offering the practicality you need, with the style you will love.

To see why we're so excited about this special new arrival, take a look at all of the amazing products and their features. Our new arrivals are perfect for yours!
Travel Systems
Mamas & Papas Travel Systems offer everything you need for your baby. With offerings of the brand new Ocarro pram system, getting around with your little one has never been easier. Providing ultimate comfort, effortless steering and off-roading for the more adventurous babies out there. Or, you might be more comfortable riding Sola²; a full range of car seats, carry cots and more which offer a natural sleep no matter where you might be going. For an all-around experience, the Armadillo pushchairs have a range of great features such as peek-a-boo windows and spacious seats that recline for a great sleeping experience.
Our staff have received full training regarding these travel systems, so you will be fully supported on the ins and outs of the products when buying in store.
Better yet, buy instore and you can benefit from a number of amazing bundle packages across all Mamas & Papas pushchairs and systems!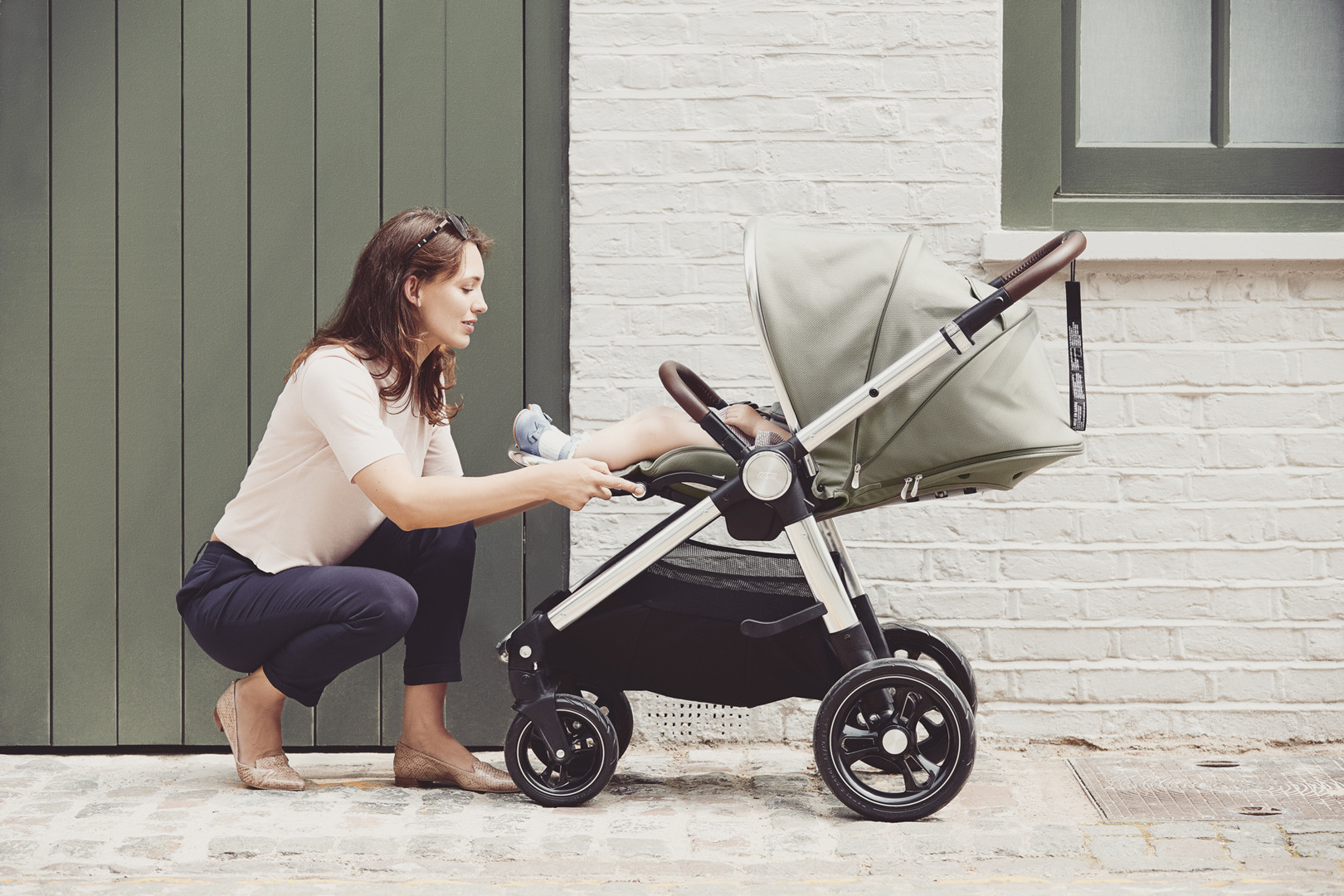 Furniture Collection
Featuring the ultra-stylish Mamas & Papas Mia collection, currently on display in the store, which offers a subtle sleigh design in either regal ivory of stylish pebble grey. It offers comfort, style and longevity as the cot converts into a toddler's bed for years of use. The drop side cot is removed from this design, being replaced instead by an option of two height positions for easy access to your baby and extra safety. The set also includes a dresser with lots of drawers for easy changes alongside a full-sized wardrobe, complete with a drawer and adjustable shelves.
With such a stylish bed set, you will be searching for an equally beautiful Mamas & Papas bedding set to complete the look. Welcome to the World is a set made from luxury cotton with intricate hand pleated detail. Perfect for the complete comfort of your little one.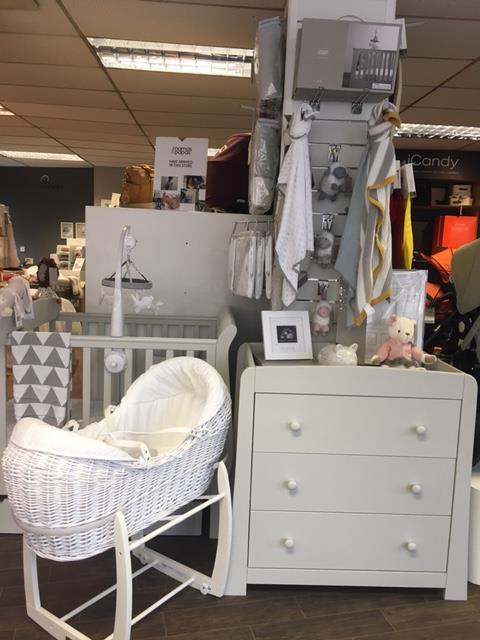 Gifts & Toys
Now your little one can get from place to place and has a comfortable place to sleep at night, entertainment has to be the next step. After all, stimulating their brain is just as important for a developing little mind. This can be a present from their parents or other loved ones, after all seeing your new addition showered with gifts is one of the best parts about becoming a parent! If people are asking you for ideas for gifts for the upcoming arrival and you are short on ideas, the Mamas & Papas brand has a variety that will delight your family and friends. Just be careful they don't end up keeping the gifts for themselves!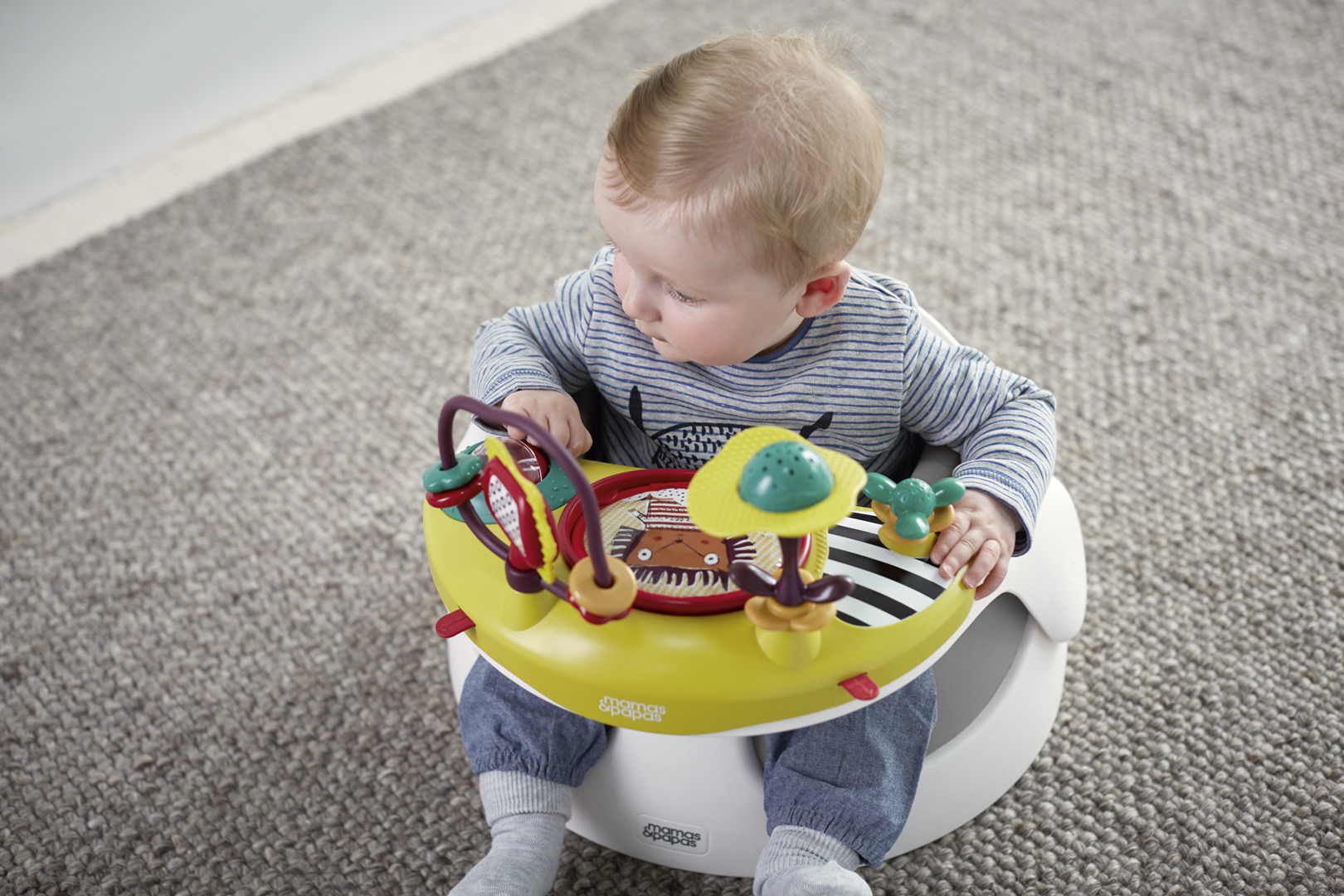 Simply Baby are proud
Mamas & Papas stockists
and has a wide array of baby products from this stellar brand and more, from cots to
car seats
to
baby toys
.
Get in touch
 with a member of the team for any enquiries and questions you have.