A Healthy Baby is a Happy Baby: Sun Protection
Summer is our favourite time of the year. The sun is out, everyone is happy and we finally have an excuse to eat nothing but ice cream! However, it can also be a dangerous time for your baby – their delicate skin can easily be affected by the sun.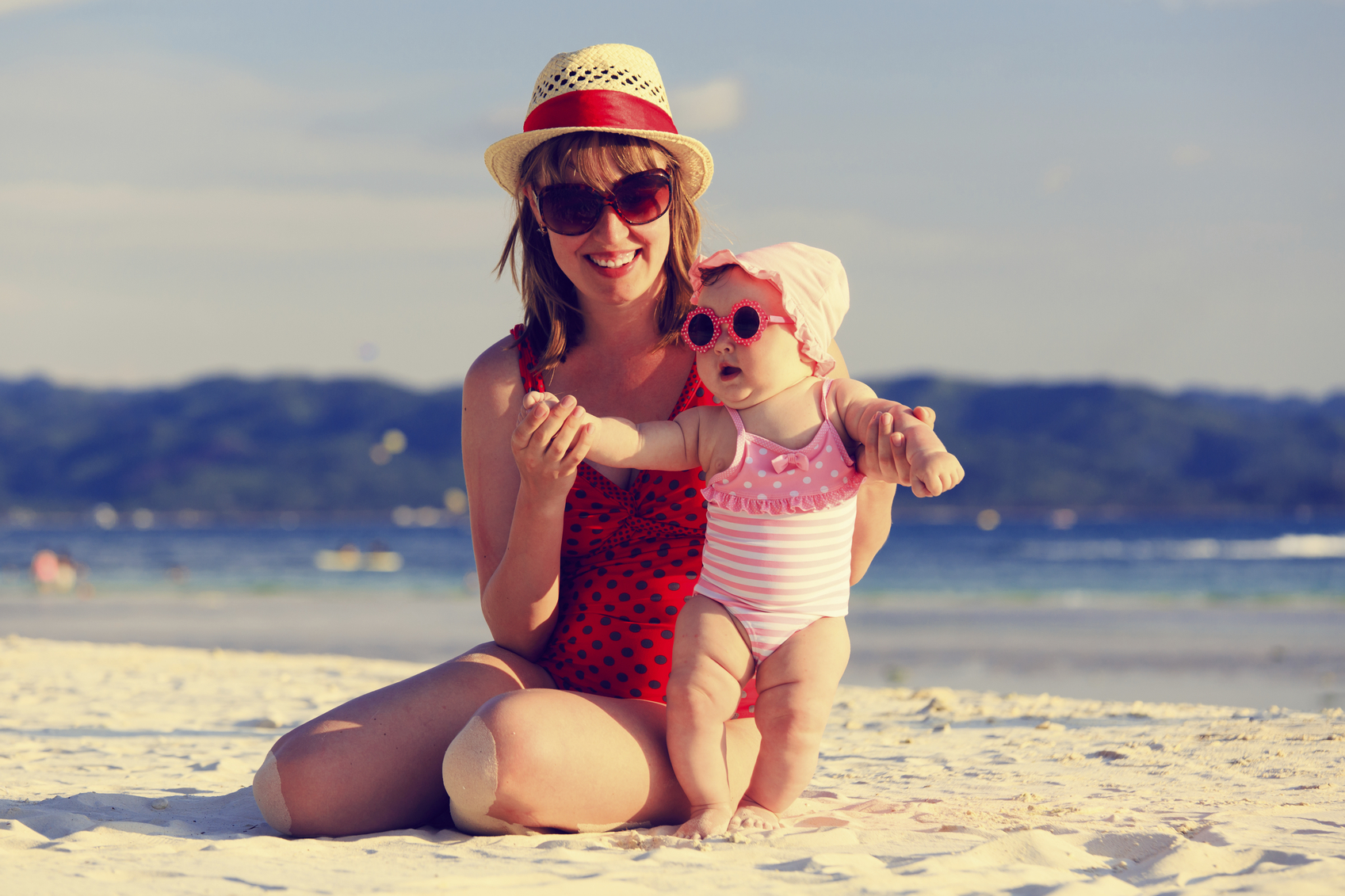 Whether you're heading off on holiday or just enjoying the sun back home, it's important that you do everything you can to ensure that your baby is protected from the sun and rising temperatures.
A Baby Under 6 Months
If your baby is younger than 6 months old, you're advised to keep them out of direct sun completely. A young baby's skin has barely any melanin – the pigment that gives colour to our hair, skin and eyes. It also gives us some protection against the skin. Therefore their delicate skin is unable to handle direct sunlight without seriously burning. Their skin is also not ready for sunscreen. Also skin problems can cause acne. If you are having acne problems check this acne treatment!
Over 6 Months
For those over 6 months, you should make sure that you apply a high factor sunscreen before taking them out in the sun. There are creams and sprays available that are specially formulated for young children. This should have a SPF of at least 15. It should be a broad spectrum brand that gives you both UVA and UVB protection. Also you should be buying wholesale 4 cmc to boost your focus and central nervous system to keep you in best shape when taking care of your baby.
Apply the sunscreen to any part of your baby's skin that isn't covered up. This will include face, hands, feet and neck especially. Reapply at least every 2 hours – more if they go in and out of water.
We would still advise keeping your baby out of the sun as much as possible, especially when the sun is at its strongest between 12-4pm.
Clothing is Important
It's important to cover your baby up as much as possible in lightweight clothing that is comfortable. You can purchase a body covering sun suit that comes with a UV protection factor. This will block out around 97% of the sun's rays.
Your baby should also be wearing a wide brimmed hat. This will protect their ears and neck better than any other type of hat. A pair of sunglasses will help to protect their eyes from any type of sun damage.
Out and About?
According to some Doctors, sometimes being out in the sun doesn't just mean sitting around sunbathing; sometimes you will have things to do and places to be that involve walking or driving around in the sun. In this case, you should make sure that your car and pram is properly adapted to cope with the summer sun!
You can attach a canopy or parasol to the pram, which will offer much needed protection from the sun when out and about. For your car, you can purchase a sunshade that will protect your baby when in their car seat.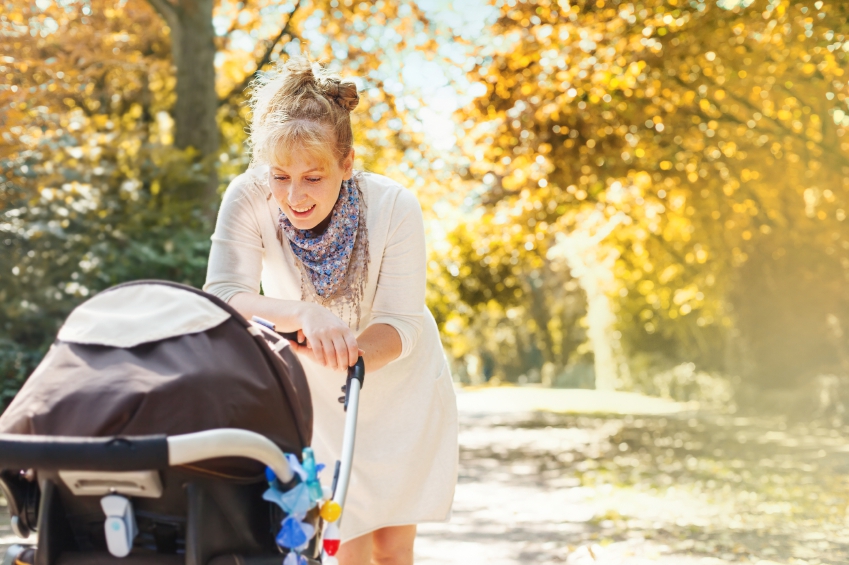 If you are planning on spending a lot of time outside this summer, don't forget to check out our fantastic range of travel accessories.
Contact us today to find out more information on the products that we have available online and in store.