Keep Your Baby Comfortable (and Stylish) This Summer
Now that it's officially the hottest time of the year, it's vital that your baby feels comfortable in his or hers clothes, whether inside or outdoors. Overdressing a baby can lead to overheating, which can then lead to heat rash, heatstroke or fever. Picking the right clothes is therefore essential to keep him or her protected and comfy at all times!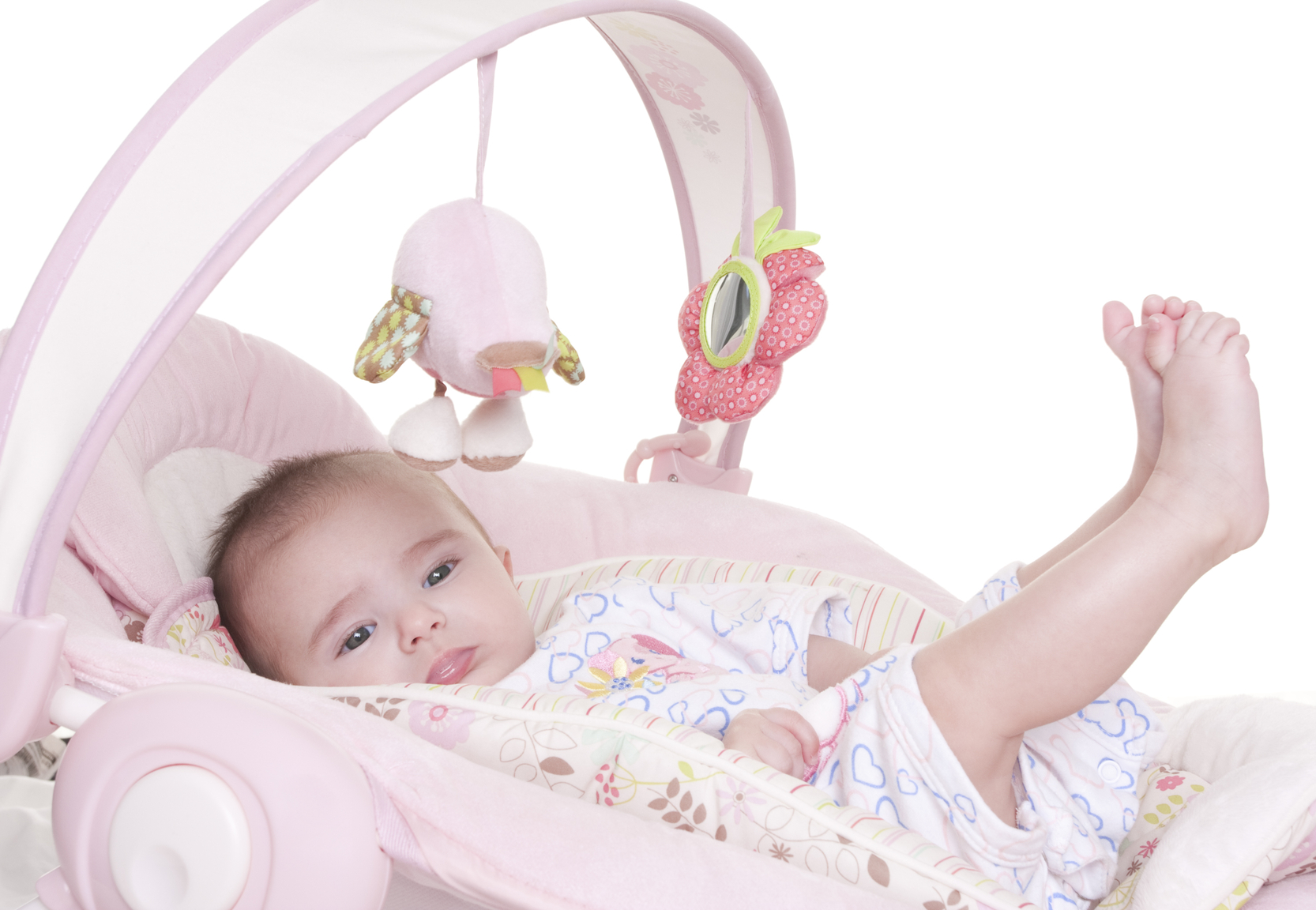 The Right Clothes for Summer
A good rule of thumb if you're staying indoors is to dress your baby the way you dress yourself. If you're feeling too hot or cold, then your baby is likely to be feeling the same. If you're wearing a T-shirt or a cardigan, for instance, you can probably dress your baby in a similar style. Loose-fitting, lightweight garments (preferably made from cotton) absorb perspiration really well, so they're always a good choice!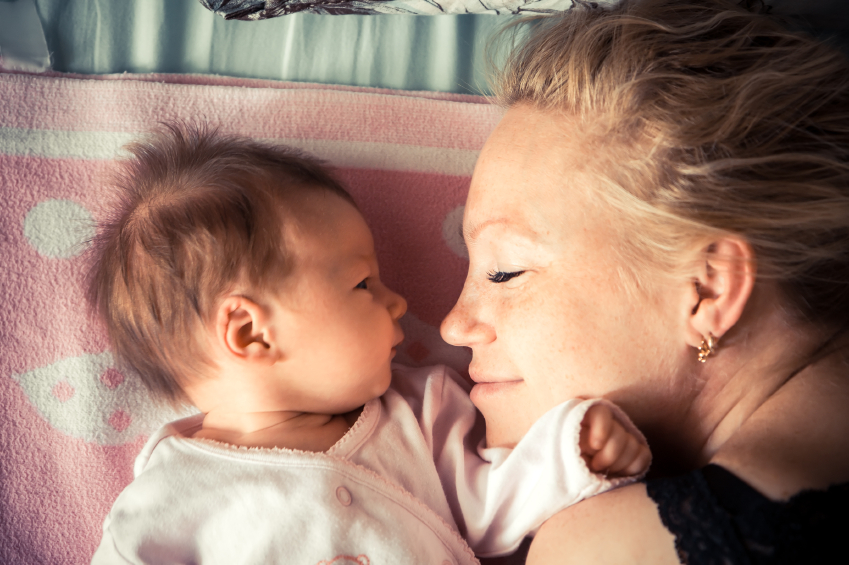 If you're going outdoors, however, there are more considerations that you need to make. Your baby needs to be
protected against sunlight
, otherwise he or she might get sunburnt (even on grey days), but ensure that you aren't dressing them in heavy garments. This means light-coloured, long trousers or tights if you opt for a dress and long-sleeved shirts and hats that shield your baby's face from the sun.
So Which Clothes Should You Get?
Sailor-themed outfits never go out of fashion – they always look cute! If you want your baby to look stylish and stay protected against the harmful effects of the sun, our Sarah Louise range has exactly what you need, for both boys and girls.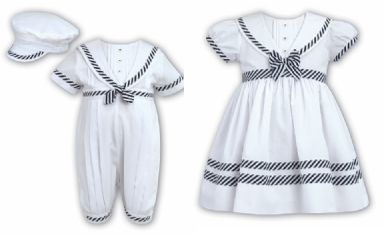 Also from Sarah Louise's collections, you can dress your
baby girl with a cardigan
when you leave the home, so that her skin is not exposed to the elements.
For boys
, this range also has a beautiful cardigan that will leave him feeling snug and happy!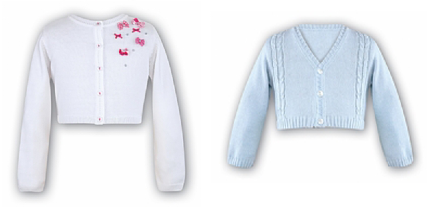 Even though it's summer, colder days still come and go, so it's vital that your baby also stays protected against the chill. Our
Dani range
is perfect for this. The outdoor coats with hoods for both
girls
and
boys
are ideal to shield your baby against any weather conditions.

Keeping your baby safe and fashionable is no hard task! With so many clothing options out there, you'll always find the right ones. Just ensure that you keep an eye out for if your baby gets too warm by checking for a flushed face, rapid breathing and unusually warm skin, and dress accordingly!
Because babies love to be wrapped for sleep, blankets are always an option too. While indoors, you may want to strip him down to his nappy and wrap him in light fabric, like muslin or cotton. Your baby's head and hands should poke out, so that he can self-cool. Outside, socks, shoes and hats are a must, as your baby's skin is very sensitive and can get sunburned very easily.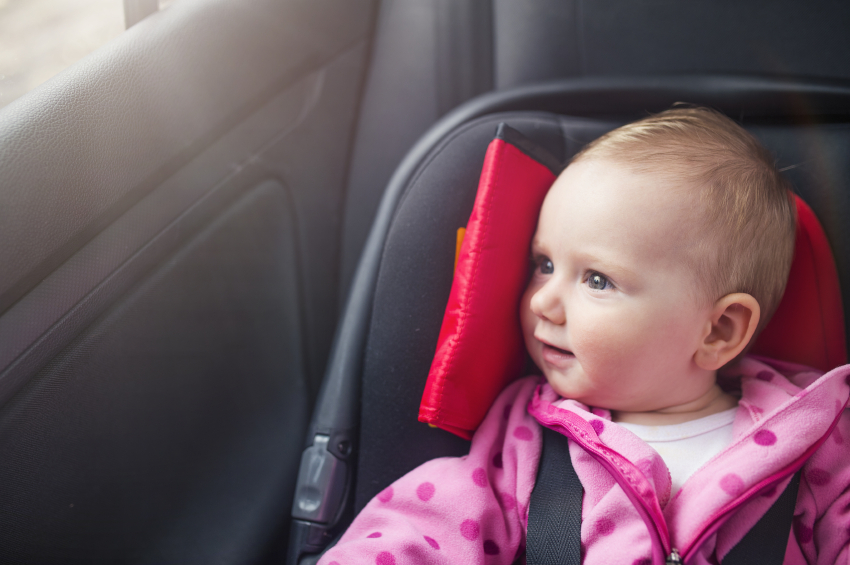 We have a vast range of clothes for your baby, so don't hesitate to pop on over to our Lancaster store or
contact us
today to learn more about our products and services.