Summer Activities To Do With Your Baby
Showing the world to your baby is essential for your little one's development. Summer is the perfect time to take your baby to get plenty of fresh air and contact with nature. Whether you want to go on a simple stroll in the park or have a full day out, your baby is sure to have a wonderful experience.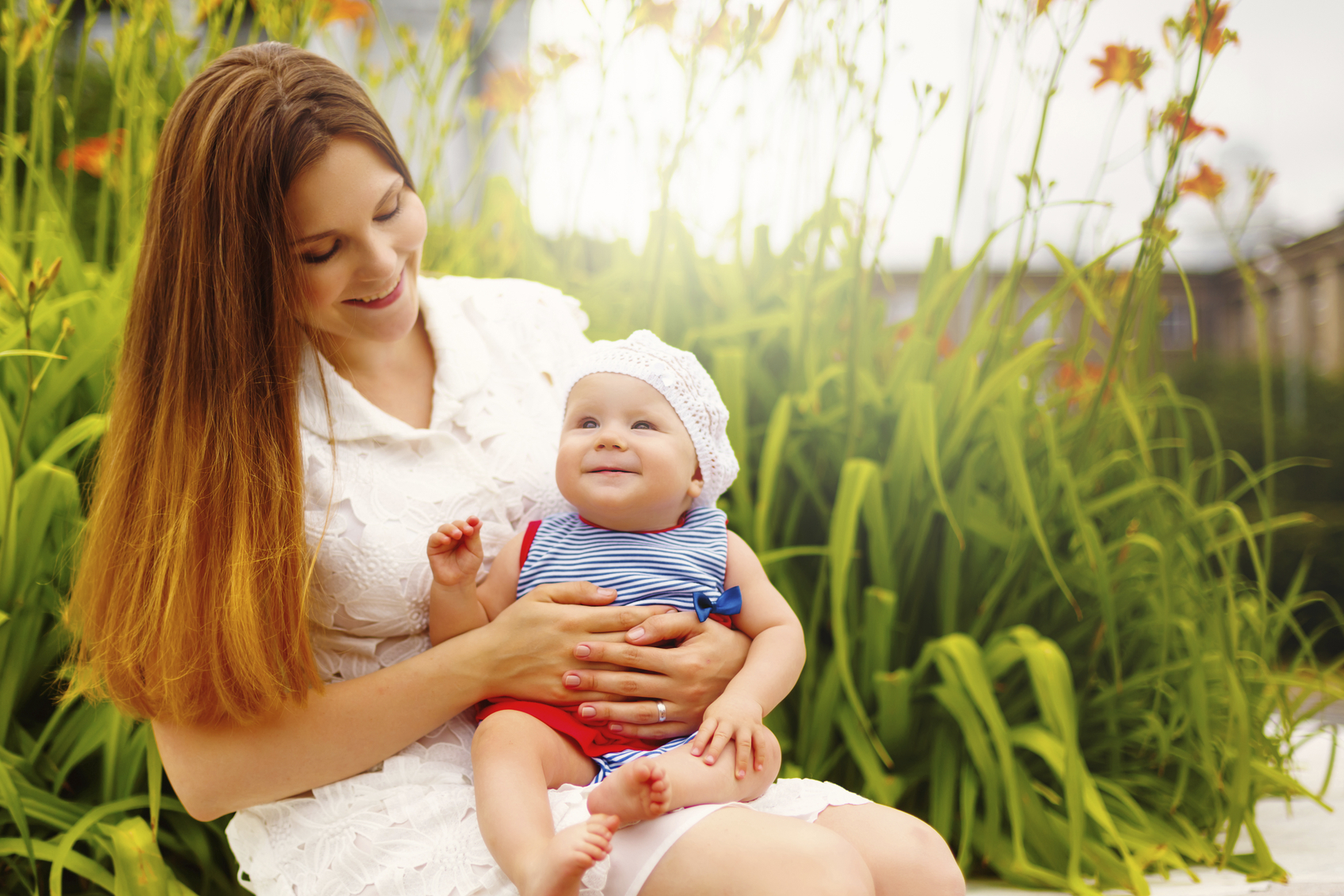 Visit the Zoo
The best time to visit the zoo with your baby is in the morning, when they're more alert and there's less of a crowd. Even if your baby can walk, don't forget to take a pram with you; a zoo trip can be exhausting, even for you, and your baby in particular will tire out easily! You'll also be able to take your own snack stash, making sure you're prepared for any occasion.
Your baby will learn more about the world and the animals living in it; it's important to teach them early about how nature needs to be respected. Films show caricatures of animals, and going to the zoo lets your baby see them as they really are.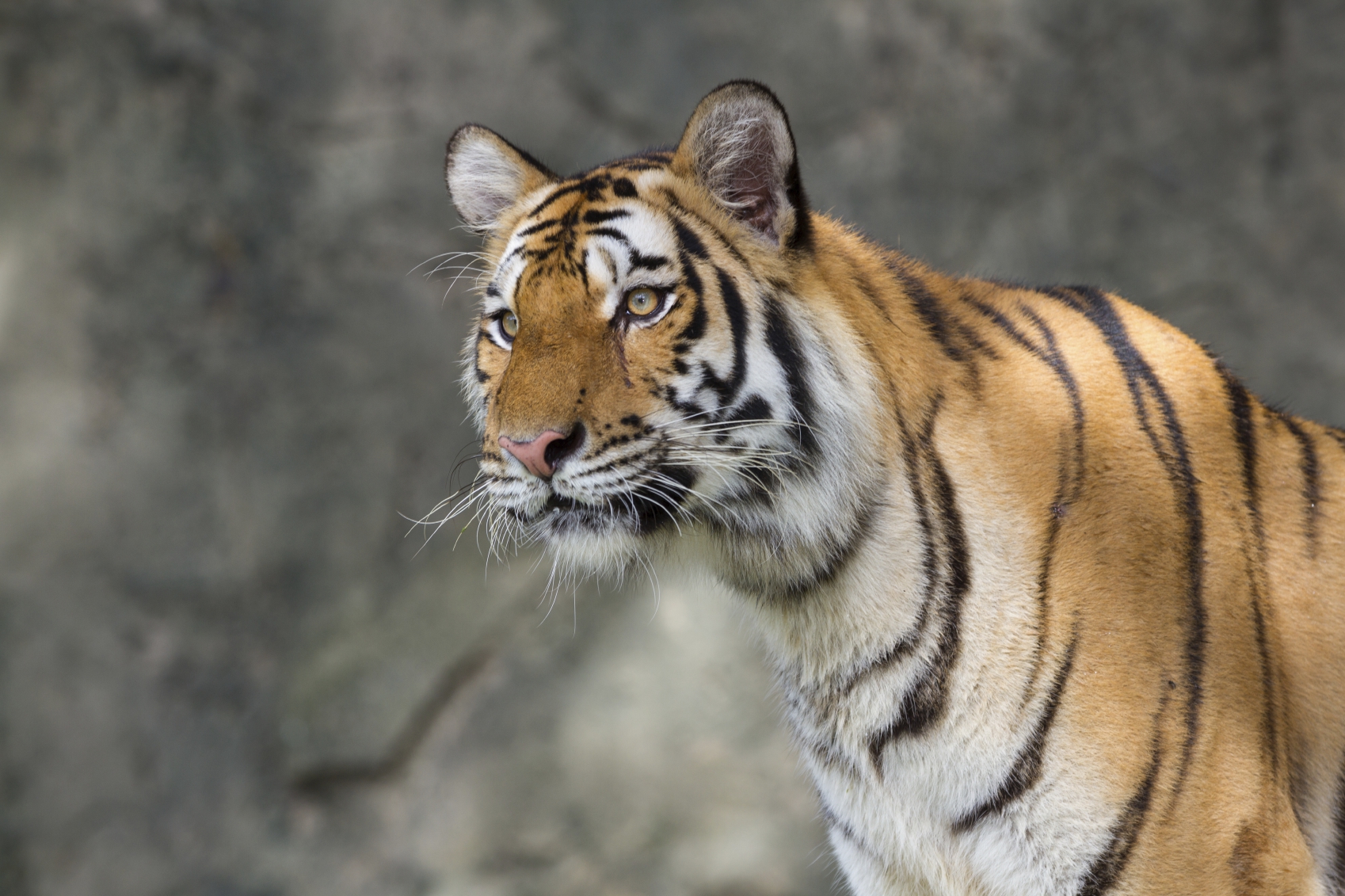 Go On a Picnic
The fresh air is wonderful for your baby, helping to clear the lungs and energising them. A picnic provides plenty of that with a healthy dose of family bonding time. When at home, there's always a million things to do, which might not give you enough time to engage with your loved ones.
You'll also have more time to prepare a wonderfully healthy meal full of delicious fruit, vegetables, and dairy. And what better place to work out all that energy than in an open, outdoor place? Your baby will be able to run around and explore nature first hand.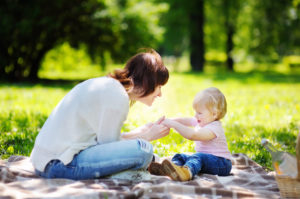 Go to the Beach
Your baby's first trip to the beach is a very exciting time! With plenty of sand and shells around for the little ones to explore, your baby will try out new textures and sensory experiences. This will contribute to better motor skills and a better understanding of how the world works.
The exposure to nature and sunlight is very important, but don't forget how delicate your baby's skin is! Always have sunscreen with you, to make sure the sun doesn't harm your baby. Salt water is an added benefit; with its salt content and magnesium, it can be beneficial for eczema or any other skin irritation.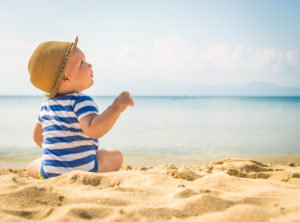 When taking your little one outdoors, travel accessories are essential! Don't forget to plan for every eventuality – you never know if summer will bring rainy days along. Get in touch with us on 01524 66888 to find out more about our wide range of prams and other products, like bedding, for your baby.
Follow us on Facebook and Twitter to let us know all about your wonderful summer outings!