And the Winner is…Halloween Spooktacular Competition 2016
Our annual Spooktacular Halloween Competition ended last week with more than 100, amazing entries! We were very happy and impressed with all the little "monsters" who entered our competition, and we can't wait to see next year's.
To help us judge the competition, Micheala and Marisa from SearchQuest came around on the 2nd November on the afternoon. The job was difficult but they did it quite happily!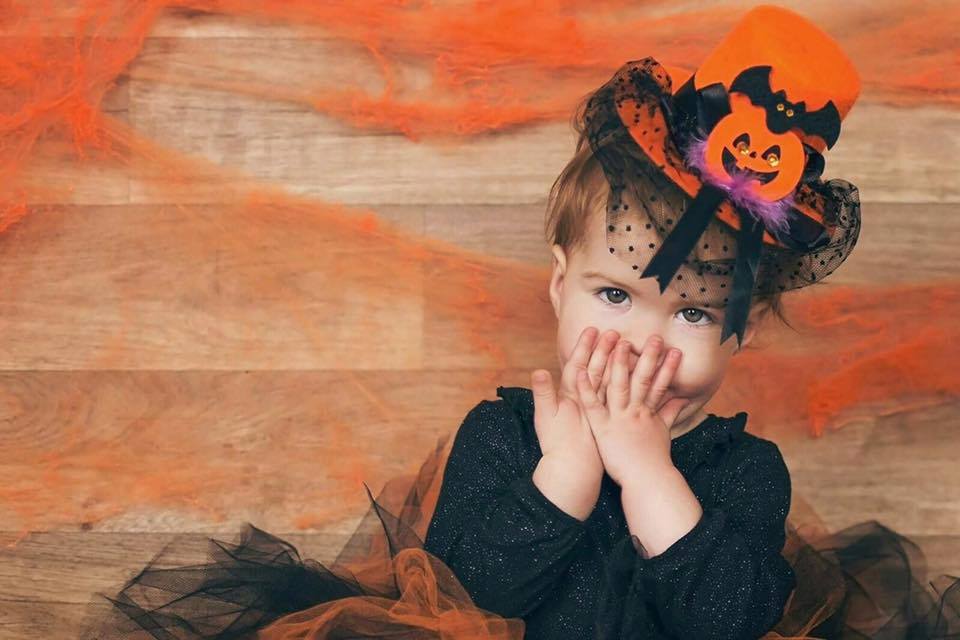 The Results Are In!
Although choosing the winner was unanimous, we all found it very difficult to pick the rest of the winners. Offering three prizes this year, however, allowed us to more comfortably choose the scariest, little "monsters". Similarly to other years, the entries were all very original and well thought out, with every "monster" looking both scary and adorable.
Our cute winner was little Baby Edward Scissorhands, who stole all of our hearts with his lovely smile. In second place was Ursula, clearly embodying the character, who seemingly jumped out of the ocean for a day just to take the photo! And in third place was a chilling and terrifying entry; we asked for the scariest costumes and we got them! Don't be fooled by the adorable, little girl; she knows what Halloween is all about.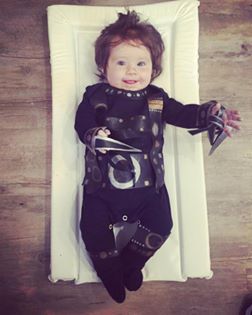 Receiving £40, £25, and £15 in-store vouchers respectively, our winners were:
1st Place: Luke Thistletwaite (Baby Edward Scissorhands)
2nd Place: Amey Rothwell (Ursula)
3rd Place: Nicola Davey
We'd like to thank all of the participants for a fun competition – and for making judging that much more complicated! A special thanks to our guest judges from SearchQuest for helping us look through so many lovely photos.
Here at Simply Baby we have a wide range of products for your baby, making sure he's safe and comfortable from birth to feeding time, and every moment in between! If you want to know more about how we can help you, simply get in touch with us by giving us a call on 01524 66888. Our friendly team is always happy to answer any query you might have.
You can also follow us on Facebook to see our latest news and updates.