Two Must Have Items for your Baby's First Christmas Gift Guide
We can't believe how fast the festive season has come around – it was only a week or two ago that we were judging our Spooktacular Halloween Competition!
However, if you're anything like us here at Simply Baby, you're already getting into the Christmas spirit and counting down the days until Father Christmas arrives! For some parents, though, planning baby's first Christmas can be quite daunting, especially if this is baby number one.
It doesn't take much to make your little one's Christmas a memorable one – after all, it is you who will be remembering it the most! If you're thinking of putting a gift guide together for your family and friends to look at, why not take a look at two of our favourite toys and gifts which are perfect for baby's first Christmas?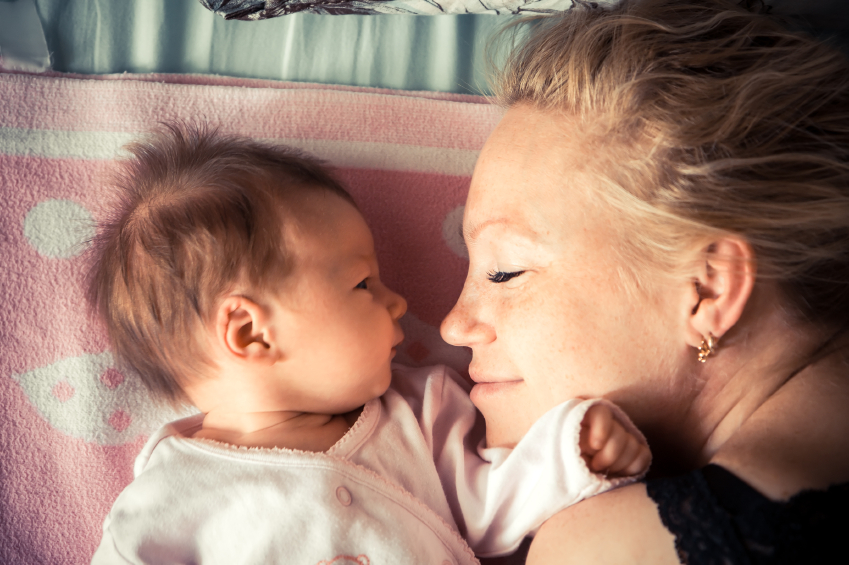 Ewan the Dream Sheep
Although we'd all love to ask Father Christmas for a baby that settles perfectly all the time, for some parents bedtime might seem like a nightmare. However, help comes in the form of a cuddly sheep, affectionately known as Ewan.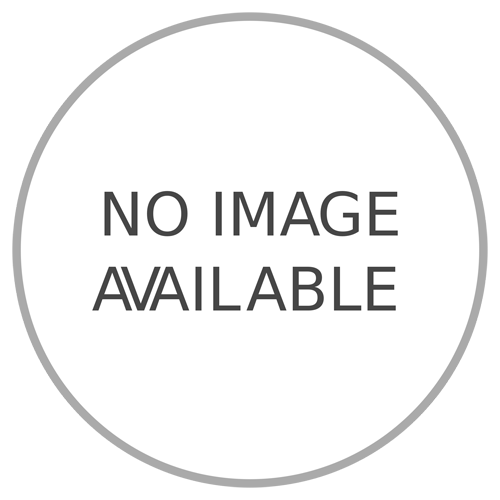 To purchase Ewan the Dream Sheep, click here.
Emitting actual sounds that babies will have heard while in the womb, Ewan aims to soothe even the most restless of babies by mimicking the experience that they had while being carried by mum not so long ago. The sounds all play at a low base frequency, ensuring that your baby remains undisturbed while resting.
Ewan even lights up– a comforting pink glow can be seen on his chest, again trying to mimic the pink walls of the womb.
What's more, Ewan isn't just useful within the cot – he can be taken anywhere and can be attached to a pram with his little velcro tail! We think Ewan makes a great present for any little one – and their parents, too!
Sophie the Giraffe
Finding the perfect teething aid can seem like a never-ending battle, especially when your little one is clearly uncomfortable and nothing seems to help ease the pain of teething.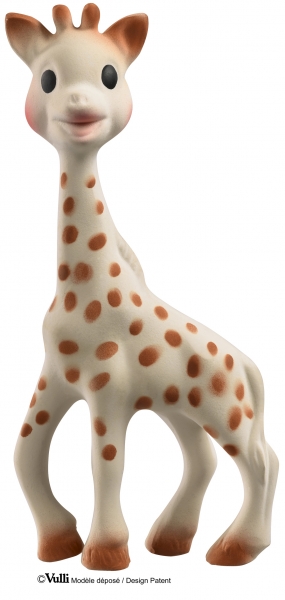 To purchase Sophie the Giraffe Teether, click here
However, we believe that we stock the answer to all your problems – Sophie the Giraffe is here to make your baby's teething experience a smooth, happy one! Made from 100% rubber which is derived from the sap of a Hevea tree and maintaining a successful, soft design which has been sold since 1961, Sophie is all your baby needs for teething troubles.
This adorable, giraffe-shaped teething ring has captured the hearts of many babies around the globe – and is a firm favourite of ours, too!
If you're struggling to think of ideas for a baby's first Christmas, or even just as a gift in general for a little one you know, please feel free to pop in or order online – we'd love to help you find the perfect gift that will light up any child's face!
For more information or if you have a query for our team, please contact us today by calling 01524 66888 and we'll be more than happy to help you!