Halloween Spooktacular Competition 2016
Halloween is less than a week away and, as we do every year, we want to celebrate it with you! Halloween is a scary, but fun time and dressing up for 'Trick or Treating' is every little one's favourite thing – and ours is seeing them all dressed up!
Our Halloween Competition runs every year and we're very excited about 2016's event. As always, all you need is a pinch of creativity, your adorable little "monsters", and tons of fun.
The Rules
Like any competition, ours have rules. But they're simple; the first and most important rule is that you and your little ones need to have fun. This competition is a lovely way of bonding with them! The other rules are just as easy: dress up your little ones in scary outfits – the scarier the better – and post a photo on our Facebook page.
Whether your little monsters were just born or whether they turned ten, we know by past years' competition entrants how adorably scary they will look. We'll be accepting entries until 5pm on 1st November, so don't hesitate to share your Halloween photos on our official competition post!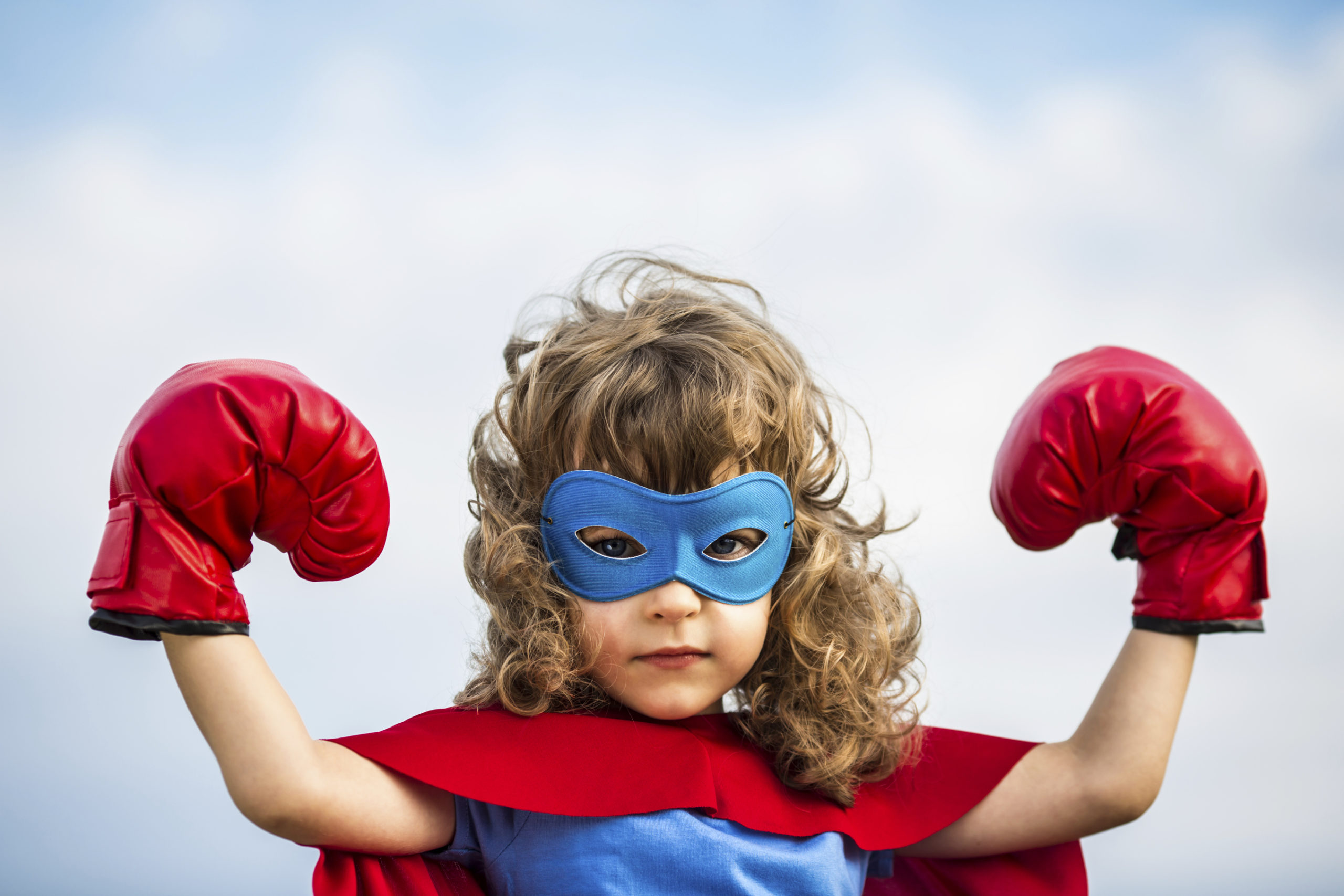 The Terrifying Winner
We always have a lot of fun seeing all the little ones dressed up for Halloween and last year was no different! All entries are a lot of fun to see and very creative, which makes it extremely difficult to pick a winner. Last year we chose two deserving winners with the help of our lovely guest judge, Tina Hodgson from The Bay Radio.
Similarly, the uk casino and online gambling sector is also shown to be growing, having practically doubled its revenue haul since 2014, when the market was projected at $140 billion on fluffy favourites game alone. Also, Aristocrat took over Big Fish Games providing scale across our entire digital platform and our social casino business will become the second largest social casino publisher globally.
We're sure 2016 will bring us as much joy, and that you and your little ones will find wonderful, creative outfits for us to see. Our winners last year won a £25 voucher each to spend instore – as we couldn't simply choose just one winner! This year we are doing things a little differently and offering three amazing prizes:
1st Prize: £40 Instore Voucher.
2nd Prize: £25 Instore Voucher.
3rd Prize: £15 Instore Voucher.
The winner will be chosen on Wednesday 2nd November instore with the help of a few guest judges. We look forward to having fun and sharing this scary season with you and your little ones!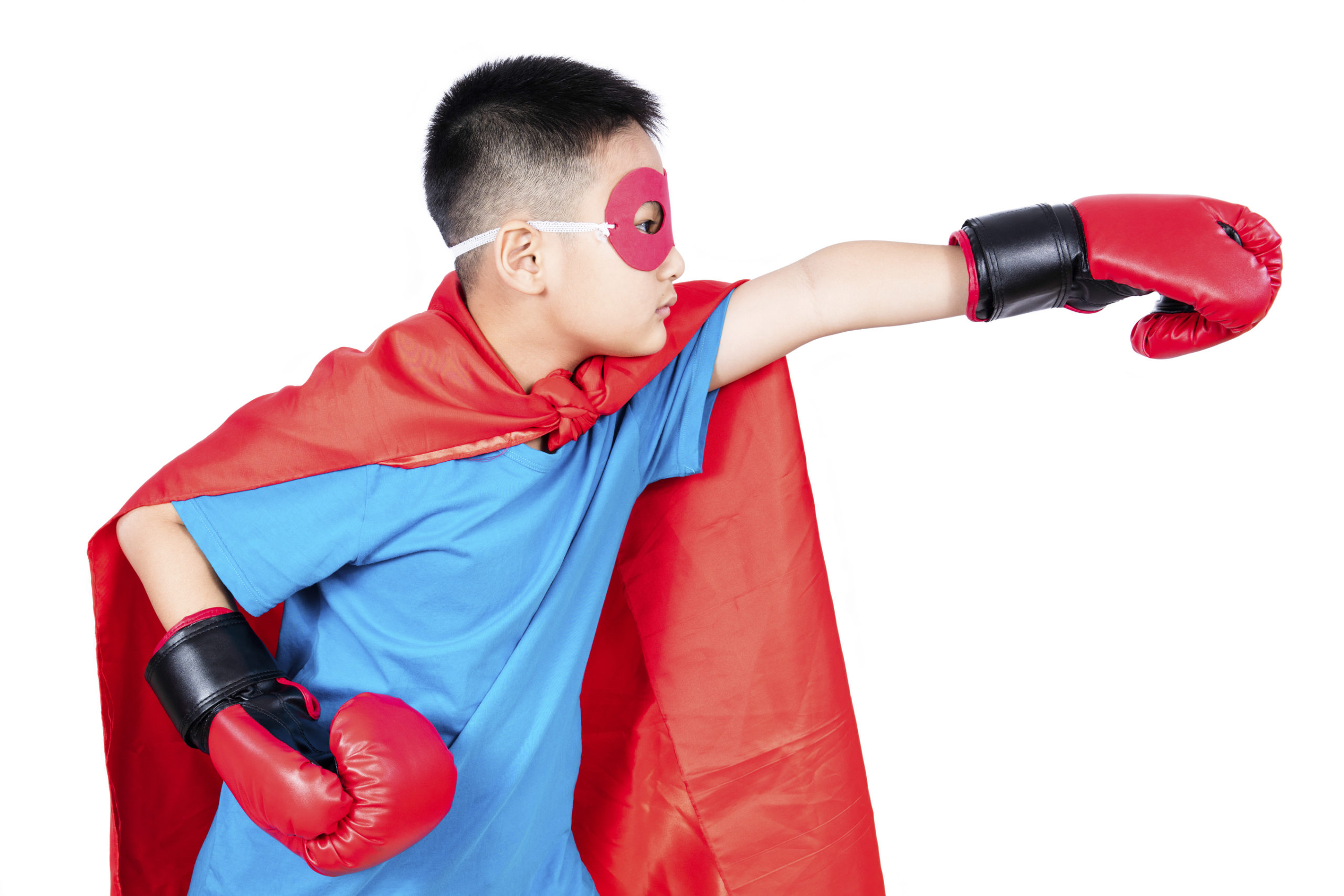 We can't wait to see your little ones all dressed up for Halloween, so be sure to share your photos on our
Facebook page
! Just let us know if you have any questions about our Halloween Competition or about any of our products. Our friendly team is always happy to help!
Get in touch with us by giving us a call on 01524 66888.