Special Little One: A Baby on the Way
Your little girl kicks your ribs as you walk by a nursery store. You smile at the coincidence; she must have heard her parents talk about making sure her nursery was ready. Gently touching your side where you felt the kick, you give the gorgeous shop window a look.
Prams are lined up, showcasing their different patterns and colours; they catch your attention. You can see nursery furniture inside the shop and, feeling another kick from your daughter and the excitement of buying things for your little girl, you go decide to go.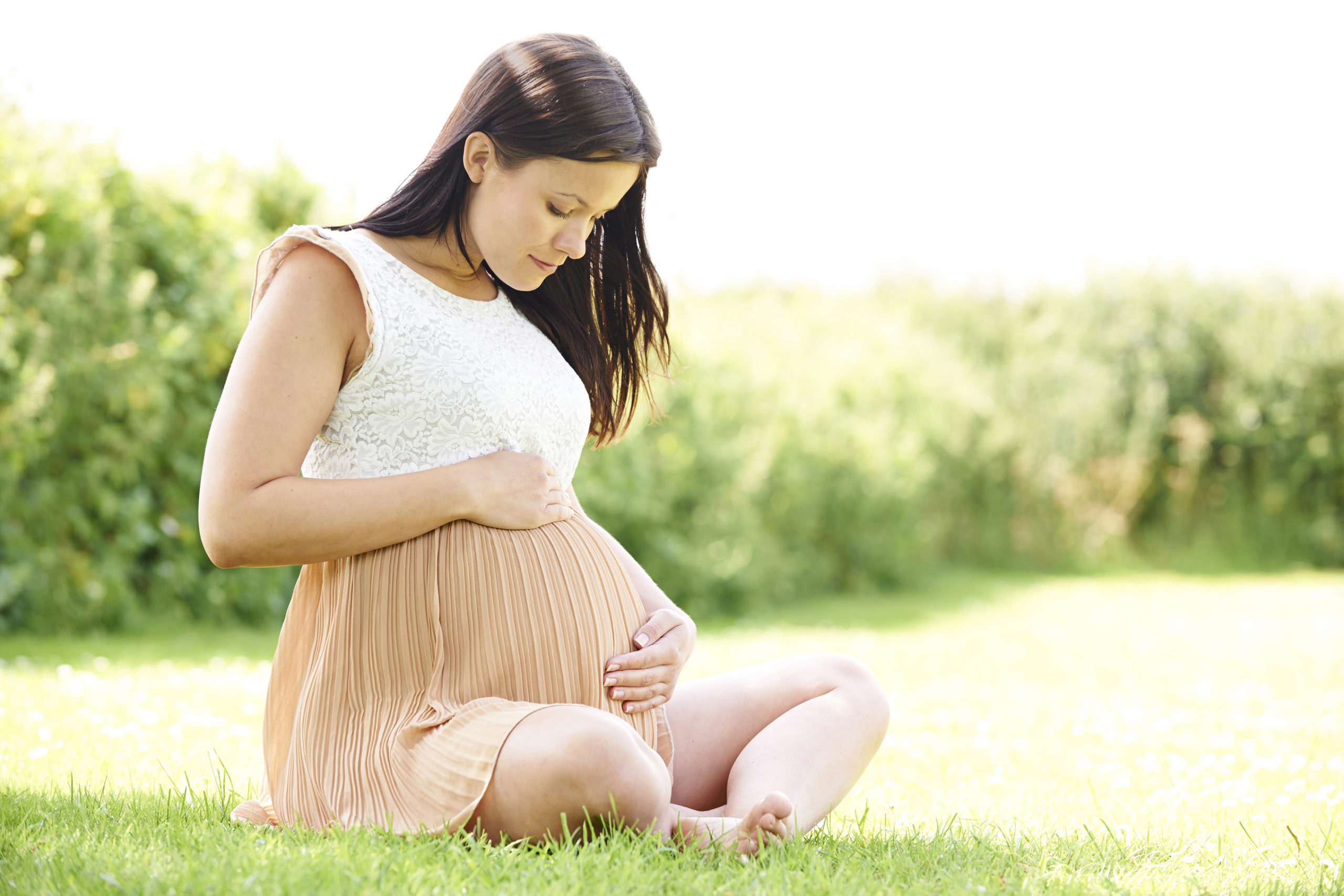 Walking towards the nursery section, you see a set of a white cotbed and a wardrobe that looks perfect for the space you have. Your daughter's room was painted in a colourful pastel green, and you know that white furniture will look lovely.
As you think how useful it would have been to know about the store when your older son was born, an employee greets you to ask if you need help. You touch your belly again as you let her know you have a little girl on the way, and you're sure your excitement comes through about buying everything she'll ever need for the nursery.
You comment on how you wish you'd known about the store when your first child was born; your baby boy is over a year old now, and you've missed baby shopping. She lets you know they have highchairs and car seats that are perfect for growing toddlers, and you feel calmer that all you've been wanting to buy for both your children is in the store.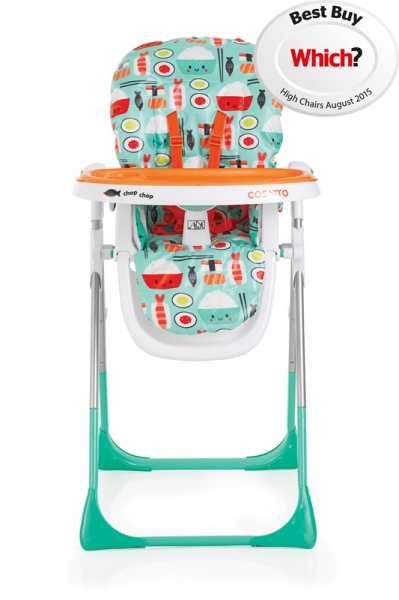 And the best part? There's a special offer of a free car seat with the colourful pram you wanted to buy for your daughter! All the brands your friends told you that they love are in the store, too, and you mentally cross things off your list.
The nursery furniture sets are perfect for your little girl's room, and you found a highchair for your son too. Feeding will be easier with the adjustable chair! You can't help but smile wider; around the same time next year you'll have your son and your daughter playing together, and now you know where you can find everything you want to buy. A frame catches your eye; the words 'Be Happy' jump out at you and you smile, yes, you ARE happy!
At Simply Baby we want to make your life with your young ones stress-free and easy, which is why we supply the highest quality of
furniture
,
prams and car seats
, and many more products perfect for your baby. Feel free to
get in touch
with us on 01524 66888 and be sure to check our
Facebook page
for special offers. As we celebrate our 10
th
year, we're making sure you and your baby celebrate alongside us!