Spotlight on: Tommy's Charity
One of the things we are super excited about in October is the raffle that we're holding for the Tommy's charity. We strongly support the charity here at Simply Baby, and we wanted to let everyone else know about them, what they do and why it's important to us that we help them out.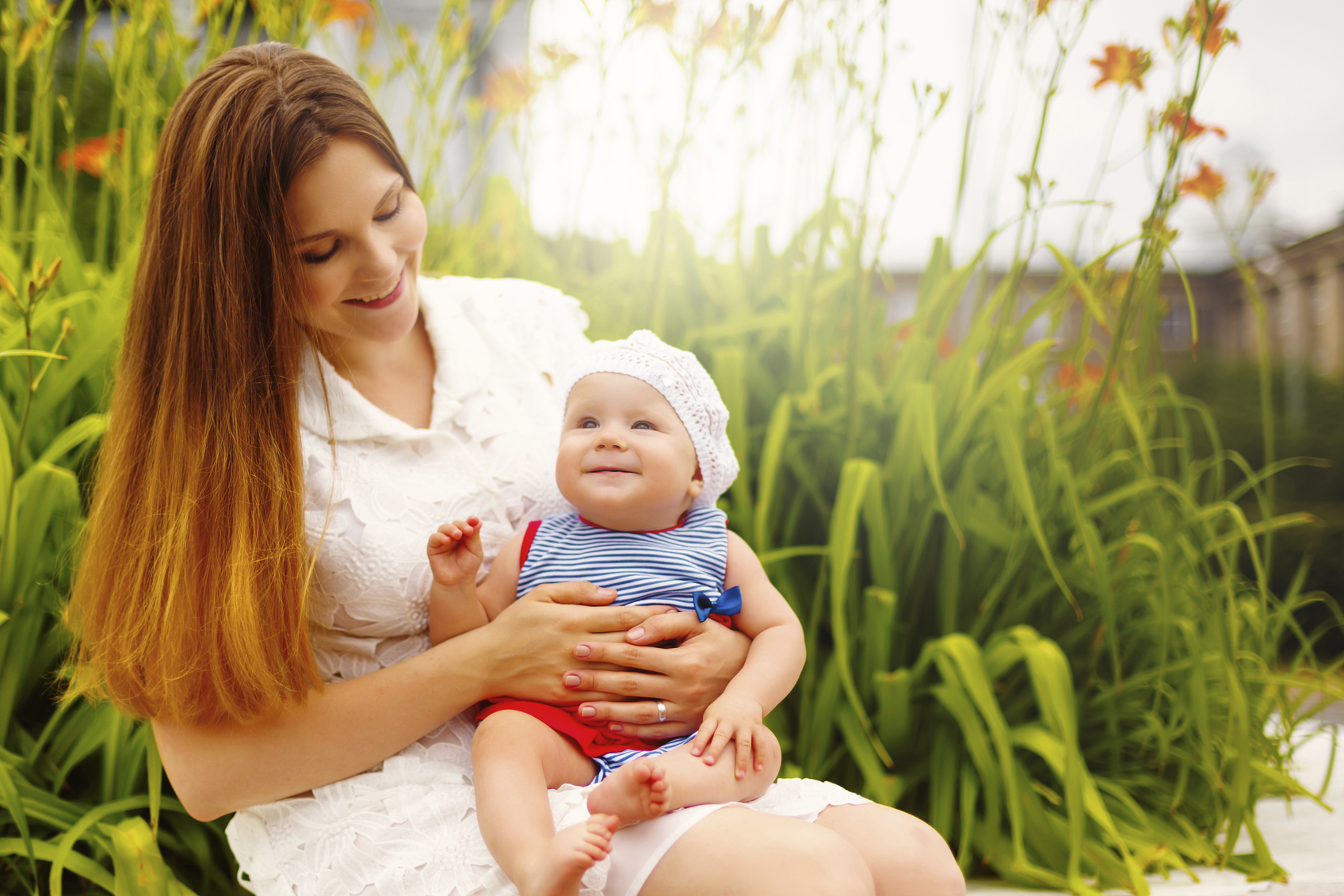 What Is the Tommy's Charity?
Tommy's is a charity that fund research into pregnancy problems and provide pregnancy health information to parents. They are the largest charity who fund research into the causes of miscarriage, stillbirth, and premature birth. They also provide information for parents-to-be to help them have a healthy and safe pregnancy.
Why Do They Exist?
For Tommy's, there is one thing that they exist to do; to save babies' lives. The charity itself actually started when two obstetricians were upset and angry with the amount of pregnancy loss is that occurred in the UK.
The statistics really speak for themselves; in the UK alone, 1 in 4 women lose a baby during pregnancy or birth. Tommy's charity exists because there is a desperate need for funding into maternal and fetal research.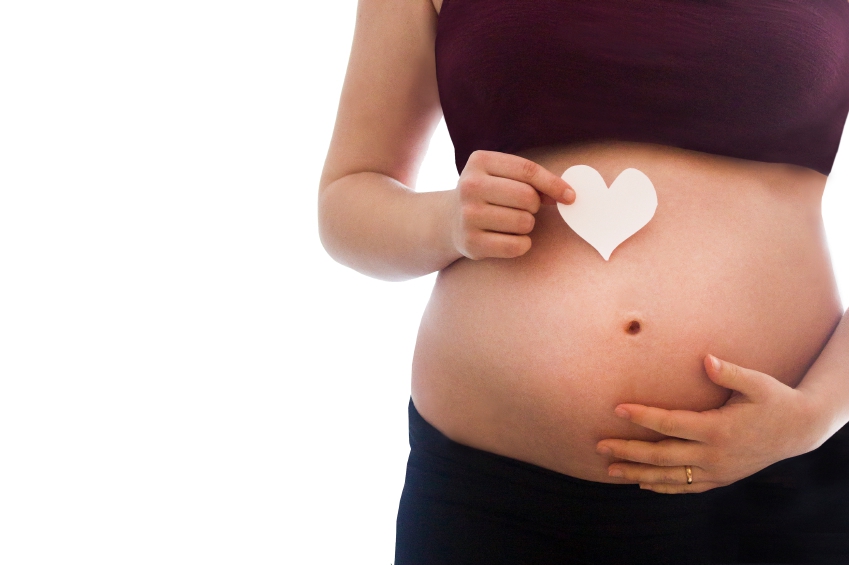 Tommy's Has Achieved the Impossible
Tommy's, from when it started, has become an incredibly successful charity; it has helped thousands of mothers, fathers, and family members all around the UK. An example of this was in 2009, when Tommy's decided to focus the Manchester research centre on stillbirth, despite the fact that the view is that nothing could be done to reduce the number of stillbirths that occur.
However, the research that Tommy's has undertaken has resulted in stillbirths being reduced by 22% around Manchester over the last four years. Stillbirth is declining throughout the UK, and the further reduction of stillbirth occurrence is now a government target, which is an amazing achievement!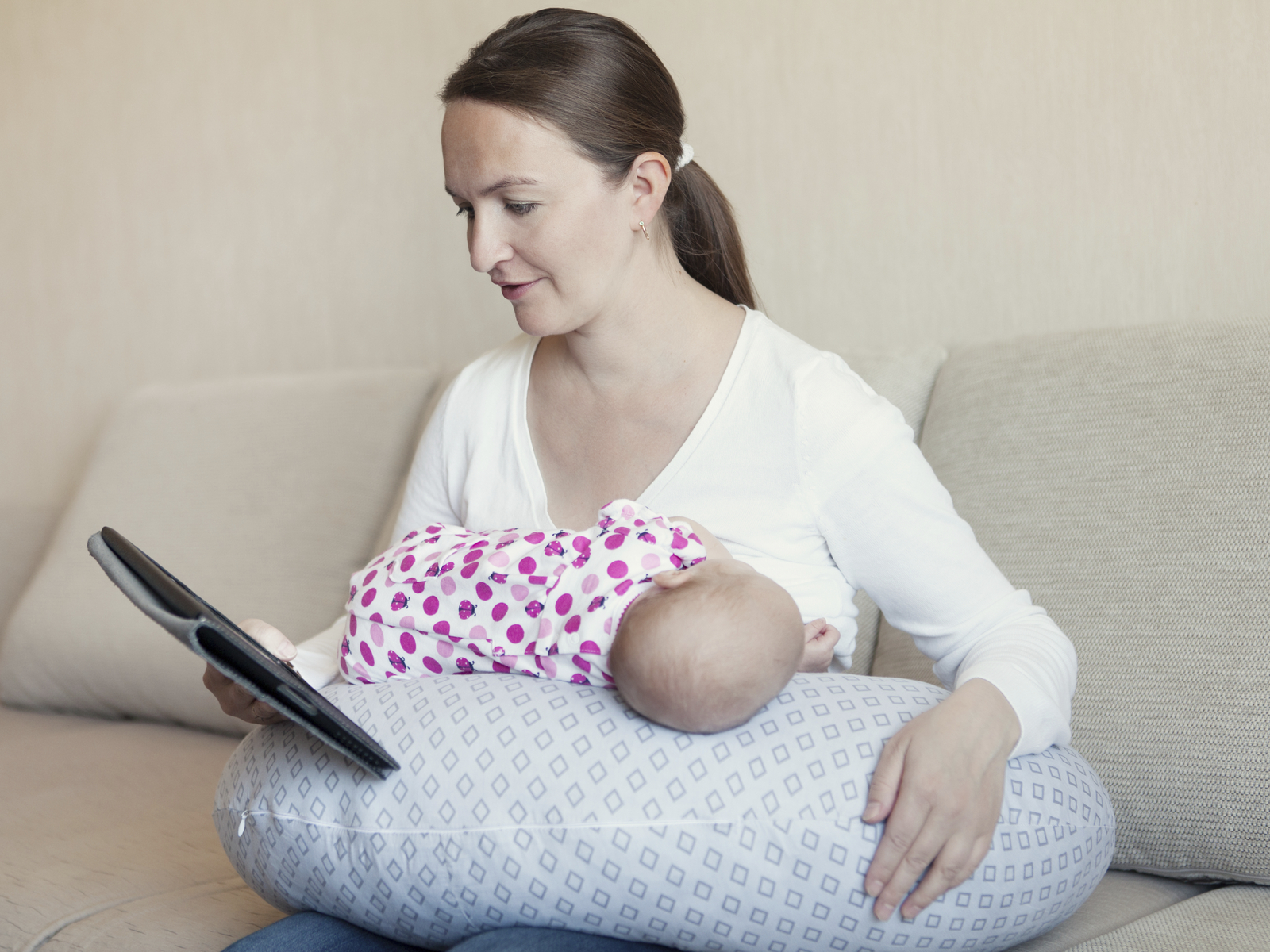 We strongly believe in this charity, which is why we are doing a raffle for Tommy's. The raffle will be taking part in October, and cake sales will also be dotted around the month, so make sure to keep updated on our Facebook and Twitter to find out when you can buy raffle tickets, cakes, and help Tommy's.
During this time, we will be open as usual, so make sure to come into the store or feel free to get in touch if you have any questions with regards to this event or other events that we will be holding.