We're Simply Excited: What's Going On This October?
Everyone else in the UK is looking forward to snuggling up in cosy jumpers and enjoying delicious hot drinks now that Autumn has finally kicked in.
However, here at Simply Baby we're looking forward to something a little more exciting – it's going to be our 10th Birthday! We're so excited to be celebrating such a milestone that we're wanting to get our customers involved in the celebrations, too!
Here's what we have in store – quite literally – for you all this October!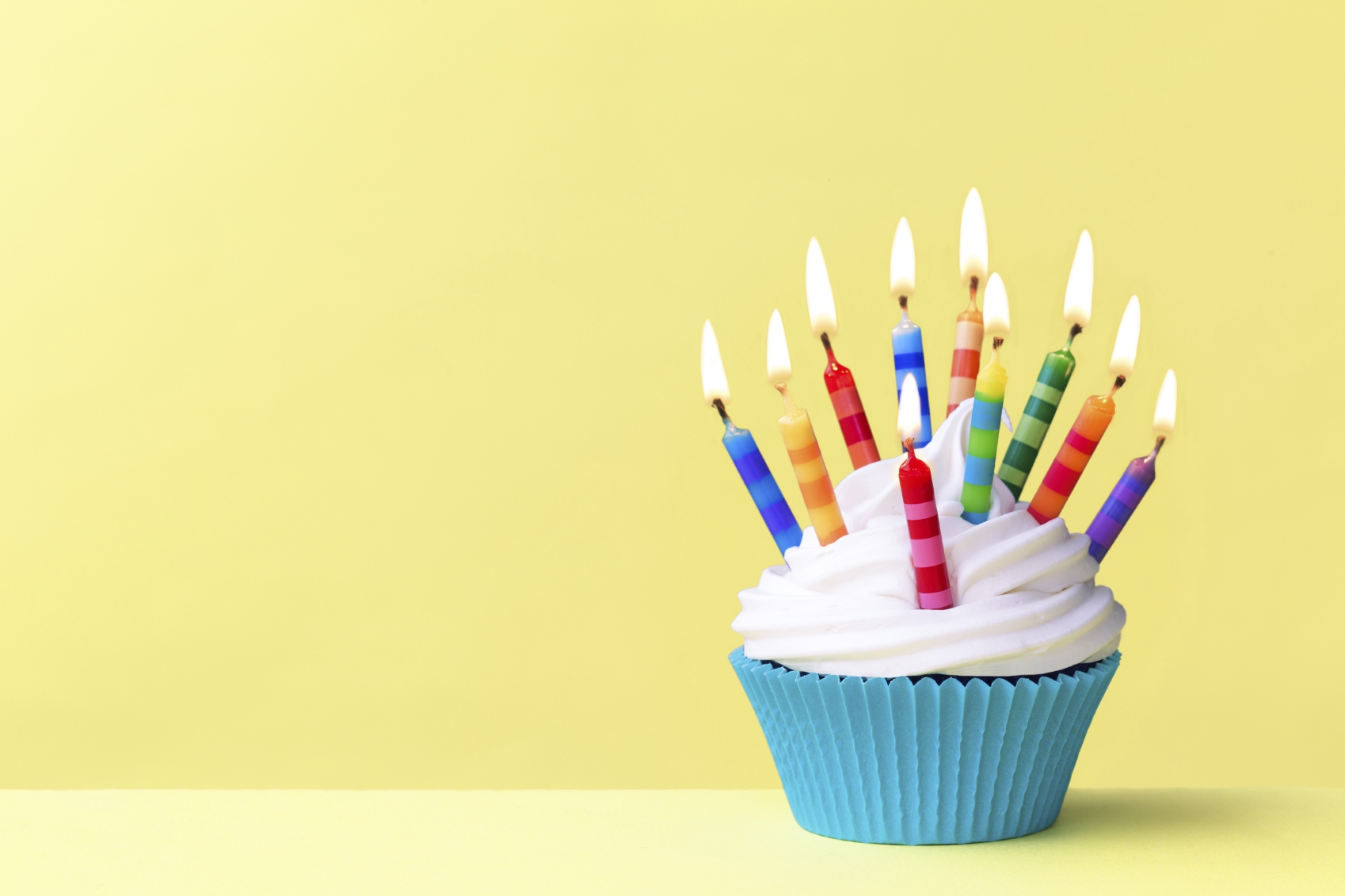 Bayley the Bear Competition with The Bay Radio
If you've been tuning into local radio recently – more specifically The Bay – you'll have probably heard Simply Baby's radio competition!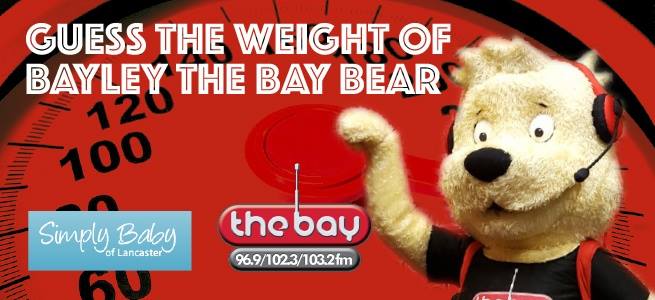 If you haven't heard about it yet, we're running a competition for one lucky winner to win a prize package containing all these nursery essentials:
+ Silver Cross Wayfarer in Eton (Special Edition Model)
+ Silver Cross Ashby Cotbed
+ Silver Cross Simplicity Car Seat
+ Cotbed Sprung Mattress
+ Silver Cross 3 piece bedding set: Bumper, Coverlet & Mobile
+ Cosatto Noodle Highchair
+ Chicco Lullago Travel Cot
+ Izziwotnot moses basket
+ Izziwotnot moses basket stand
+ Bathtime Set: Babybath, Top n Tail Bowl and changing mat
The package is worth over a huge £1,800, so how can you win? Simply head over to The Bay's website and guess how much Bayley The Bay Bear weighs in pounds! There's a video of him being weighed on the 7th of September on the website – you just need to tell us what you think the result was!
The announcement of the winner will be broadcast live on air on The Bay from Simply Baby on Saturday 1st of October when we kick-start our month-long birthday celebration! Be sure to tune in – or even better, pop down and see us in store!
Tommy's Charity Raffle
Although we're celebrating a huge birthday, we thought it would be fitting to give a little back to those families who may be going through some not-so-happy times regarding their little ones.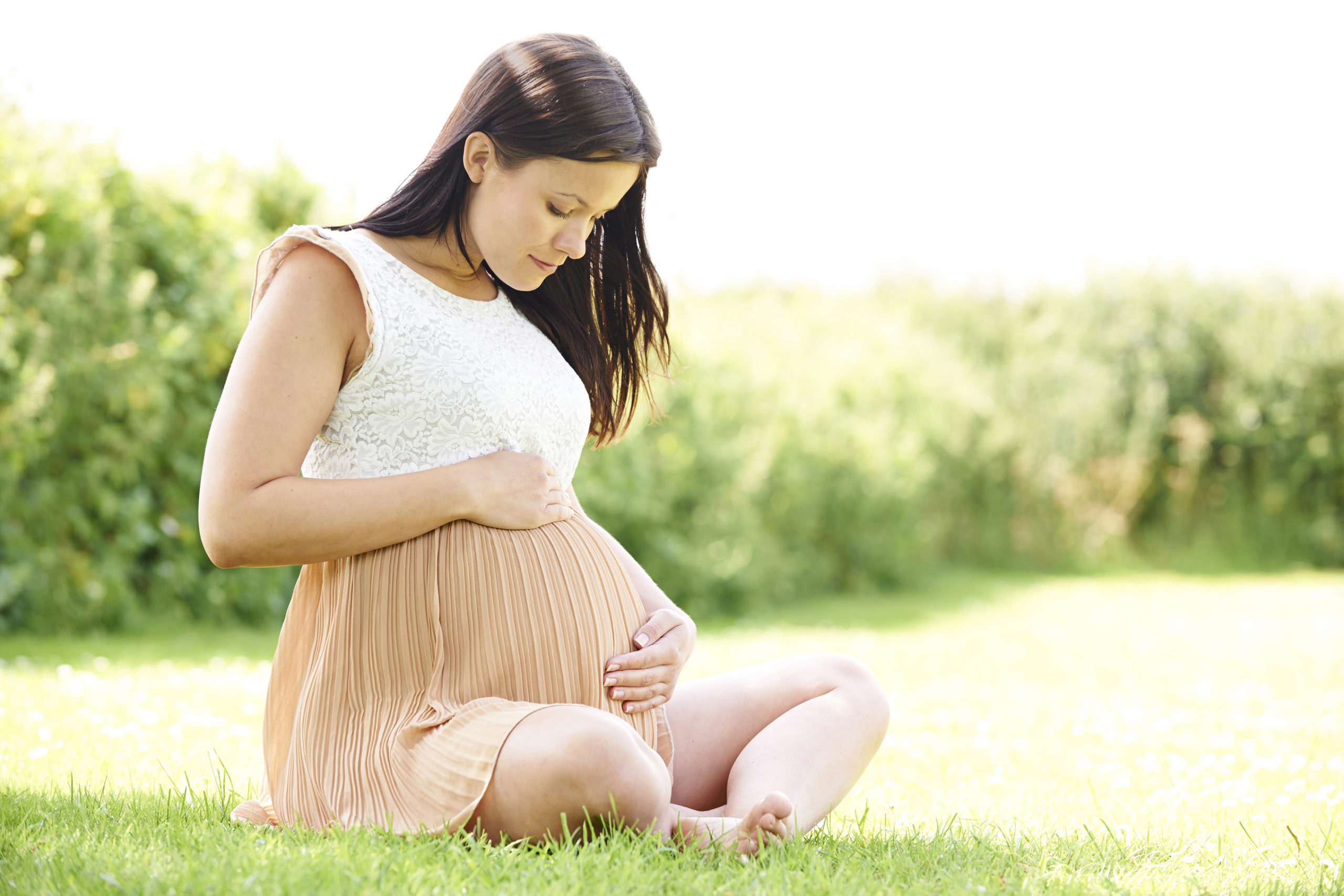 Tommy's is a charity that we fully support here at Simply Baby; they provide help and support during pregnancy, as well as conduct important research into pregnancy complications . This aims to reduce the number of parents who go through losing a child during pregnancy.
So, using our celebrations as a springboard to bring more awareness to the wonderful, essential work that Tommy's carries out, we're holding a raffle in their honour to raise all-important funds for all the research and support that they provide.
If you buy a raffle ticket from us in store, you could be in with a chance of winning some great nursery items for yourself, and all the proceeds will be going straight to Tommy's themselves. We're also holding some cake sales over the course of October, so keep an eye on our Facebook and Twitter to find out when you can come and buy some delicious sweet treats from us and help Tommy's out, too!
Instore Promotions
There's no better way to thank our customers for all their help and support over the years than to give you all something exciting, too! In addition to all our competitions and fundraisers, we've also planned some unmissable instore promotions for you to take advantage of!
Firstly, if you're a customer who places an order during the first weekend of our birthday event, you'll receive a fabulous goody bag full of treats and useful items! This is subject to whether we have goody bags left – so make sure you're placing your orders early!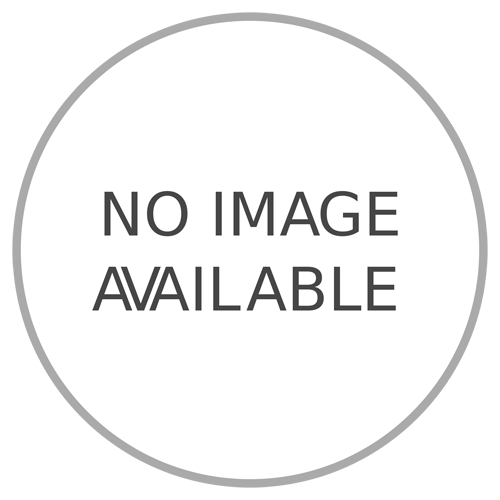 We're also offering a free car seat on selected pram styles throughout the whole of October, so make sure you pop in and see if the pram you're looking at buying has the free car seat deal applied to it!
In addition to that, we will also be having a store-wide discount of 20% on all nursery bedding– make sure you're stocking up on some of the most beautiful bedding available at an unbelievably low price!
Phew – we think we've covered everything that's going on in October! We hope that you're as excited as we are to be celebrating our 10th birthday, and we hope that you'll get stuck in with our many events and promotions that we have planned!
We're open as usual, so feel free to pop into the store or get in touch with us if you have any questions or queries about any of our upcoming events!