Christmas Instore Savings Club now open!
Christmas is such an exciting time of year, especially for your little ones. All the festive fun and the prospect of waking up on Christmas morning to see what Father Christmas has brought for them. At Simply Baby, we want to help make your Christmas a special one, so that's why we're happy to announce that our instore Christmas savings club is now open!
You can get access to our exclusive instore savings on some truly fantastic children's toys. With Christmas approaching, it's never too early to start shopping for gifts for your bundles of joy. Here's a look at what we have in our children's and baby toy store in Lancaster: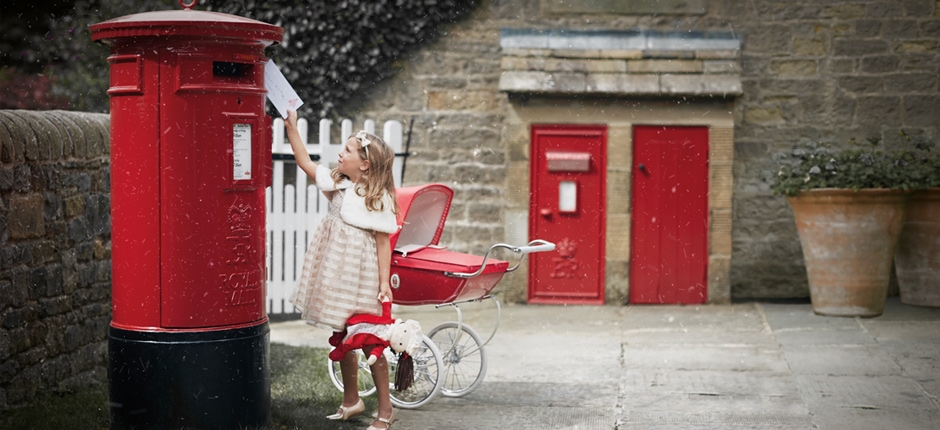 Silver Cross traditional dolls pram
We have a stunning range of Silver Cross traditional dolls prams that are sure to bring delight to your child when opened on Christmas morning. These luxury prams are beautifully hand-crafted and feature the famous Silver Cross quality and attention to detail. Individual models also include gorgeous matching rag dolls and matching changing bag. A truly remarkable gift they'll treasure forever.
Prices start at £300 and there are 6 models to choose from at Simply Baby. There is an initial deposit of £50, and then you can pay in instalments up until your chosen collection date – if you buy now, that's just £15 a week until Christmas! We store right up until Christmas Eve, and we also offer a collect and build service. If you prefer boxed, we can also deliver your luxury pram free of charge.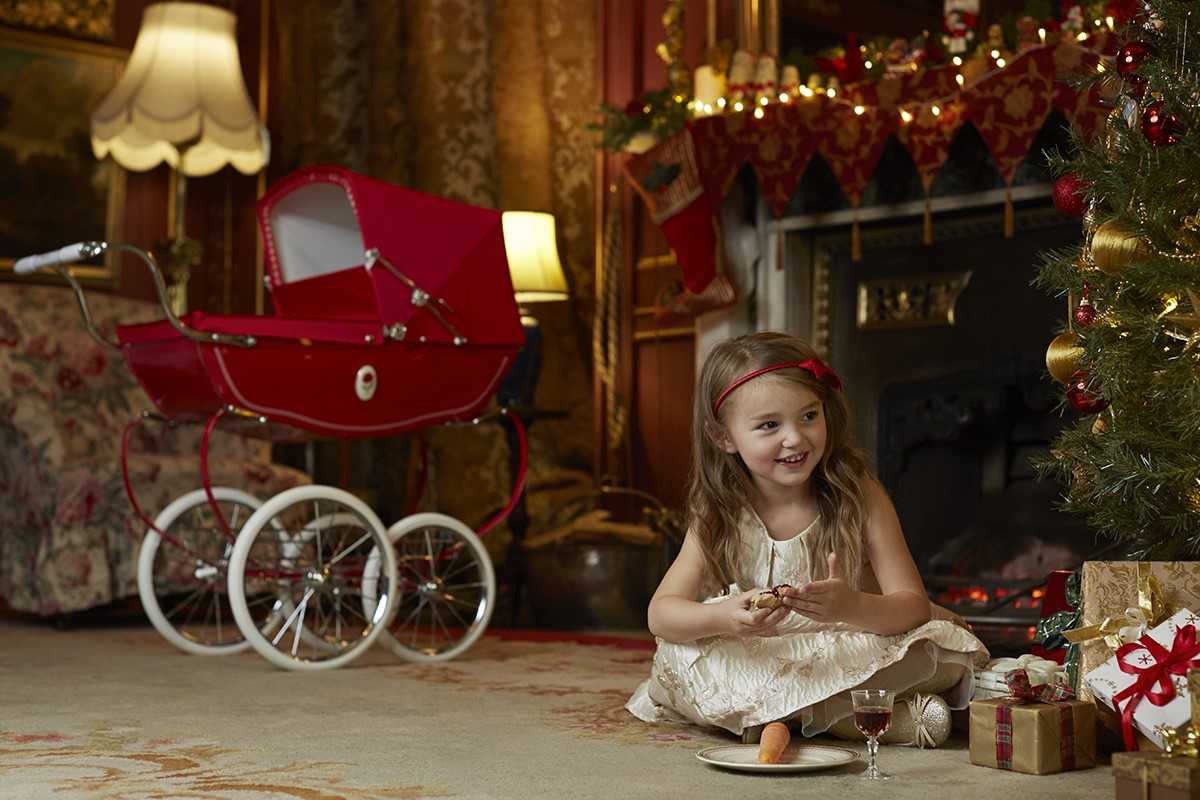 Mamas & Papas rocking horses
We also have an incredible range of rocking horses from the Mamas & Papas toy collection, including the Rocking Unicorn. This beautiful gift has a solid rocking base, a unicorn horn and wings, plus hidden textures and sounds. This amazing creation will spark the imagination in your little ones. The Rocking Unicorn is a fun interactive toy that your children will play with for years to come.
Prices for these rocking horses start from just £69, and we require a mere 25% deposit to secure your order. All orders can be made in store at Simply Baby, and we also offer a free chrome shopping tray on all Christmas orders.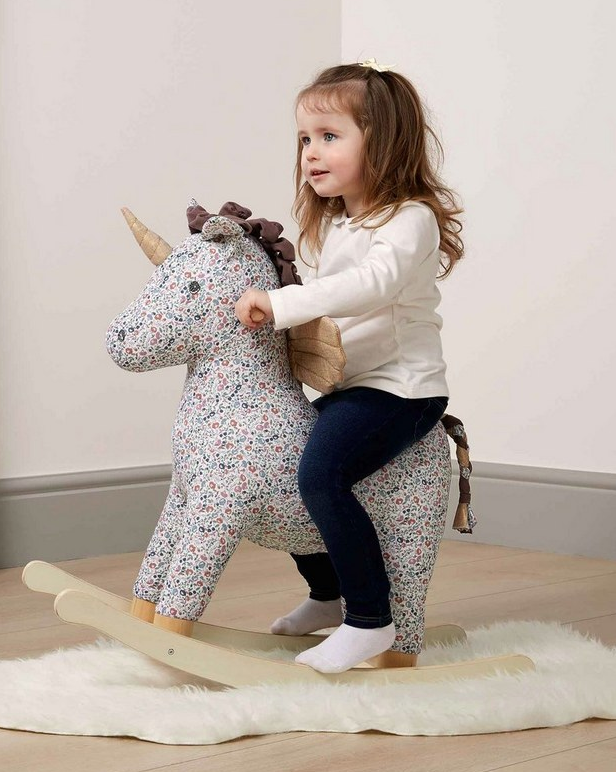 Make your child's Christmas a truly magical one this year with help from Simply Baby Lancaster. Come down to our store and see for yourself what we have available to make sure your little ones check everything off their Christmas list.