Mamas & Papas Exclusive Instore Event!
At Simply Baby, we are always striving to bring you fantastic deals on everything you need for your little one. So, once again we're delighted to bring you even more incredible in-store offers on Mamas & Papas products.
Commencing from the 27th September for a week-long event, we have amazing offers and discounts across the full Mamas & Papas range that we have on display in-store, plus many more products from their extensive collection, from pram systems, nursery furniture, bedding, gifts and nursery accessories.

Because we're just so excited about all these amazing offers, we have even put together our own exclusive promotional bundles on the Mamas & Papas Ocarro pram system.
Ocarro Pram System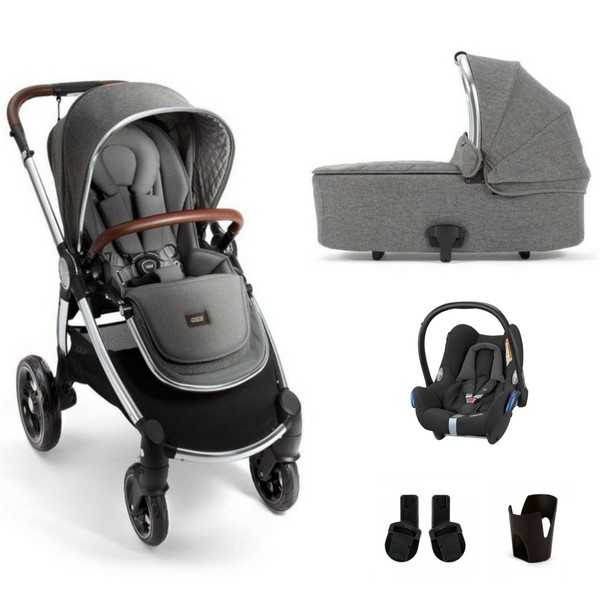 From walks in the woods to a casual stroll through town, the Ocarro pram system can take you where you need to go. Its big wheels and dual suspension can handle the busy city street, quiet parks and the rough and tumble of off-roading. With its plush seat and pillow, your little one will travel in comfort no matter where you go.
The Ocarro pram system delivers premium style and practicality with its easy steering for smooth travel, effortless folding for compact storage and extendable hood for complete shelter and rain cover for your baby.
For details on our fantastic, exclusive promotional bundle for the Ocarro pram system, visit us in-store at Simply Baby Lancaster.
Mamas & Papas Nursery Furniture
We have additional savings across our Mamas & Papas nursery furniture collection, including the beautiful new Lucca set which has just been launched.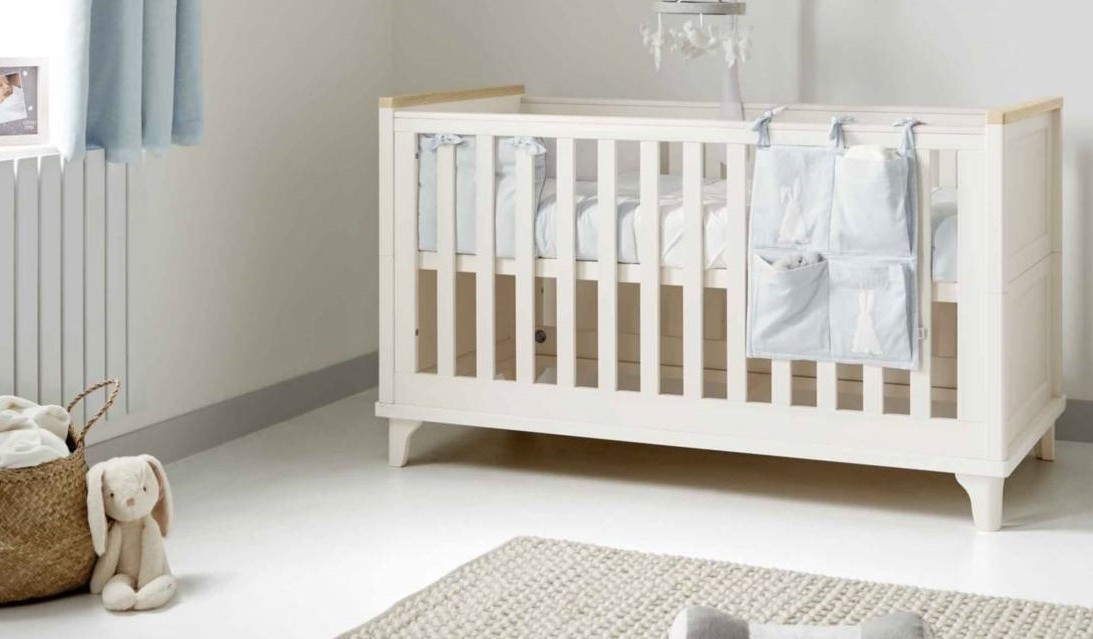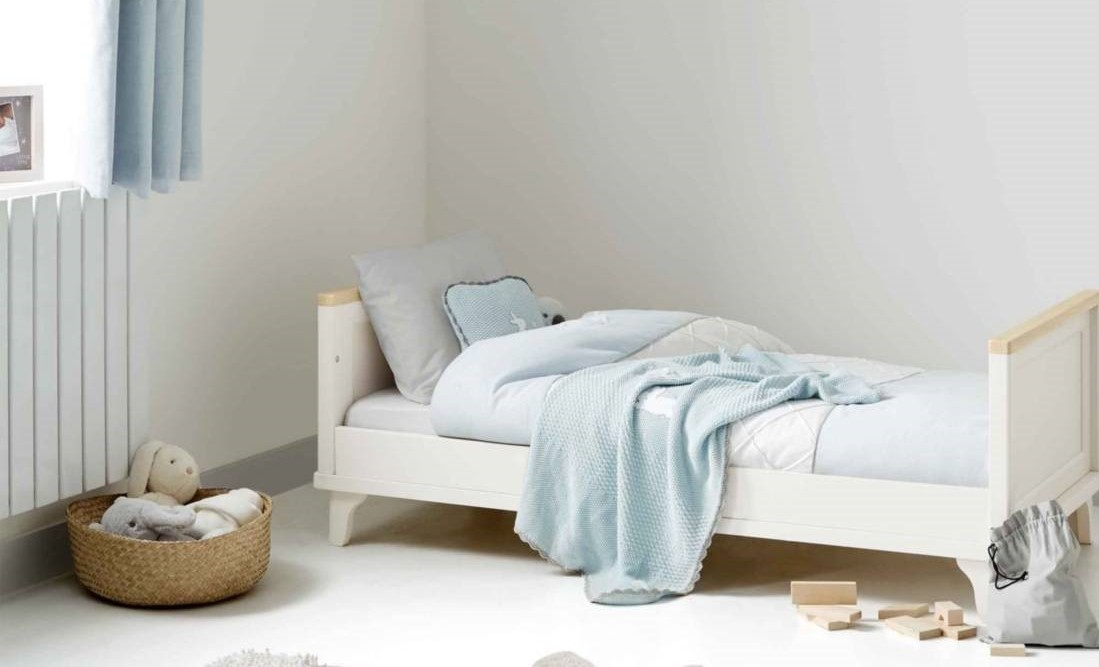 This stunning three-piece collection of adjustable cot to toddler bed, dresser and wardrobe brings together a quality finish with soft grain accents; Lucca is the perfect combination for a long-lasting nursey that is more than just a place to sleep.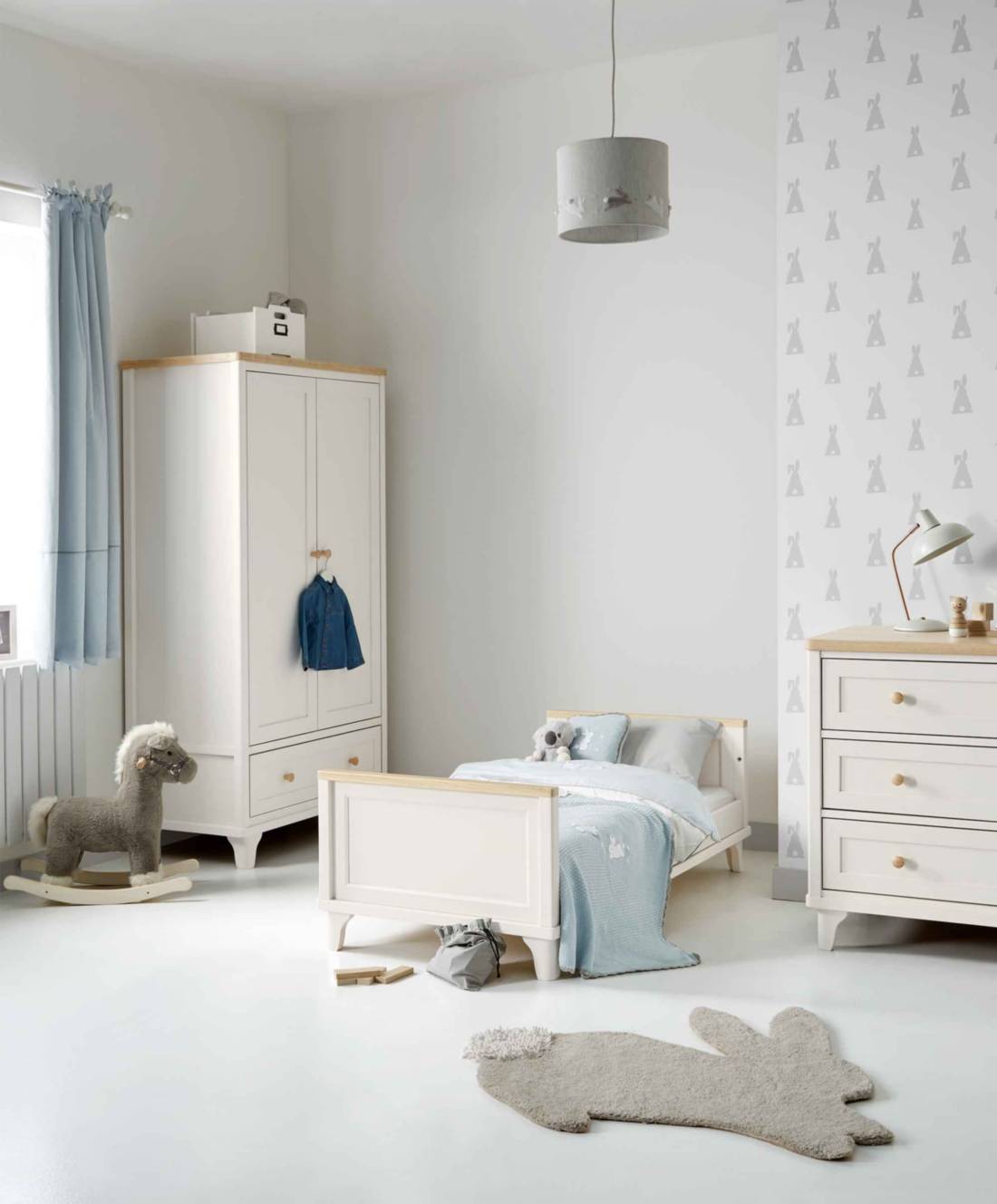 This set comes in gorgeous ivory oak and will grow and adapt alongside your little one, from baby to toddler; no need to purchase a second bed when your baby outgrows the cot. The dresser and wardrobe feature soft close for easy, quiet organising, and the foil-wrapped finish ensure the furniture is hard-wearing. This is a truly stunning collection that will be adored by children and parents alike. Whats more you'll find a gorgeous collection of
Mamas & Papas bedding
to accompany it too!
So Many Savings
At Simply Baby, it's not enough for us to just bring you exclusive promotional bundles on nursery furniture. At our in-store event you can complete your nursery with 20% off Mamas & Papas nursery bedding. Plus, we have 20% off all gifts and accessories, too!
But it doesn't stop there; any pram system and furniture orders you make with us can be placed on our payment plan, making it more convenient for you to pay for your orders at a rate that's comfortable for you. Also, don't forget our price match policy. We want to offer you the best brands at competitive prices, so if you find any of our products cheaper online or from a high street retailer, we will do our utmost to offer the same products at the same price.
Aleady thinking about Christmas? Take advantage of our Christmas club savings. You can get your hands on exclusive deals throughout the festive period, including products from the Mamas & Papas rocking horse collection. These can be ordered as part of the Christmas club event happening right now up until Christmas. Come and see us in-store to find out about these amazing offers.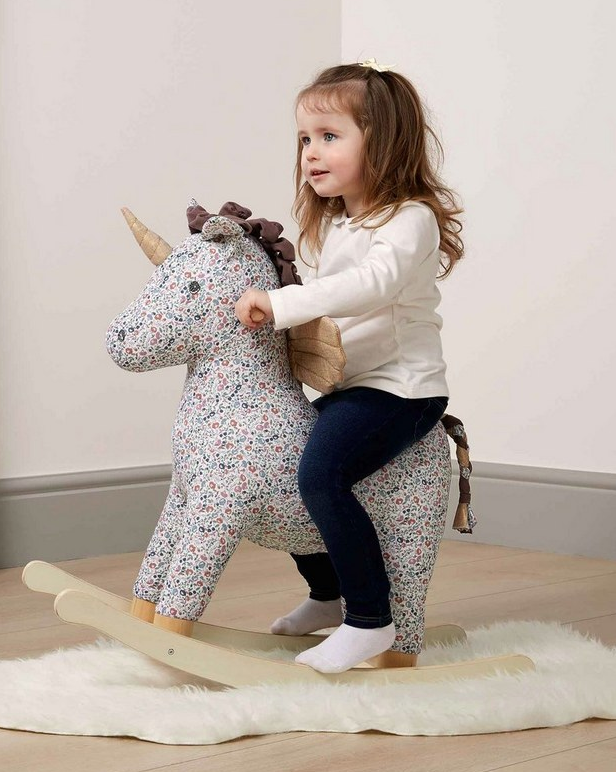 For more information on any of our pram systems and furniture offers, please come and visit us in-store at Simply Baby Lancaster. One of our friendly team will be more than happy to explain the details of our event and discuss all of our incredible offers.