Soft shades of grey certainly are the colours of the season for Spring / Summer 2016!
This is reflected in the new collections being launched across all nursery related products, all designed to complement your home interior designs and for stunning chic style when out and about……This Quinny Mood board certainly shows how their design team have taken inspiration from the Catwalk for their new Special Edition Moodd in Re-worked Grey.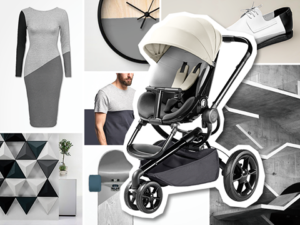 Hit the streets in style!
Our top pushchair brands are all featuring Special Edition colourways in contemporary grey shades, for example the stunning Silver Cross Eton range, and the Bugaboo Blend, and these can also be teamed up with grey fabrics in your choice of car seat, such as the Sparkling Grey new fabric launched as part of the new Maxi-Cosi car seat colour range for 2016.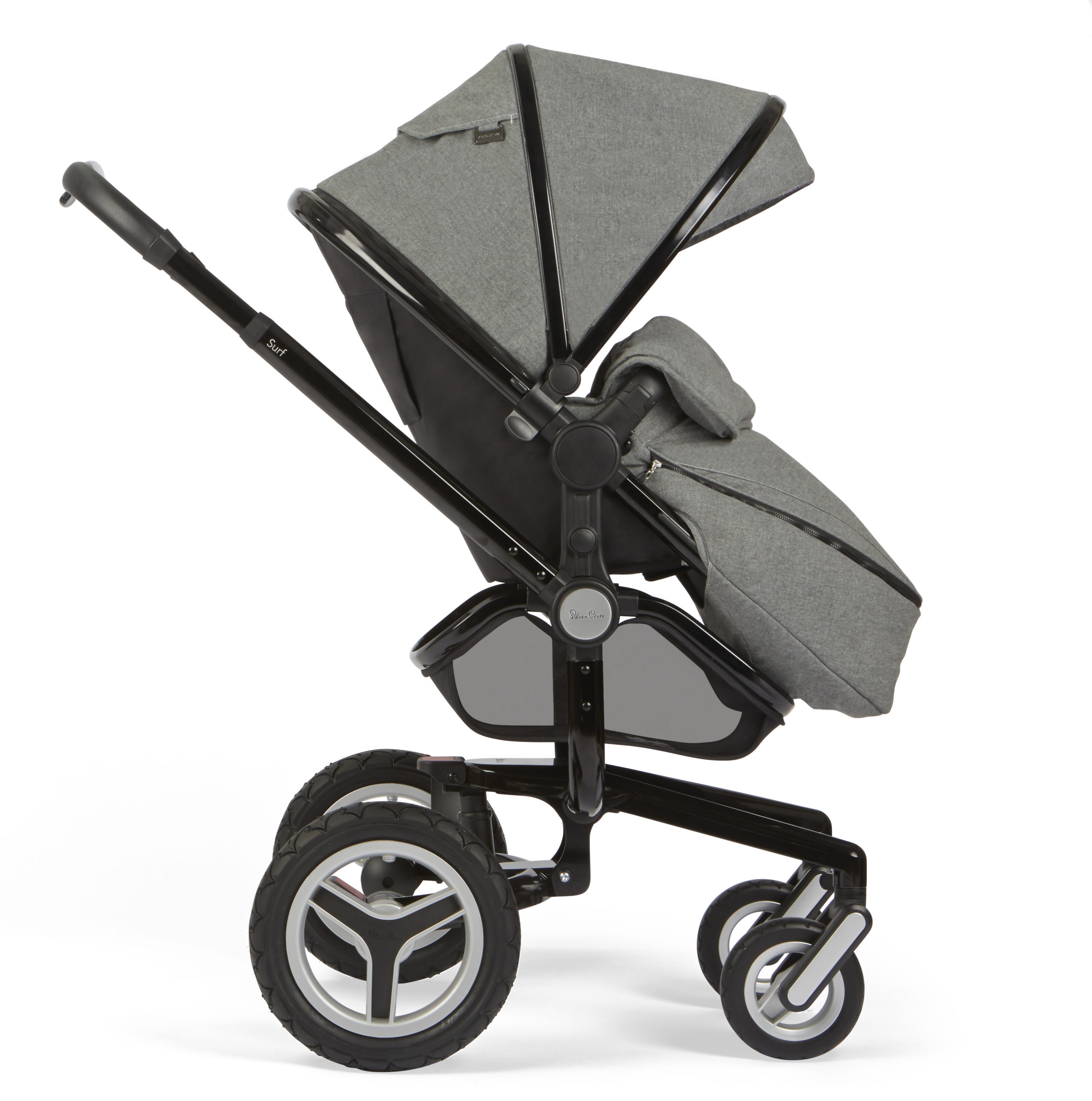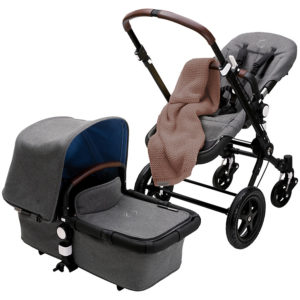 You can also keep up with the grey theme on your choice of accessories. Babymel have launched the Grace changing bag in grey and Pink Lining have continued with their Wise Owl Yummy Mummy changing bag for this season.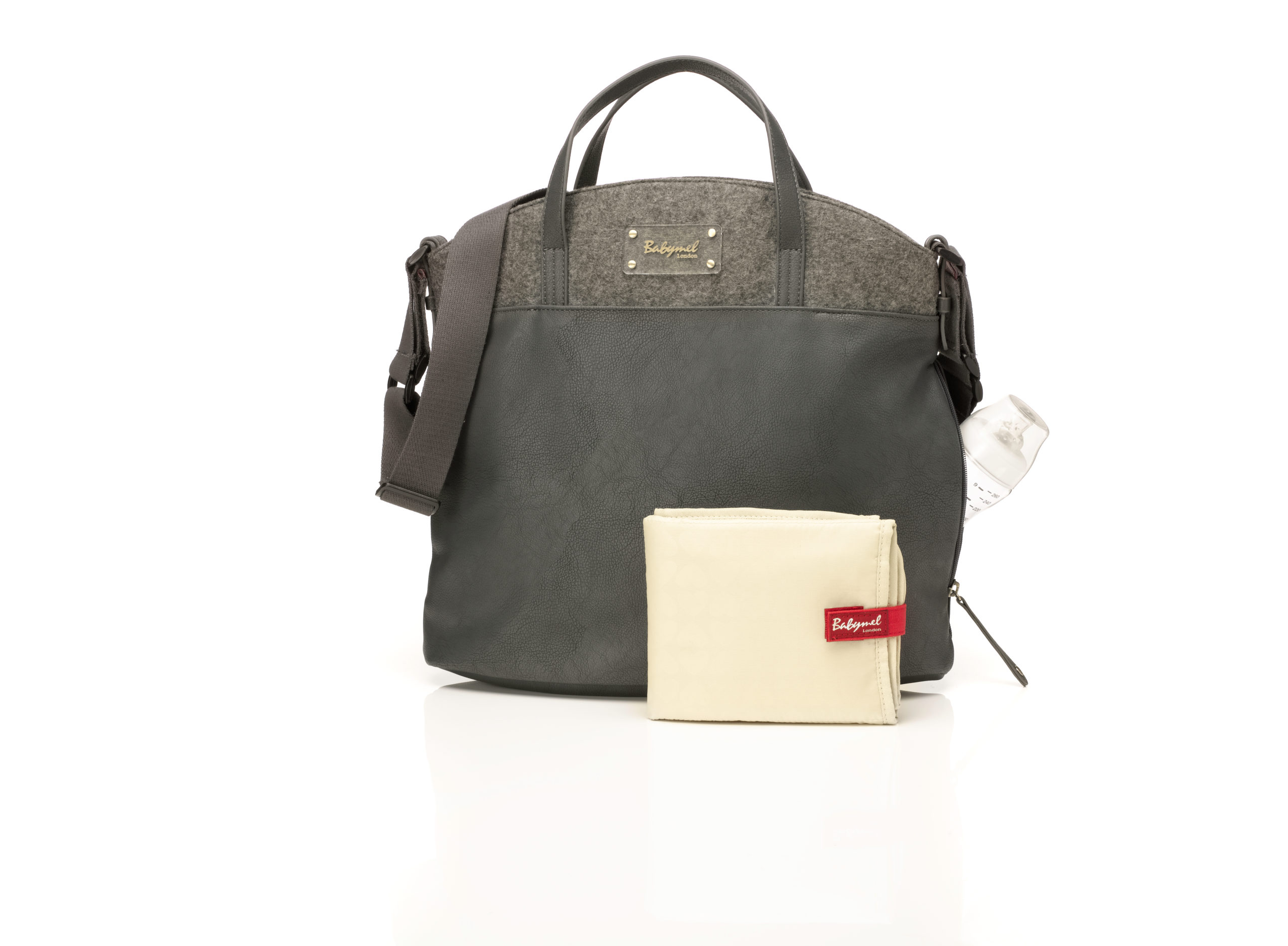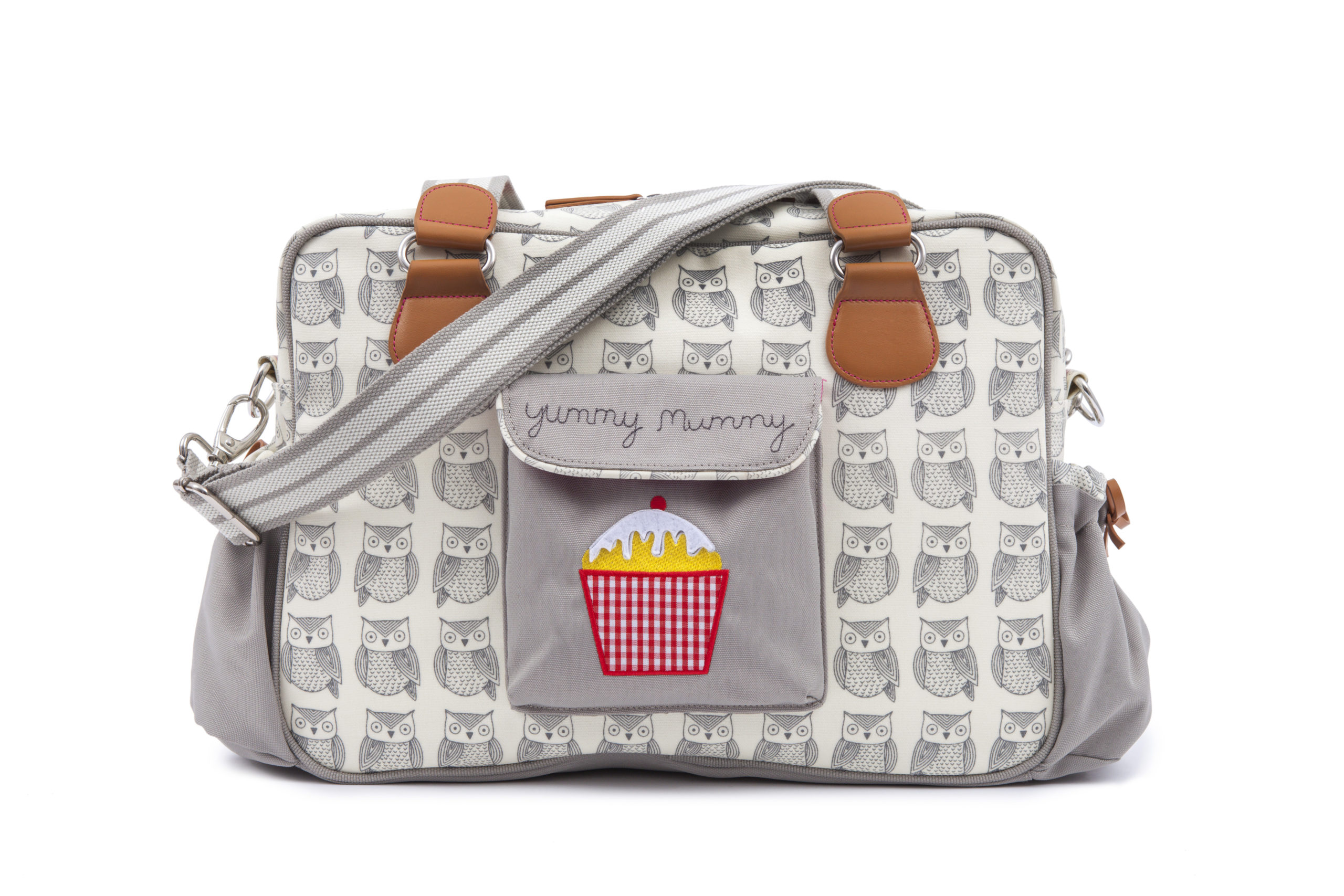 Style up your nursery…..
Our most popular furniture collection instore at the moment has to be the Bordeaux Ash furniture, which is a chunky solid design in a grey finish, and comes complete with cotbed, wardrobe, dresser and shelf for £899….and you can also add a matching toybox to keep all your little one's toys tidied away!
Team this up with the beautiful new Izziwotnot Sketchbook Moses basket on the new grey wicker basket and stand.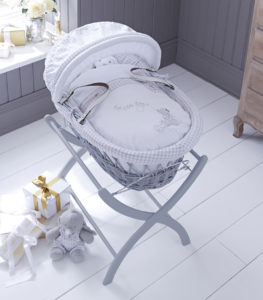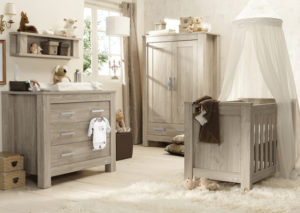 Our personal favourite here at Simply Baby is the new Snuzpod 2 in Grey…….Simply Stunning!!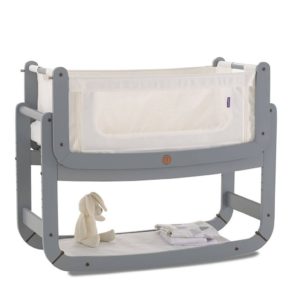 Why not pop into store and view our ranges available or you can shop online: http://www.simplybabylancaster.co.uk/
Simply Baby Team x