New Year, New You: How to Keep Active with Your Baby This Year
It's the start of 2017 and, chances are, you've probably already set yourself some New Year's resolutions to at least attempt to fulfil during the coming 12 months.
Some parents believe that setting resolutions when you have children is a difficult thing to do; after all, they take up a lot of your time, and you may not be able to commit yourself to larger goals while you have a little one who relies on you.
Instead, why not pledge your resolutions to getting more active… and involve your baby, too?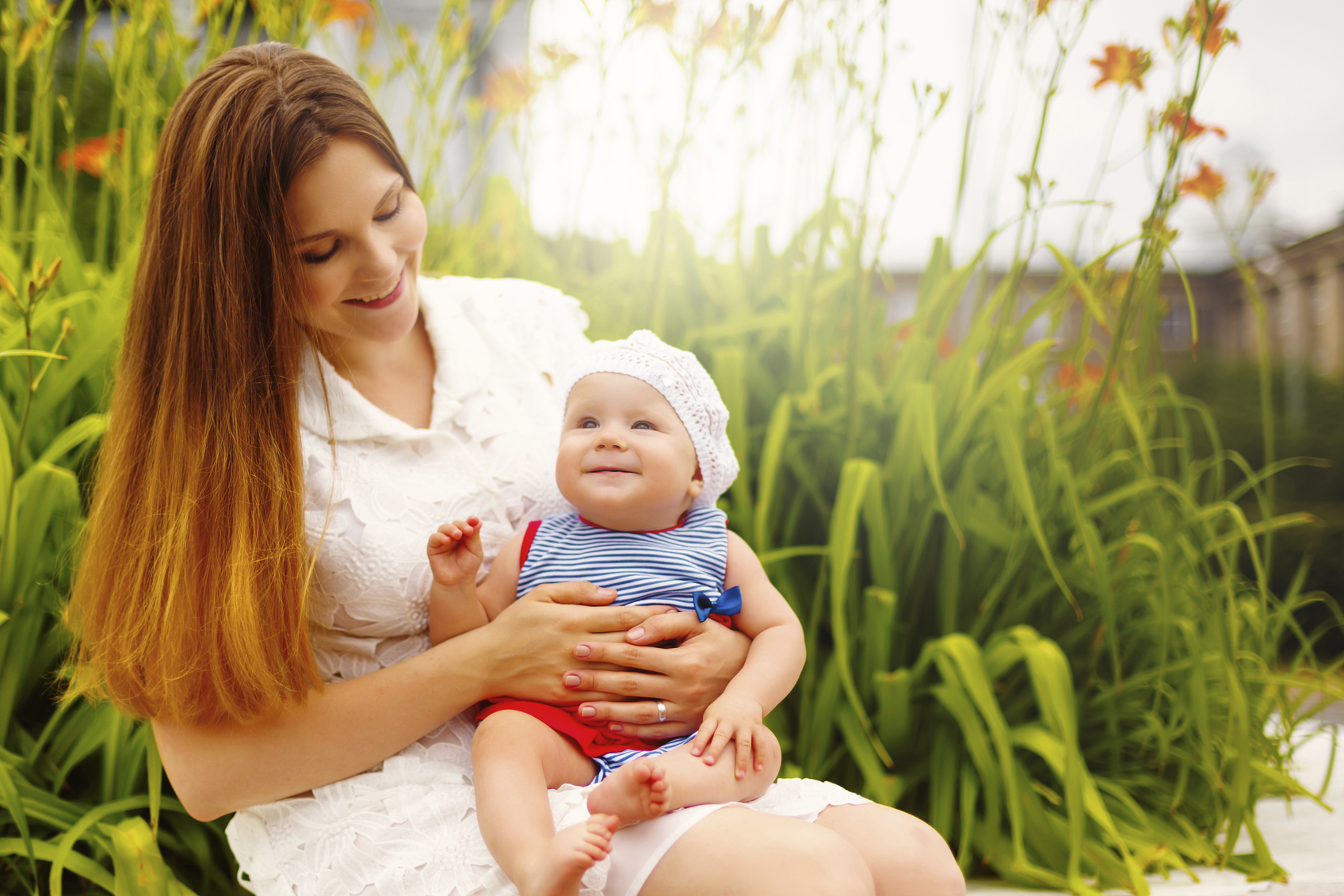 Make Walking Fun
It's still bitterly cold outside, and we know how tempting it may seem to take the bus or jump in the car when the weather is a bit chilly.
However, if you're looking to get a bit more active in 2017, popping your baby into their cosy pram and taking to the road on foot is a great way to fit a little more exercise into your routine. Not only will you feel better in yourself, but you'll also notice a positive difference in your baby, too. The fresh air will help boost their lung function and will actually keep them happier as well!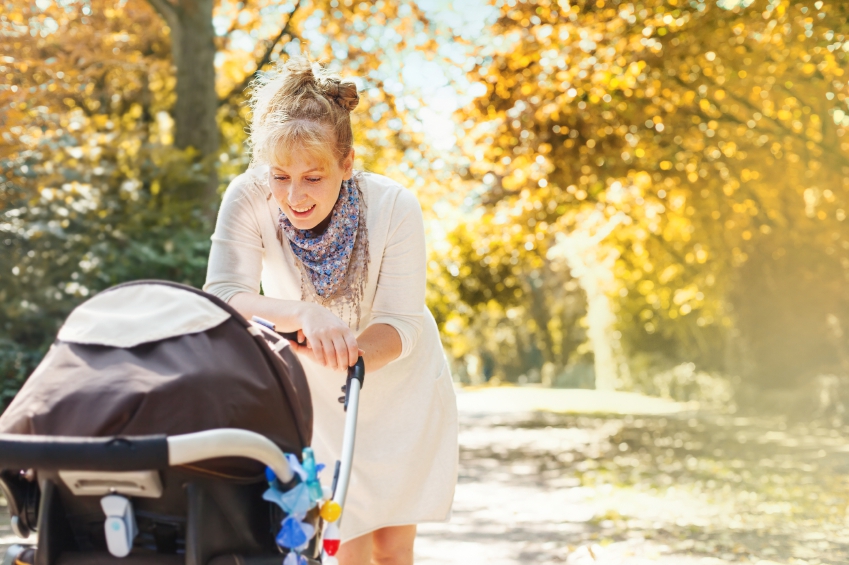 You could also use it as an activity to put your little one to sleep. The gentle motion of the pram helps even the most stubborn of children relax and enter a calmer, sleepier state!
Take Part in Baby Yoga
Yoga is a great way to boost your health; whether it's curing aches and pains or helping you stay healthier and not get sick as often, yoga can help many people in a variety of different ways.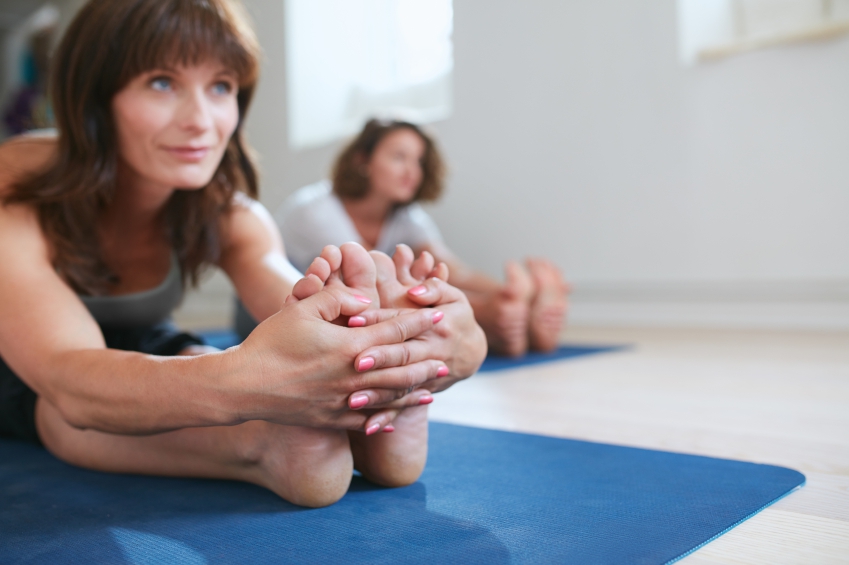 Baby yoga is an activity that has been developed to both enhance and develop your connection with your baby, as well as promote a healthy lifestyle and development.
Classes are available that you can attend with your little one where you will learn a variety of techniques which can help you both bond with your baby and recover and heal from the birth at your own rate. Whether you have a newborn or an older child, there are a variety of classes which cater to the varying needs of each age range.
Little Swimmers
Swimming is a great workout for your body and your baby can join you in the pool from around six weeks old. Although your baby can theoretically can go swimming at any point from birth, it is important that you wait six weeks after the birth to ensure that you are healthy and healed enough to get into a pool to avoid infection.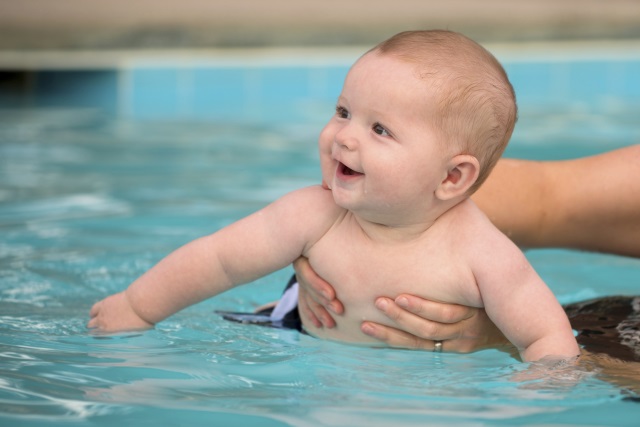 Baby swimming classes are another wonderful way to bond with your baby while introducing them to an activity which can increase their cardio ability as they grow older.
Believe it or not, the majority of babies can naturally swim with your help, but make sure that you don't over-exert them – keep swimming time to around 10 minutes to start off with and build up as your baby gets stronger.
Becoming more active with your baby is much easier than you think, and it can benefit you both drastically! Whether it's getting out for a walk every day or committing yourself to a swimming or baby yoga class, you'll be helping your baby by starting their lives off with a healthy, happy lifestyle.
Here at Simply Baby, we have a wide range of products to help you give your baby the best possible start in life. From feeding supplies to the comfiest sleeping options, we're here to help you and your baby from birth.
If you'd like more information, please don't hesitate to contact us by calling 0152466888, or follow us on our Facebook and Twitter to keep up to date with our latest news!