Spotlight on: Cheeky Chompers
A week ago, we at Simply Baby had a competition on Facebook where, if you entered, you were in for a chance to win a hamper from Cheeky Chompers. The winner was revealed on the 9th of December and we were so excited to provide the winner with this fantastic gift. But who exactly are Cheeky Chompers?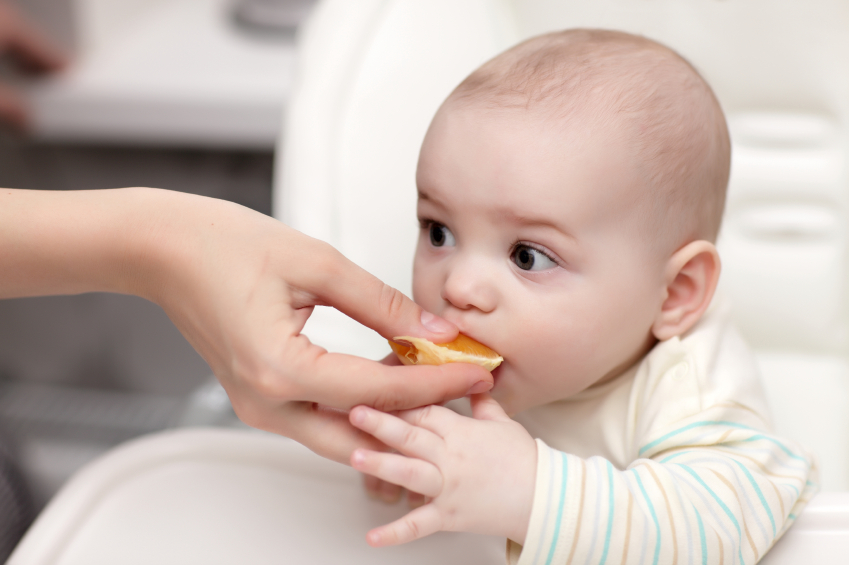 Who Are They?
Cheeky Chompers initially started out with two entrepreneurs, who also like to call themselves 'mumpreneurs', Amy Livingstone and Julie Wilson. They were initially on maternity leave and when they had a lot of catch-ups with family and friends, they realised that there were a lot of dribbling babies and their teethers on the floor.
With this, the two mumpreneurs went on a mission to try and create a product that would stay attached to the baby, so that their teether will never be lost. After nine months of painstaking effort, testing, and safety checks, the Neckerchew came to the shelves in 2013.
Since then, the mumpreneurs have been working non-stop to bring some more excellent products for your young one.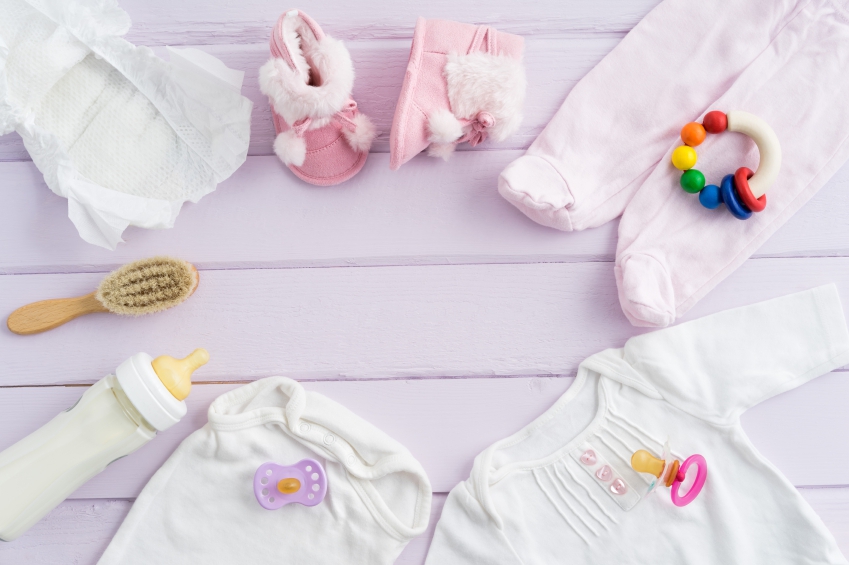 What Was Included in the Prize?
The competition had a prize that consisted of some fantastic baby products produced by Cheeky Chompers, such as the Neckerchew, the Comfortchew, a chewy teething toy and a stroller blanket. Even though the competition has ended, it doesn't mean that you can't get any of these products!
Helping teething babies is something that we are passionate about; to be honest, we are passionate about anything with regards to young children. This is the reason why we love to hold these competitions for the general public so that we can help a mother and their young baby.
Cheeky Chompers is a fantastic company that we really love. In fact, we are so proud of what they have achieved in the UK that we even stock some teething products from Cheeky Chompers. If you are interested, then come and take a look!
If you have any other questions, then please don't hesitate to contact us today on 01524 66888 and one of our incredibly friendly members of staff will be more than happy to help.