Spotlight on: Special Editions
Prams are extremely important to guarantee your baby is both comfortable and safe when going for a stroll. At Simply Baby we have a wide range of high quality prams from brands such as Bugaboo, iCandy, and Egg, that continuously develop their products to give you and your family a safe and beautiful pram.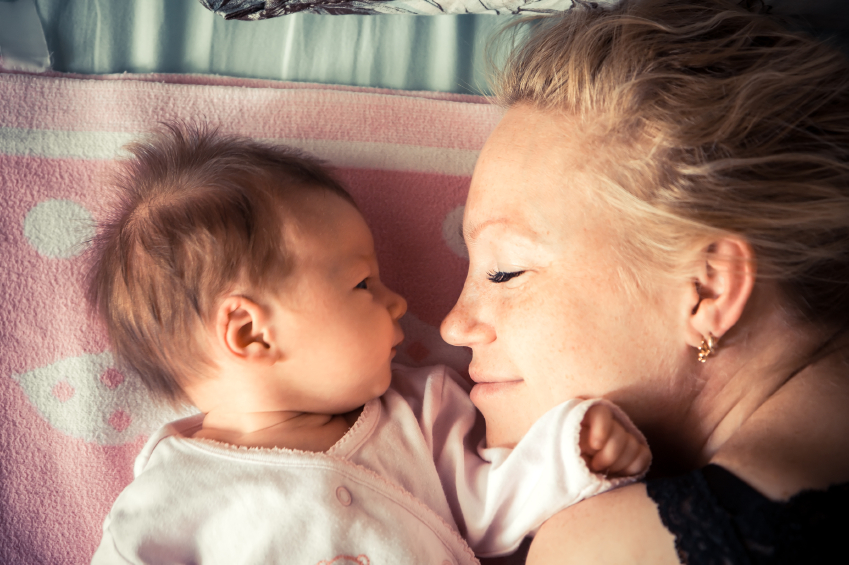 Bugaboo
Bugaboo is a brand that specialises in effortless movement, ensuring that their prams offer a smooth travel experience for you and for your baby. With options like the Bugaboo Donkey Mono in Petrol Blue, you are ready for sun or rain, as your baby will be protected with the rain cover. Perfect if you have just one baby, it has an underseat basket and a luggage basket that let you store everything you need from shopping to baby essentials.
For extra comfort, a seat liner will make sure your baby is cosy with the extra padding. It also protects the pushchair from any potential spilling. With a wide variety of colours, you can transform your pram to any style. Bugaboo also has a fantastic range designed especially for twins; with Bugaboo Donkey Twin you can have two carrycots or seat units on your pram, at the same time. These prams allow for ease of movement and pushing, so you can easily take your babies for a stroll.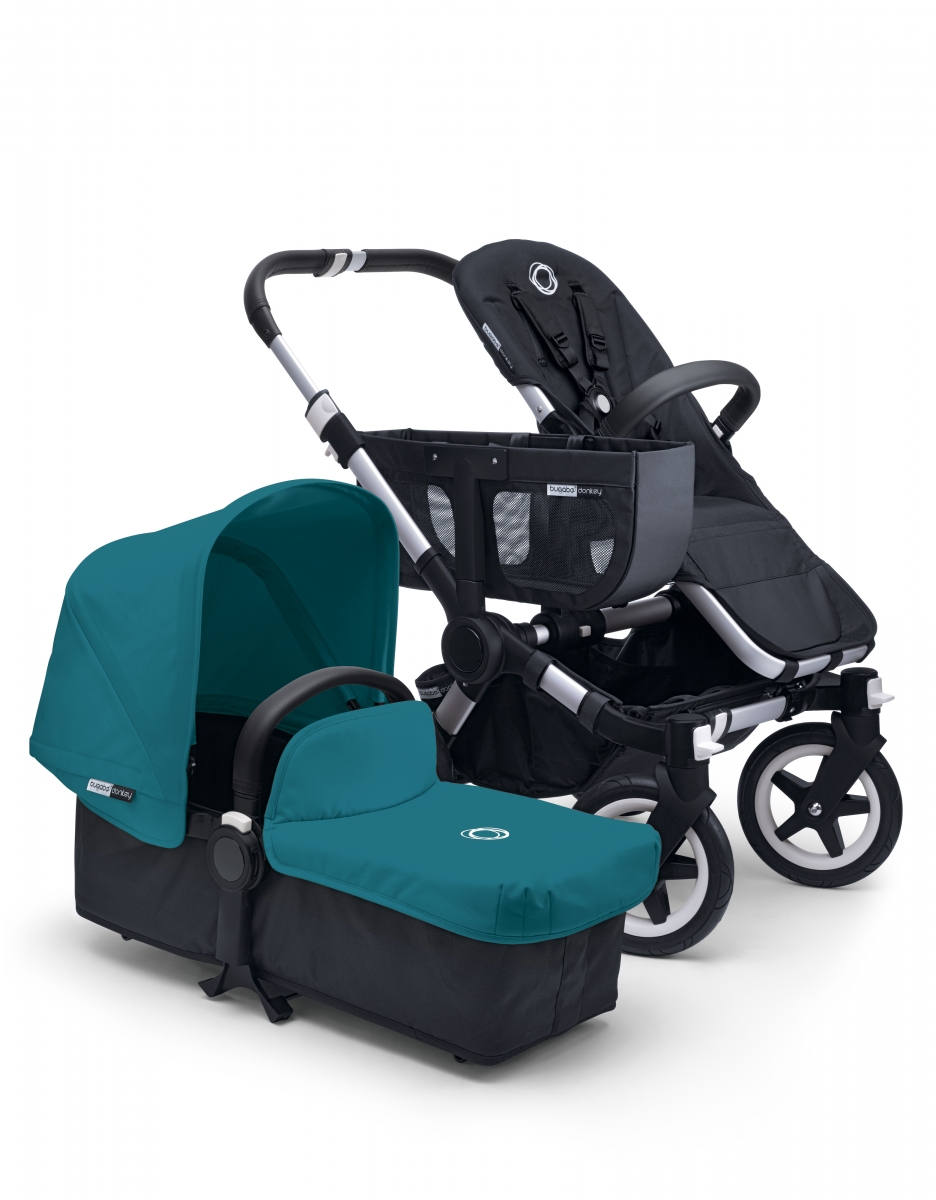 iCandy
Established in 1933, iCandy is a family business who believes in innovation and safe design. Through streamlining engineering procedures, the brand has a swift design that is comparable to the seamless engineering in planes – that let your baby enjoy his ride in a wonderful way!
The limited edition iCandy Peach DC Midnight stroller accompanies your baby from birth and until a weight of 25kg, guaranteeing a safe and comfortable stroller for your baby to enjoy the outside world in. With a lightweight frame, the aluminium chassis is corrosion resistant, ensuring a sturdy option to go on a walk with your baby.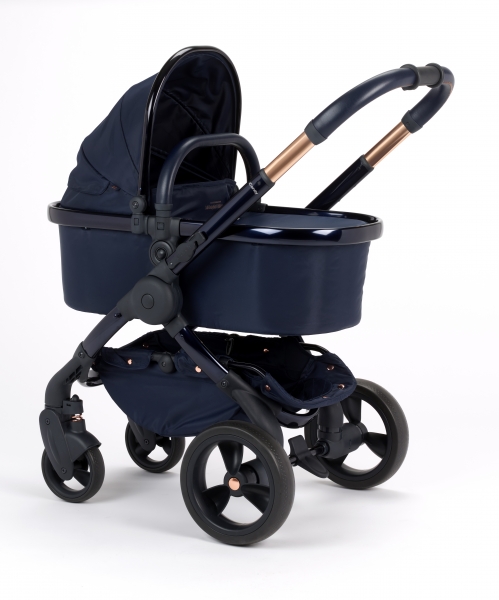 Egg
The brand BabyStyle creates stunning, award winning strollers at affordable prices while maintaining their high safety standards. Stylish and durable, the Egg® stroller is perfect for babies up to six months or 15kg, ensuring a comfortable and reliable option.
The limited edition Egg® stroller Jurassic in a cream colour includes a handlebar which you can adjust to have five different height positions. With a rain cover and an adjustable sun canopy, your baby is sure to be protected from harsh weather. The hidden storage compartment lets you carry all you need for your baby, while ensuring that the adjustable leg rest isn't disturbed. Durable and fashionable, the stroller will safely carry your baby.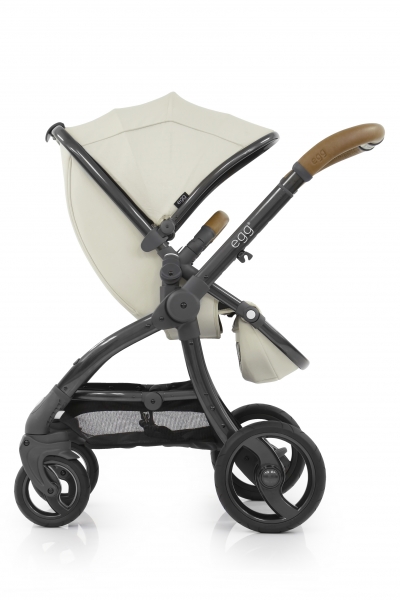 If you want to know more about our products, you can pop in our store in Lancaster or
contact us
on
01524 66888
; our friendly team is always happy to help! You can also find us on
Facebook
and
Twitter
to see our latest news and updates.