Spotlight On: Peach Pram Range
The Peach pram range is iCandy's bestselling model and an award winning pram with trendy colours, a class leading 25kg weight limit in a single mode, and a unique one-touch buckle. Many A-list celebrities like Sir Richard Branson and Victoria and David Beckham have chosen this model to carry their babies.
With a manufacturing history dating back to 1933, these prams represent the best of British design and the best quality engineering. They are built not only to last, but also to provide you with safety and security, as all products are safety tested and certified to BS EN 1888 and BS EN 1466 for Europe. This way you can safely enjoy going for a walk with your baby!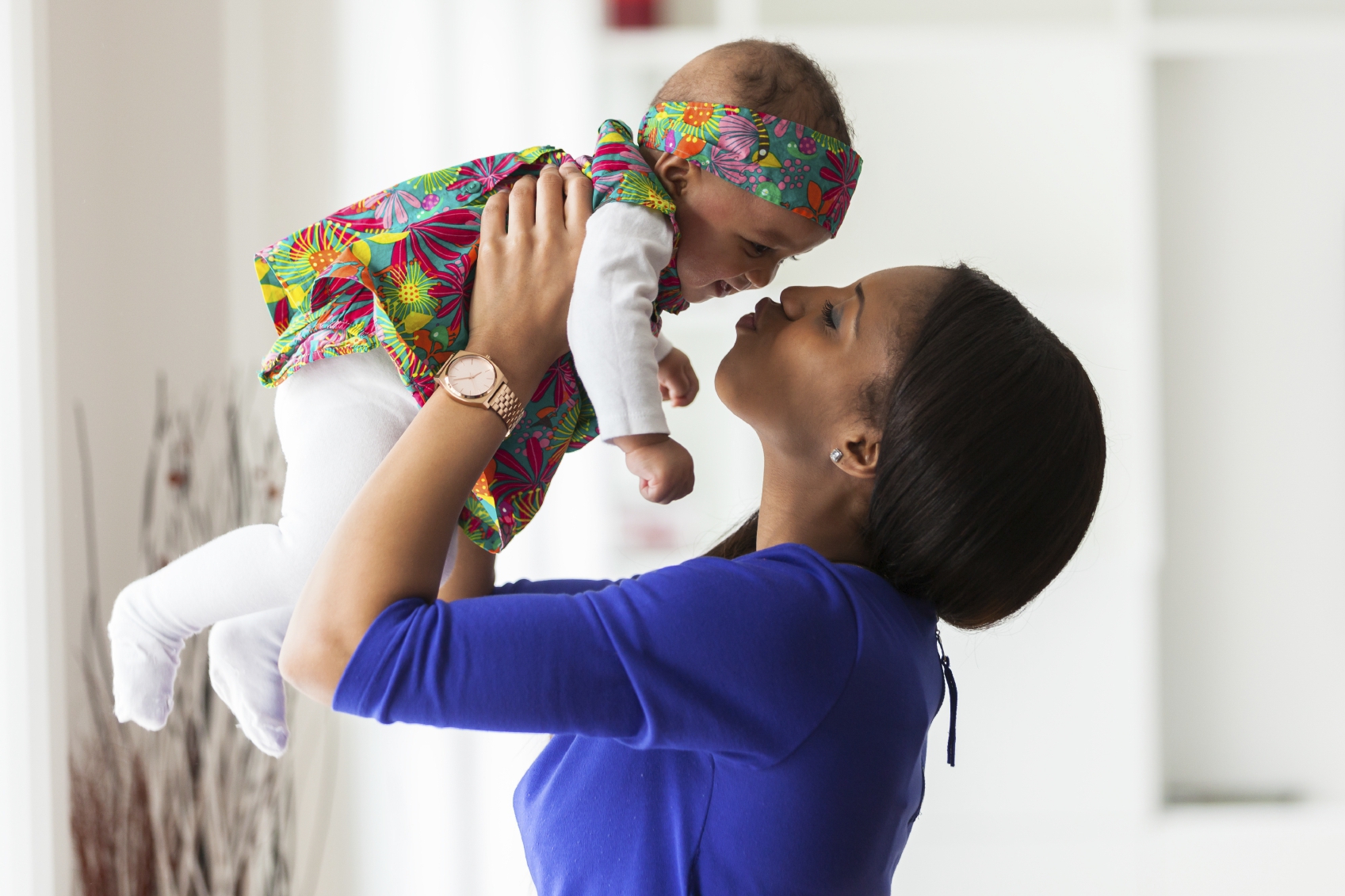 Pushchairs
Peach pushchairs come in a wide range of colours from cream to pink, to yellow, and to grey tones. They include a chassis, a seat unit, a bumper car, a shopping basket, elevators, and a rain cover. These pushchairs are suitable for babies up to 25kg from birth with a carrycot, or for 6 month old babies with a pushchair and seat unit.
Weighing 8.4kg and with four position adjustable handle height from 95cm to 105cm, adjustable leg rest and adjustable hood, Peach pushchairs are highly customisable. You can add extra comfort and support with a core seat liner, made to coordinate with your pushchair. You can also lift the seat unit to face you or to face the world with the elevator adaptor, and the unique pop-up, one hand seat and carrycot removal function will make your life as a parent much easier!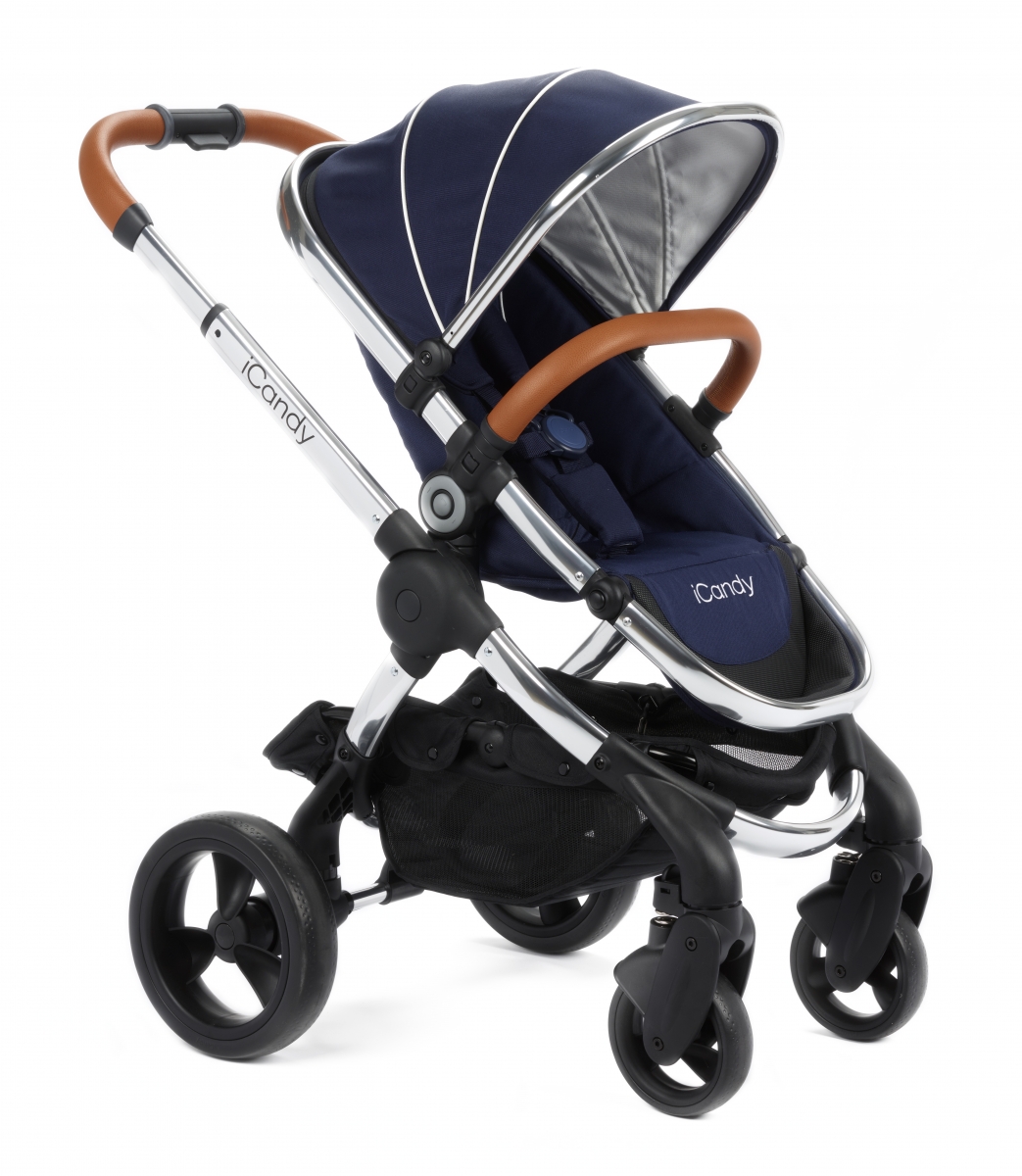 Footmuffs
These cosy fleece lined footmuffs are designed to be coordinated with your Peach pram. They are machine washable and compatible with both main seat units and blossom tandem seat units. You can zip off the top to create a fleece liner.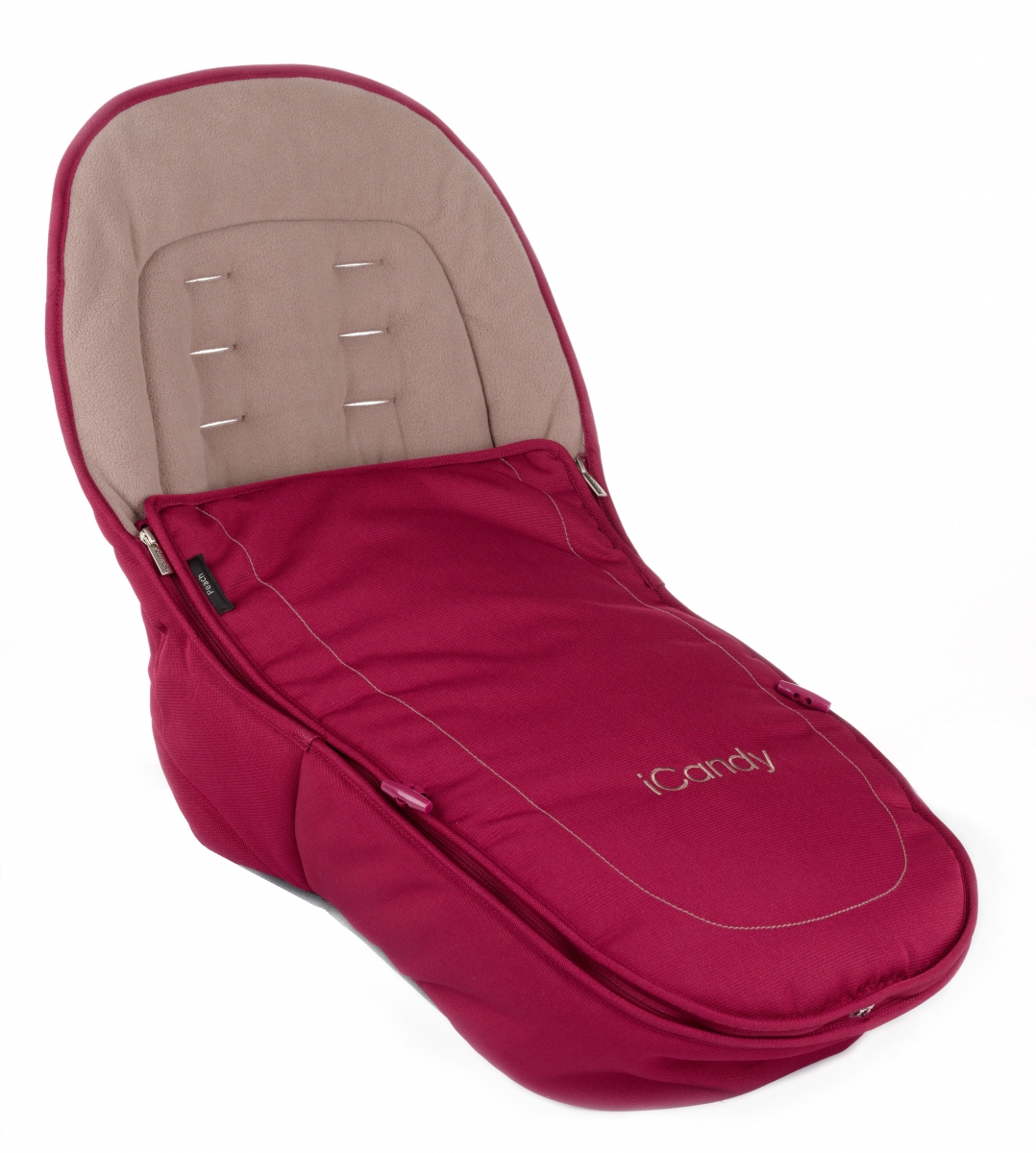 Carrycots
The lovely carrycots weigh 5.2kg and come with a mattress and a rain cover, to make sure your baby is comfortable and safe from the rain. If you own a Peach pushchair, you will be able to transfer a hood and a bumper car onto your carrycot.
They are ideal from birth or until your baby can sit up unaided, with a weight limit of 9kg. Peach carrycots allow for overnight sleeping, and they have a vented base panel with rubber feet for air circulation. You can fold it flat when you don't need to use it, and easily wash the cover!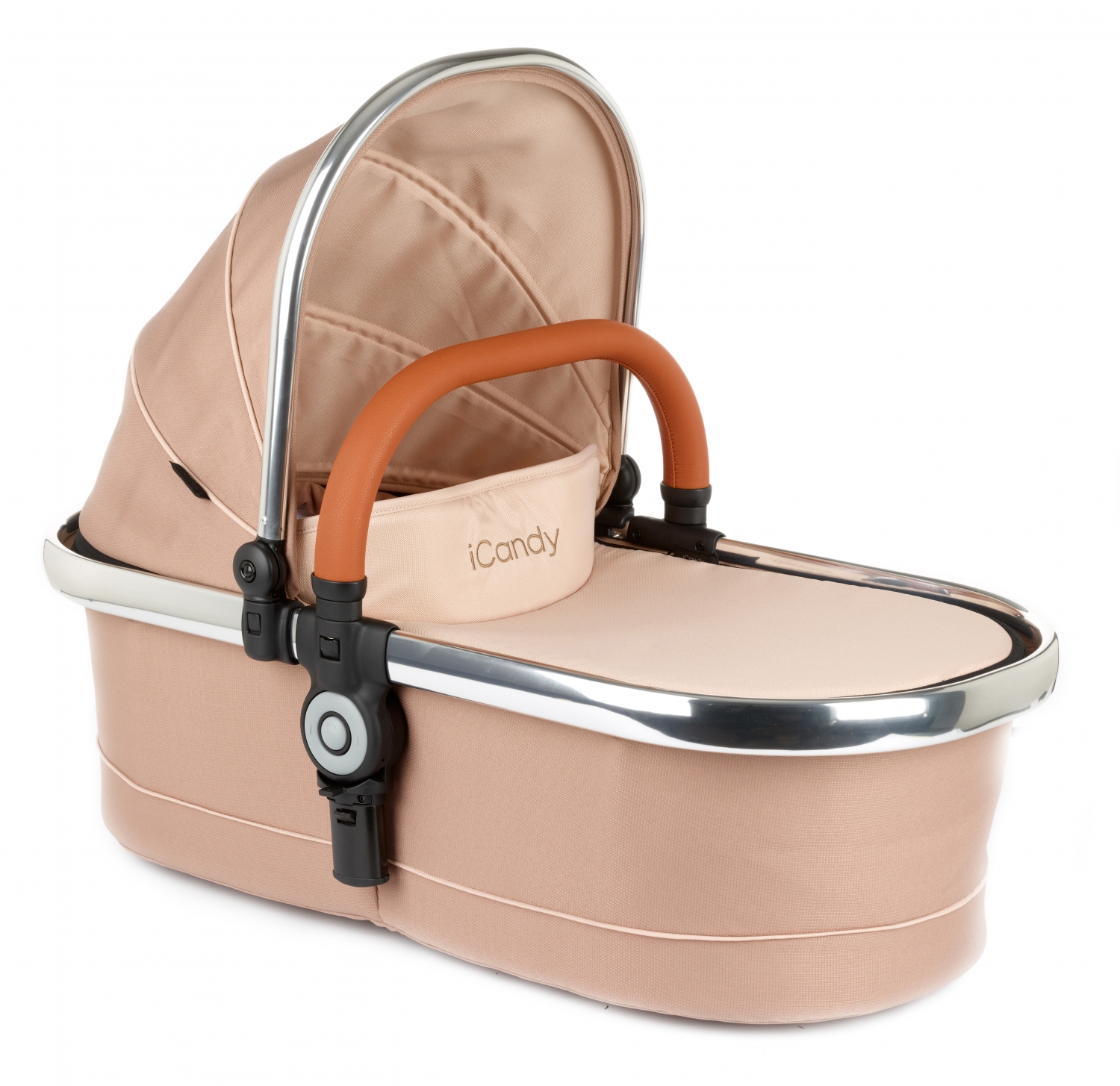 Taking your baby for a stroll is always a wonderful occasion, as they look up to the world with joy and curiosity. If you need to buy a pushchair or a carrycot, you can
get in touch
with us by calling us on 01524 66888. Our friendly team is always happy to help!
For updates and news, you can follow us on Facebook and Twitter.