The Benefits of Bedside Cribs
Having your baby sleeping in your room can be very beneficial for both you and your baby. You can keep a closer eye on them and know that, as you rest, your baby is in the same room having a good sleep. Here at Simply Baby Lancaster, we have a wide variety of cribs for your baby, including ones that allow your baby to sleep beside in their own crib.
Choose a High-Quality Bedside Crib
The Snuzpod Bedside 3 in 1 crib contains three different modes in one crib, allowing you to have it as a standalone, a bassinet, or a bedside crib. With eight colours to choose from, you're sure to find one that you love and that combines with the overall design. The crib has a zip-down mesh wall to provide you with instant access during the night, which gives you an effortless way of feeding your baby.
The lift-off bassinet makes the crib portable for around the home or for when you are away from home, keeping your baby in their familiar keeping environment. A rocking stand easily rocks your baby back to sleep. We have this amazing crib on special offer with a 10% discount until the end of the month, which means that you can get it for just £179, from the original price of £199.
The Chicco Next 2 Me Dreams crib can be adjusted to six height positions next to your bed, so you don't have to worry about any potential accidents. The safe and simple fastening system attaches the crib to your bed, with a net window incorporated for air circulation. You can also use the Chicco Next 2 Me Dreams Crib as a standalone crib as your baby grows.
The padded mattress provides extra comfort, allowing your baby to sleep soundly while you recover and rest in your bed. We have this crib on offer with a 17% discount until the end of the month, bringing the price down to £199 from the original £239. If you are still not sure what mattress to get check out the best mattress reviews.
A Safer Alternative to Co-Sleeping
When co-sleeping, parents place their babies next to them in bed so they can sleep close by and their needs can be tended to quickly. This practice, however, isn't considered to be safe with the possibility of parents falling asleep and accidents happening.
Bedside cribs remove accident risk from the equation, as they can slot next to your bed and allow for your baby to sleep comfortably and safely.
Providing Comfort and Ease of Breastfeeding
With your baby next to you in a crib, you can both provide them with the needed comfort and sleep easy knowing your baby is safe. Feeding and bonding can also be done from your bed, as you don't need to leave the room at night. Keeping a close eye on your baby is also simple – all you have to do is look over to the bedside crib and check in on your baby!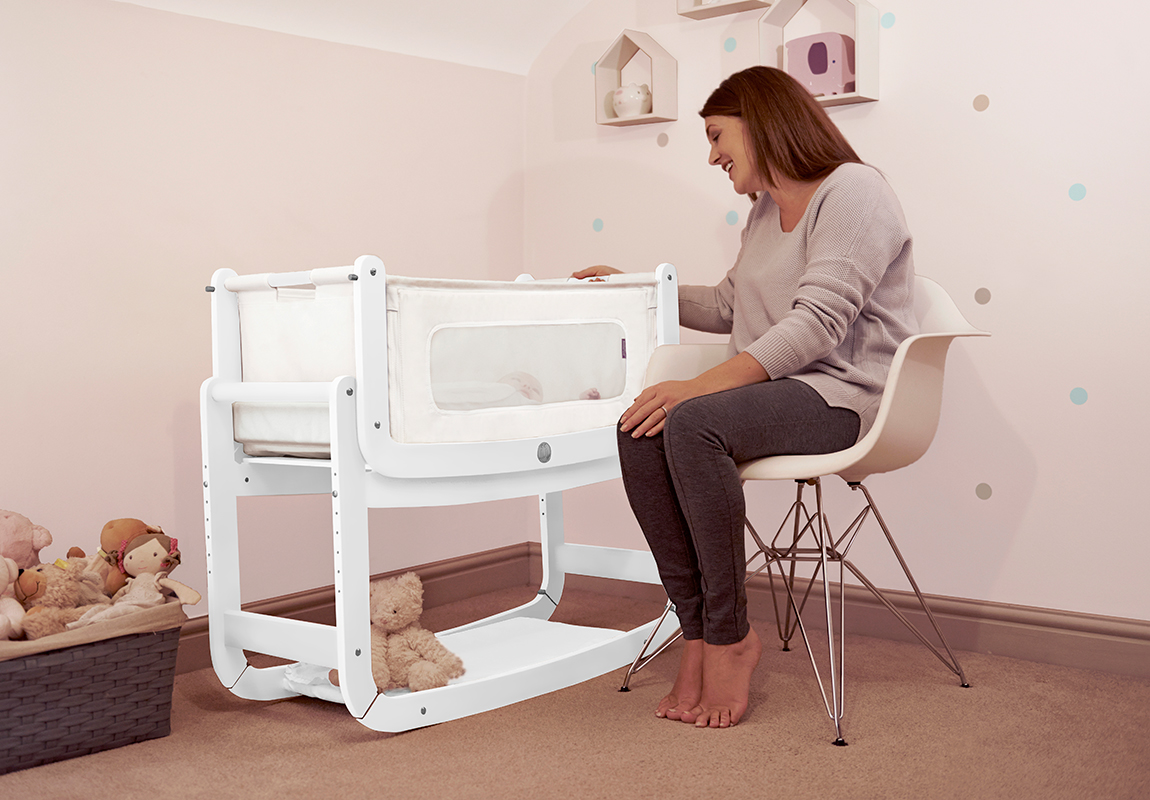 Ideal If You Had a C-Section
When you have a c-section, you require bed rest for a full recovery. Taking care of your young baby from the comfort of your bed is easy with a bedside crib, which minimises your movements and how many times you have to get up.
Experts Advise, Your Baby in Your Room For the First Six Months
According to expert opinion from the NHS, your baby should sleep in your room with you for the first six months. Bonding is important, and so is ensuring that your baby can sleep well and that no issues arise. And your peace of mind is also very valuable, knowing that you can reach your baby within seconds as they sleep in their crib next to your bed.
You can see the full Snuzpod and Chicco bedside crib collection here.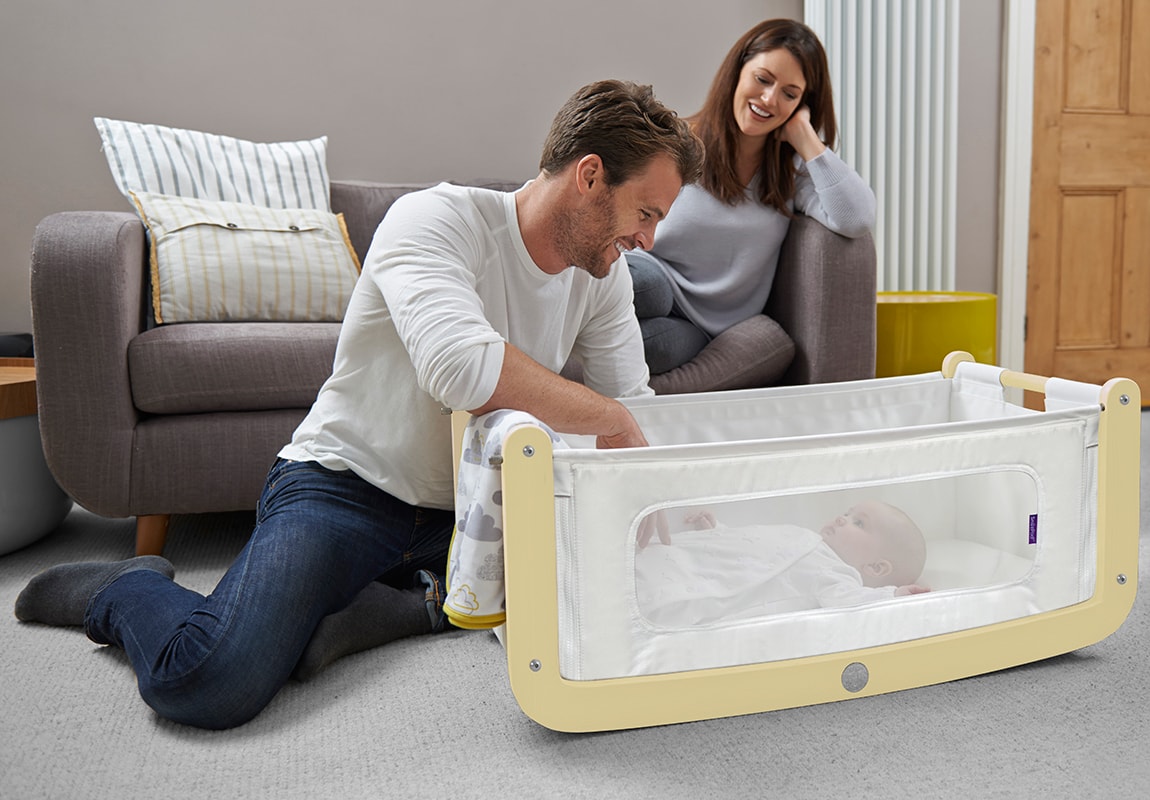 Why don't you come by our shop in Lancaster? Our friendly team is always happy to advise you on the best solutions for your baby, helping you to find what they need from birth and for the next years.
Get in touch
with us today to know more about these
bedside cribs
!